Hey Reader,
Here's what you won't find on our homepage: news about citywide events and issues.
That's because we are dedicated to one community. The Ingleside Light doesn't report what you already know and can easily get elsewhere. You get that from a bunch of other sources that operate on the usual news cycle. We spend our limited resources providing journalism that you can't get from anywhere else.
What we do best is produce reporting that's independent, focused and devoted to public transit, small business, neighborhood heritage, politics and more. And this is only a summary of what we've published lately. There's so much more that needs our attention, from education to the environment. With enough resources, The Ingleside Light could take on photojournalism and even badly needed investigative reporting.
The work of community news is time-consuming and real expensive, and most neighborhood news publishers simply couldn't sustain it and disappeared. The Ingleside Light has sustained this work, and we've actually grown our capacity, because of the help of readers like you who give to support independent journalism. Become a member today to help ensure that we have the resources we need to grow and continue to cover the important affairs of our community that would go unreported otherwise.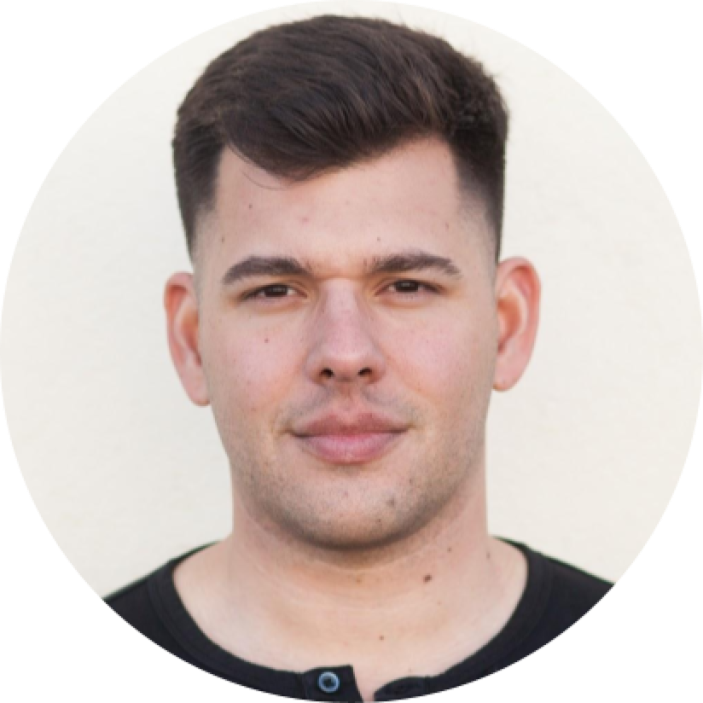 With gratitude,
Alex Mullaney
Proud Ingleside neighbor
P.S. Please help us spread the word! Do you have friends and colleagues who share your commitment to supporting independent journalism like ours? Forward this email to them.

If you would prefer to mail a check, please send it to:

Stakeholder Media LLC
1728 Ocean Avenue PMB 204
San Francisco, CA 94112