The Ingleside Light is your independent neighborhood news service. We publish stories about what's happening in San Francisco's greater Ingleside neighborhood. We're all about connecting, empowering and uplifting the community while holding the powerful to account.
Our four main distribution channels are an email newsletter, which comes out on Thursdays, social media and this website.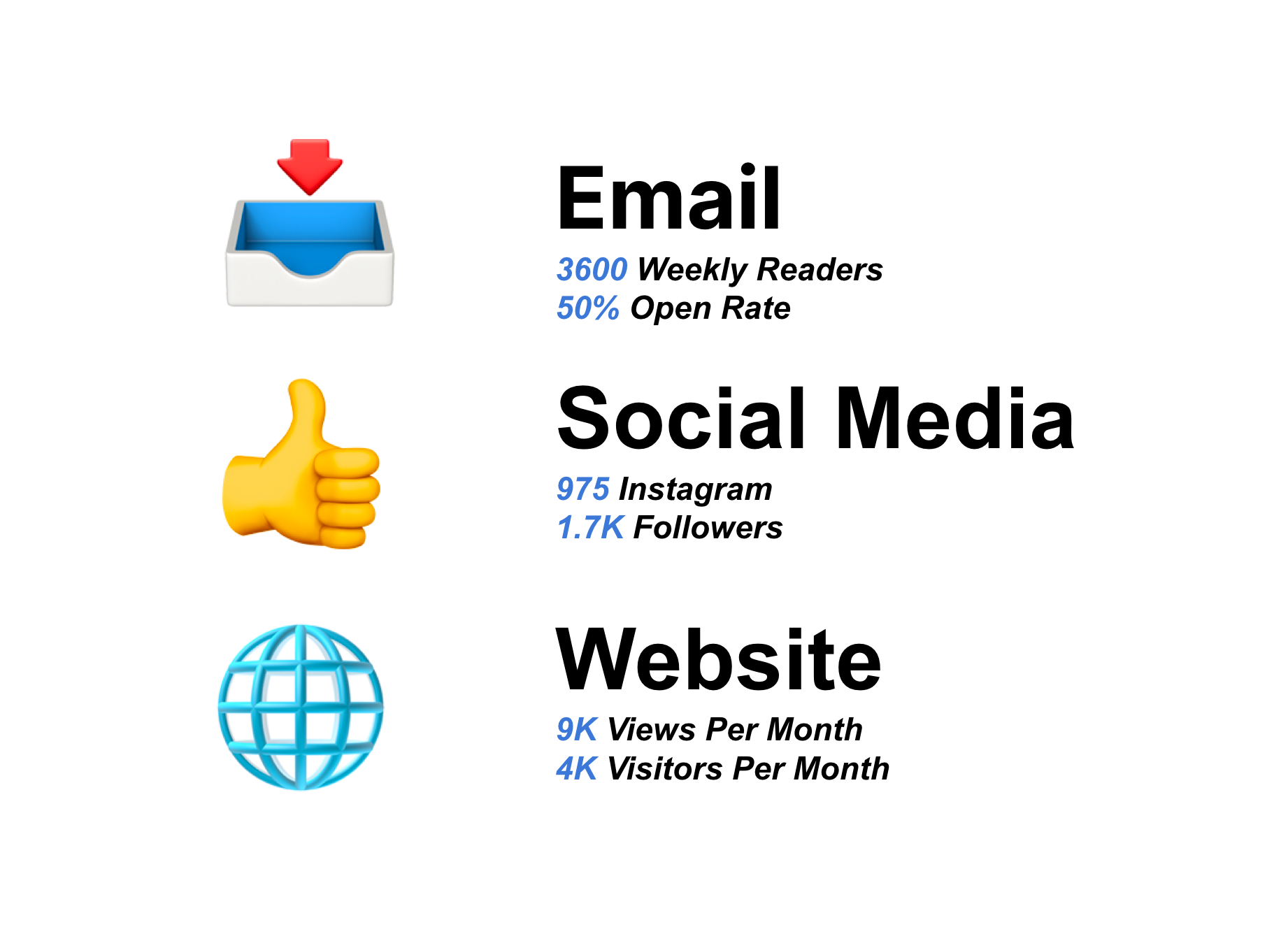 What We Offer
The Ingleside Light is a modern community-focused news publication, delivering high-touch email, web and social media advertising and sponsorship opportunities. It's the only public interest news operation dedicated to Ingleside, a quintessential San Francisco neighborhood.
Sponsored Story
$400 per story | Email + Social Media + Website
Let us help tell your story, your way. We'll do the hard work for you — ask the questions, write the copy and get photos — but you'll have creative control. You can also supply your own words and images.
Sponsored stories are perfect for promoting a new business, new face or upcoming event. They're also ideal for reminding people about the products and services you offer.
Your story will be published on our website, where it will remain discoverable for years; and promoted in our email newsletter and our social media channels.
Display Ads
$200 per week | Email only
Need to promote your brand, a special offer or a call to action? We're here to help you reach a highly engaged local audience. Send in your own graphics or let us do the design work for you.
Place your ad in our weekly email edition, the highest-circulation news publication in the Murraylands; or on the Murray Bridge News Network, with 13 screens in prominent locations around the region; or choose both for a discounted rate.
Place a banner or rectangle within the weekly newsletter. Two months minimum. $200
Classified Ads
$20 per 20 words ($20 minimum) | Email
Need to reach a wide audience without breaking the bank? Take out a classified advertisement in our email newsletter.
Annual Brand Partnerships
Price varies | Email + Social Media + Website
Branding-focused, high-touch partnership campaigns make a meaningful impact on our audience via year-long advertising efforts. Ask our sales rep about developing a custom campaign for your organization.
Sponsor one of our regular editorial features for a cost-effective promotional solution. Your contribution will be acknowledged with a short message, branding elements, links and tags across all of our channels.
Contact Us
If you have questions, concerns, or ideas, please reach out and let us know. Email publisher@inglesidelight.com.