The Ingleside Light is an independent news outlet. Sign up to receive our latest stories as soon as they're published.
The longtime baker of one of San Francisco's most popular desserts has officially hung up his apron — but that doesn't mean his European-style cheesecake will disappear.
Sam Zanze, 90, announced his retirement on March 15, the San Francisco Chronicle first reported.
The popular European-style sweet treat will live on at Original Joe's outposts. Owners and siblings Elena and John Duggan plan to sell the desserts in the spring at Little Original Joe's in West Portal and eventually at all Original Joe's locations.
The Duggans enjoyed Zanze's cheesecakes growing up and their mother, Marie Duggan, helped answer phones on the retail store's opening day.
"It's a bittersweet time. But these people are good people," Zanze told The Chronicle, "Whatever they do, they want to do it the right way."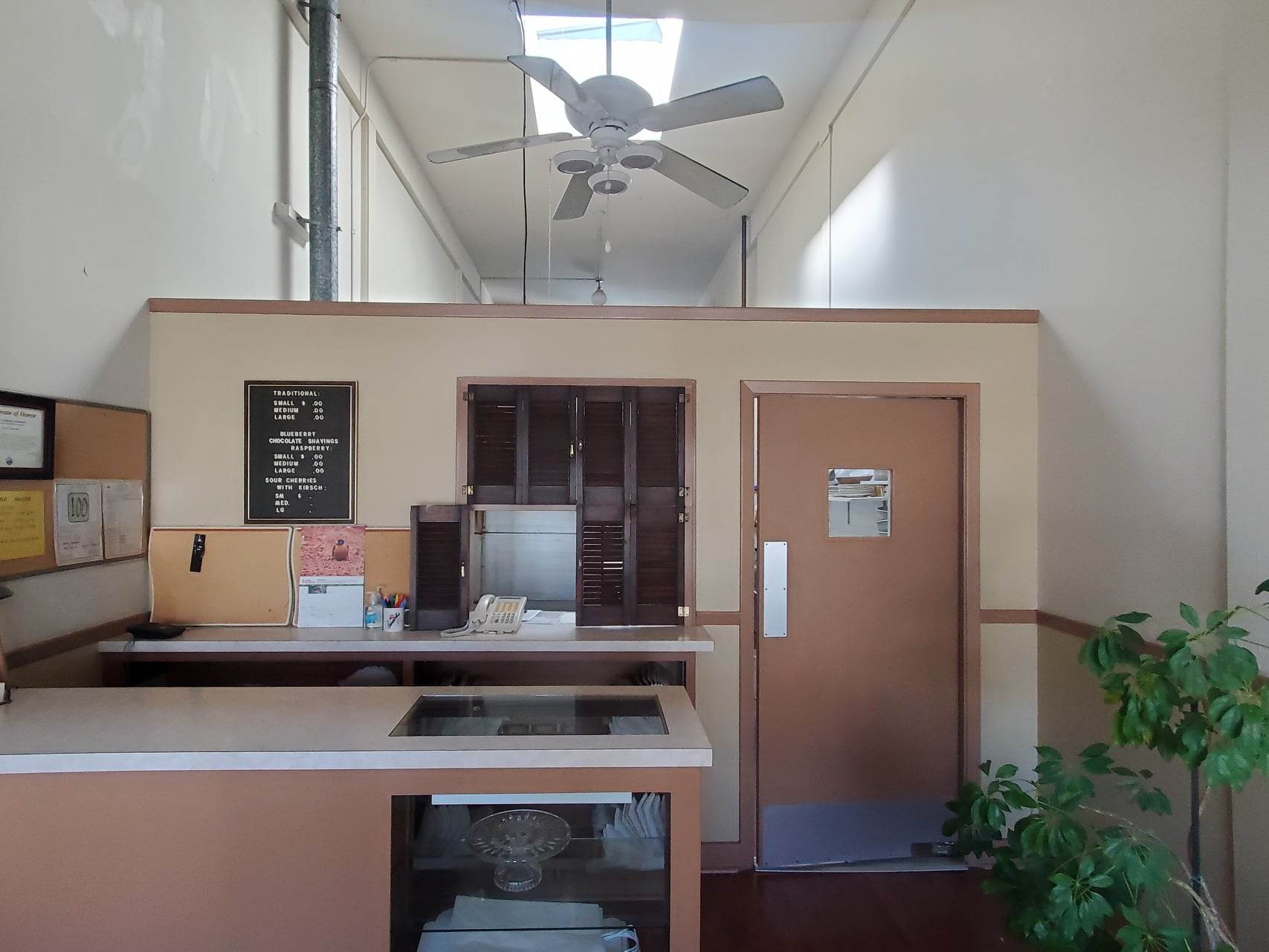 Zanze sold celebrated crustless and airy cheesecakes on Ingleside's stretch of Ocean Avenue in a quaint storefront for over 40 years.
Before the pandemic, customers would line up to pick up cakes with toppings such as sour cherry with kirsch, blueberry, raspberry, chocolate shavings and select seasonal flavors. Prices for this treat ranged from $16 to $44.
Zanze closed the store in 2020 to focus on selling his cheesecakes wholesale through Mollie Stone's Tower Market and in select restaurants like Spiazzo Ristorante in West Portal and Pacific Cafe in the Richmond.
Zanze learned his craft from his father, who was a pastry chef trained by German bakers. They perfected their recipe over the years.
"It's so easy to get into a big operation where it becomes mechanical and you have all the ingredients already prepared for you," Zanze told The Chronicle. "It has to be hands-on. Shortcuts don't work."
Support Independent News
This story you've just finished was funded by our readers. We want it to inspire you to either sign up to become a member or make a gift to The Ingleside Light so that we can continue publishing stories like this one that matter to our community and city.
The Ingleside Light is a reader-funded news publication that produces independent journalism to benefit the community. We were founded in 2008 to fill a void in San Francisco's press: An outlet dedicated to the people of the greater Ingleside neighborhood. More than a decade later, The Ingleside Light is still here doing the work because it is critical to democracy and our civic life.
Your contribution today will help ensure that our critical work continues. From development to small business, to parks and transportation and much more, we are busier than ever covering stories you won't see anywhere else. Make your gift of any amount today and join the hundreds of readers just like you standing up for the power of independent news. Thank you.
JOIN NOW