---
Supported by Perez Construction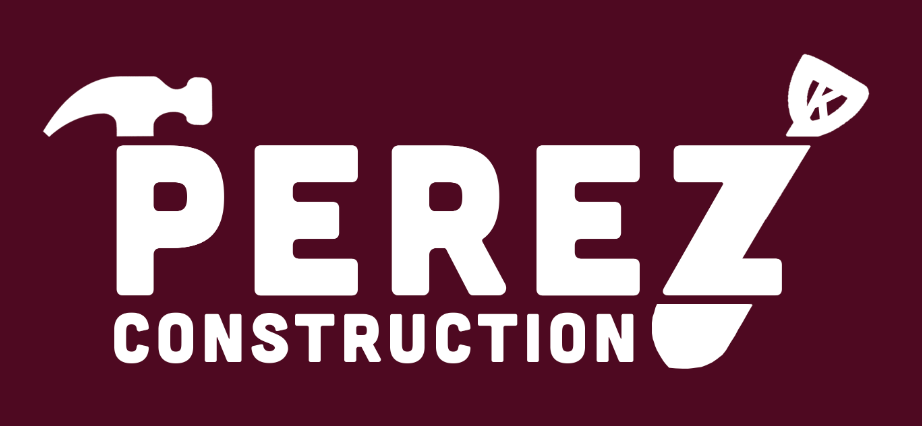 ---
In this week's newsletter, an update on the Ocean View Branch Library project, and then:
The first District 11 supervisor candidate
Participatory Budgeting voting begins
Nonprofit audit report released
Events Around the Neighborhood
Kristoff's Picks

Anne Marie Kristoff
---
New Ocean View Branch Library Building Stalled By 2 Studies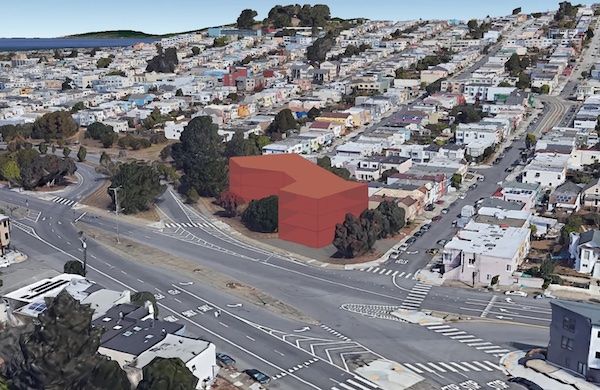 Community members expressed displeasure over the prolonged wait for a new library.
---
Sponsored | Make Your House A Home With Perez Construction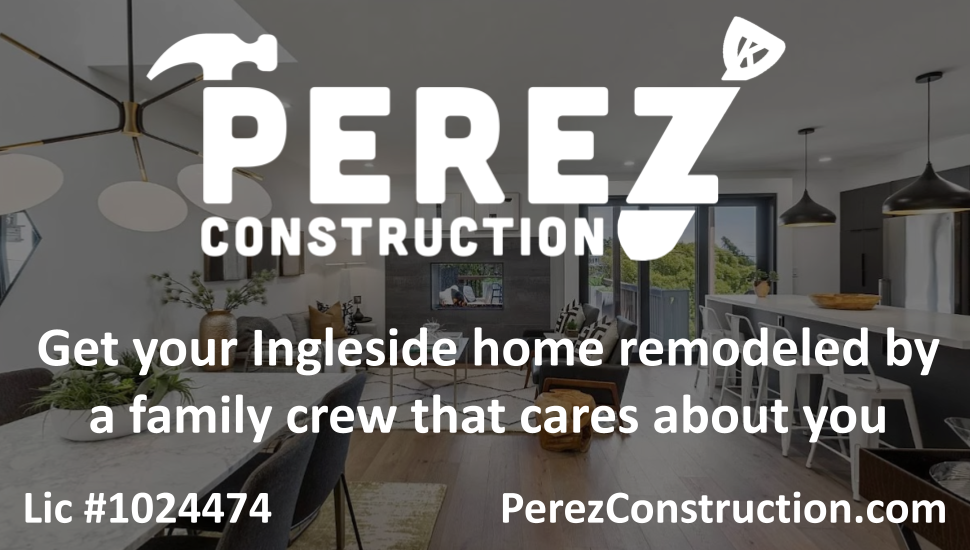 Your home deserves the best. Browse our portfolio of completed projects on our website to get an idea of the type of work we do as well as find some inspiration for your home.
---
Q&A: EJ Jones on Running for District 11 Supervisor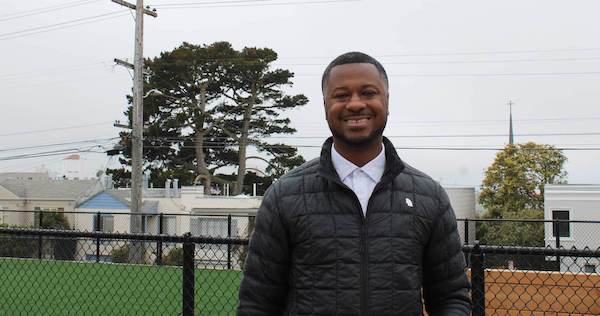 Jones said he will serve as a branch between City Hall and constituents if elected.
---

---
City Audit Reveals 19 Problems at Ocean Avenue Nonprofit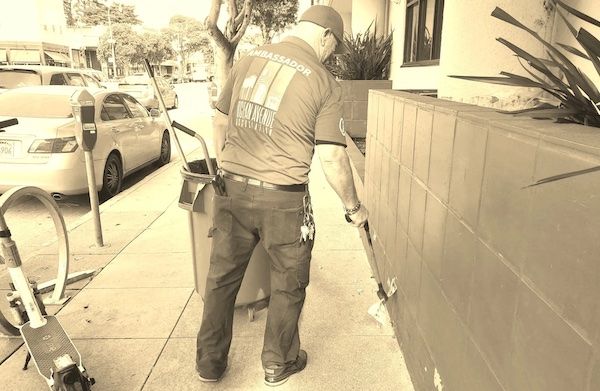 Supervisor Myrna Melgar requested the review last year.
---
Participatory Budgeting 2023: District 7 Residents To Vote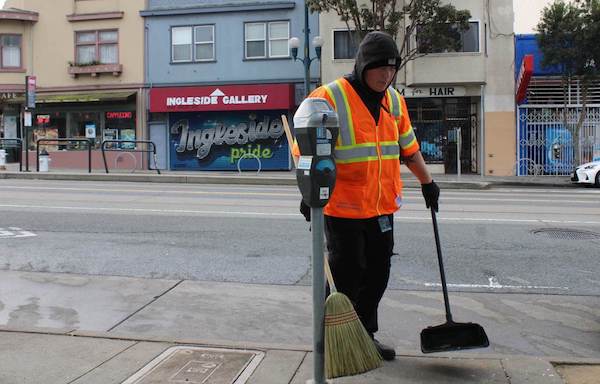 Voting on proposals to be funded this year closes on June 26, 2023.
---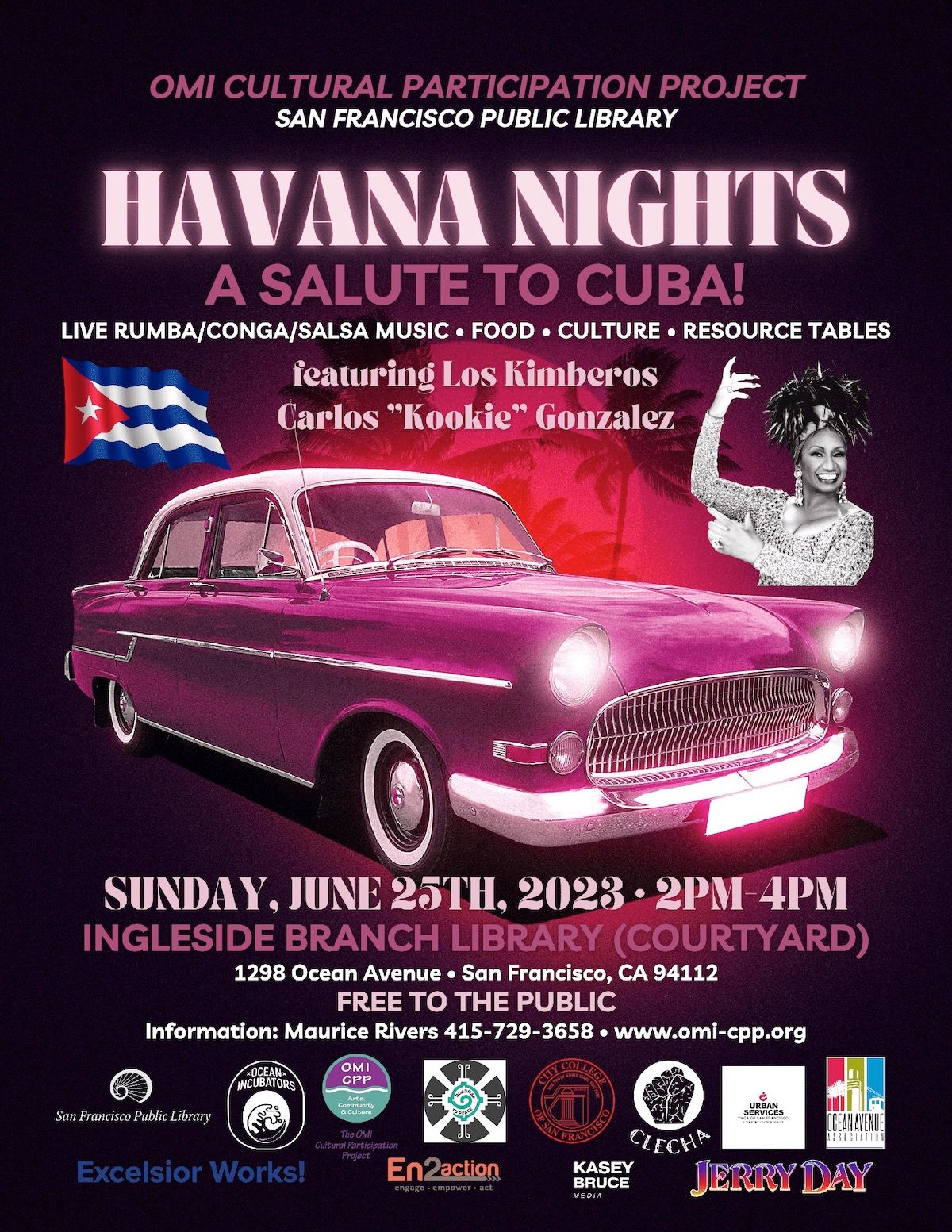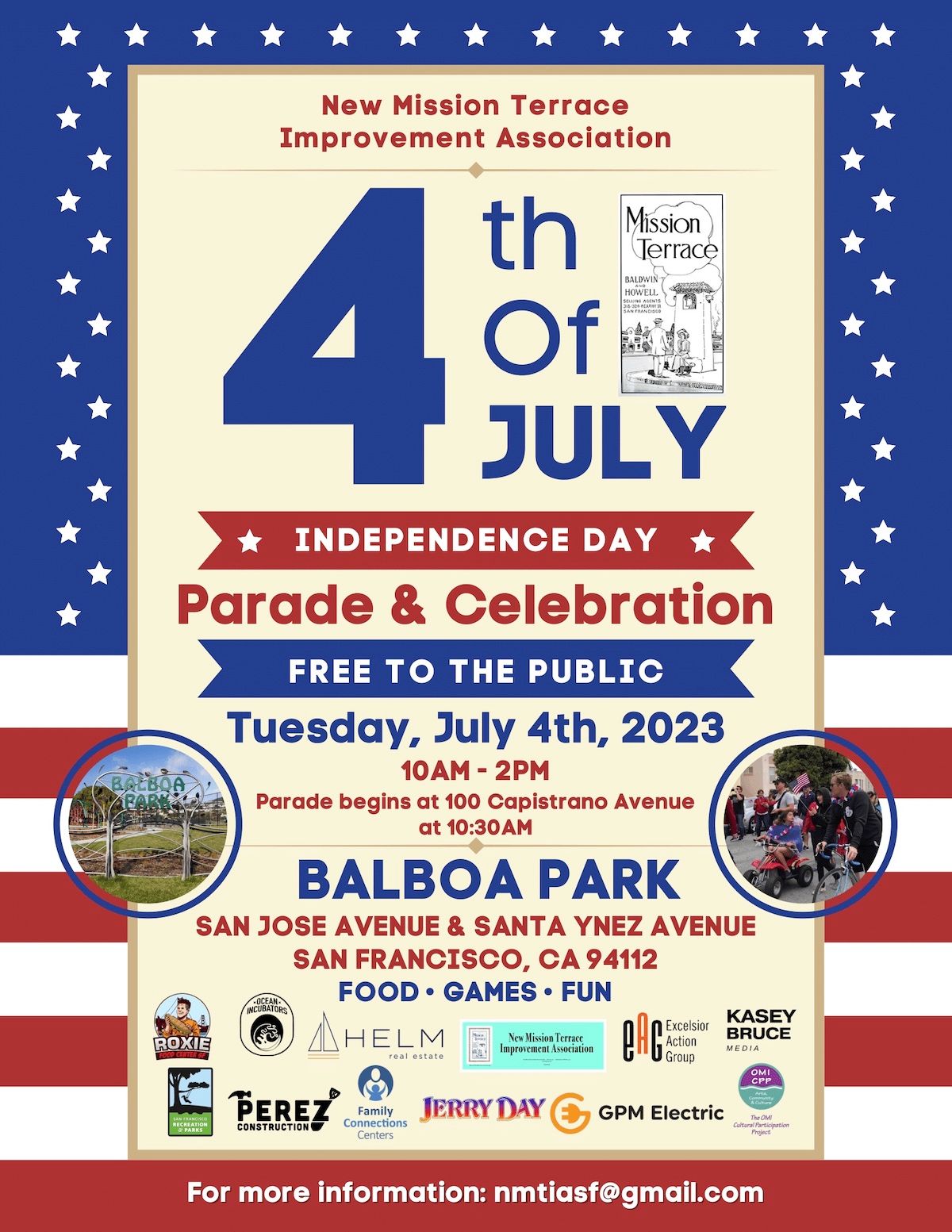 ---
In Case You Missed It
---
Around the Neighborhood
Havana Nights: A Salute To Cuba!
WHAT: Shake a tail feather to the rhythms of Old Havana, featuring world-class musicians Los Kimberos and Carlos "Kookie Monster" Gonzalez (conguero)!
WHEN: Sunday, June 25, 2023, from 2-4 p.m.
WHERE: Ingleside Branch Library courtyard, 1298 Ocean Ave.
COST: Free but donations welcome
Head & Brotherhood Mini Park Cleanup
WHAT: Friends of the OMI Mini Parks needs volunteers needed to spruce up our mini park. Free yoga afterward starts at 10:30 a.m.
WHEN: Saturday, June 24, 2023 at 9:30 a.m.
WHERE: Head & Brotherhood Mini Park, Head Street and Brotherhood Way
Ocean Ingleside Lions Club Open House
WHAT: The Ocean-Ingleside Lions Club was started by the late Mr. Will Reno in 1985. Best known for fighting blindness, the Lions Club also cares for the environment, feeds the hungry and aids seniors and the disabled.
WHEN: Saturday, June 24, 2023 from 12-3 p.m.
WHERE: The Ave Bar, 1507 Ocean Ave.
COST: Free
Disclaimer: Always double check event information with the event organizer as events can be canceled, details can change after they are published and errors do occur.
---
Kristoff's Picks
---