Sponsored: Late night hankerings can now be satisfied at the classic Space Age-themed drive-in.
Thanks for checking out this message that helps keep our work free for all.
The answer to your late night hunger is here.
San Francisco's classic Space Age drive-in Beep's Burgers is now open until 2 a.m. every day as of March 1.
"We've always wanted to do it," owner Samantha Wong said. "Prior to Covid, customers always suggested that we open later."
Fans of the San Francisco Legacy Business have long asked for longer hours so they can order the favorite quarter pound burgers and crispy fried chicken sandwiches, Wong said.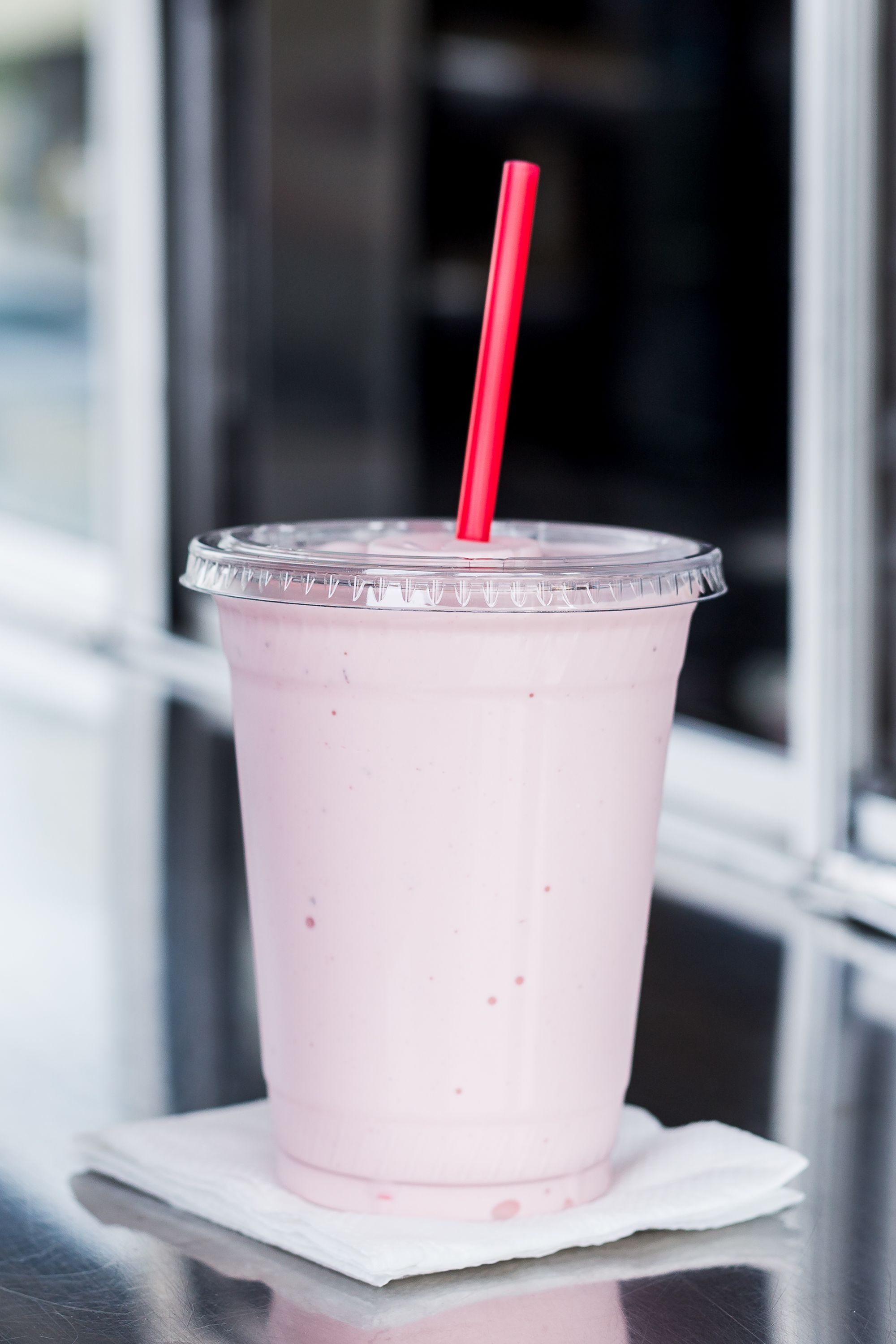 Another favorite is the milkshakes, especially the Twinkie shake. And Beep's Burgers is the rare restaurant that will mix flavors.
"The top mixer is chocolate and Twinkie or strawberry and Twinkie because it creates like an ice cream cake deal like a chocolate ice cream cake or Strawberry Strawberry shortcake," Wong said.
Next time you've got a hankering after 10 p.m. you know where to got and who to call.
Beep's Burgers
Address: 1051 Ocean Ave.
Hours: 10 a.m. to 2 a.m. Monday-Saturday, 11 a.m. to 2 a.m. Sunday
(415) 584-2650
View website
Thank you for reading occasional sponsor messages like this, which we always mark "Sponsored." You'll get some great offers, and keep The Ingleside Light shining.