Business
New Cafe Far From Paradise Delivers Frozen Treats, Malasadas
The island-themed cafe is the result of Pineapples Cafe and Ocean Malasadas Co. joining forces.

More island vibes can be found in the neighborhood now that Ocean Malasadas Co. has joined forces with Pineapples Cafe to open Far From Paradise.
Pineapples Cafe owner Tony Ho and Ocean Malasadas Co. owner Randy Santos put their two businesses under one roof to create a space where customers can get away from their worries for just a moment without having to leave San Francisco.
Ho, who had been dealing with post-pandemic business difficulties, and Santos, who had been selling his treats at farmers markets across the Bay Area, saw an opportunity to take it to the next level.
"It's a pretty unique concept that we can hopefully be the first to introduce it to people," Santos said. "We haven't really seen a concept like this so hopefully it's something that could grow and we could repeat it somewhere else."
Pineapples, already known for its shaved ice and other treats, has operated at the corner of Delano and Ocean avenues near Balboa Park for several years. Its classic shaved ice with flavors such as guava, lilikoi and pina colada is still on the menu. And they have plans to bring back their ever-popular version of Dole whip.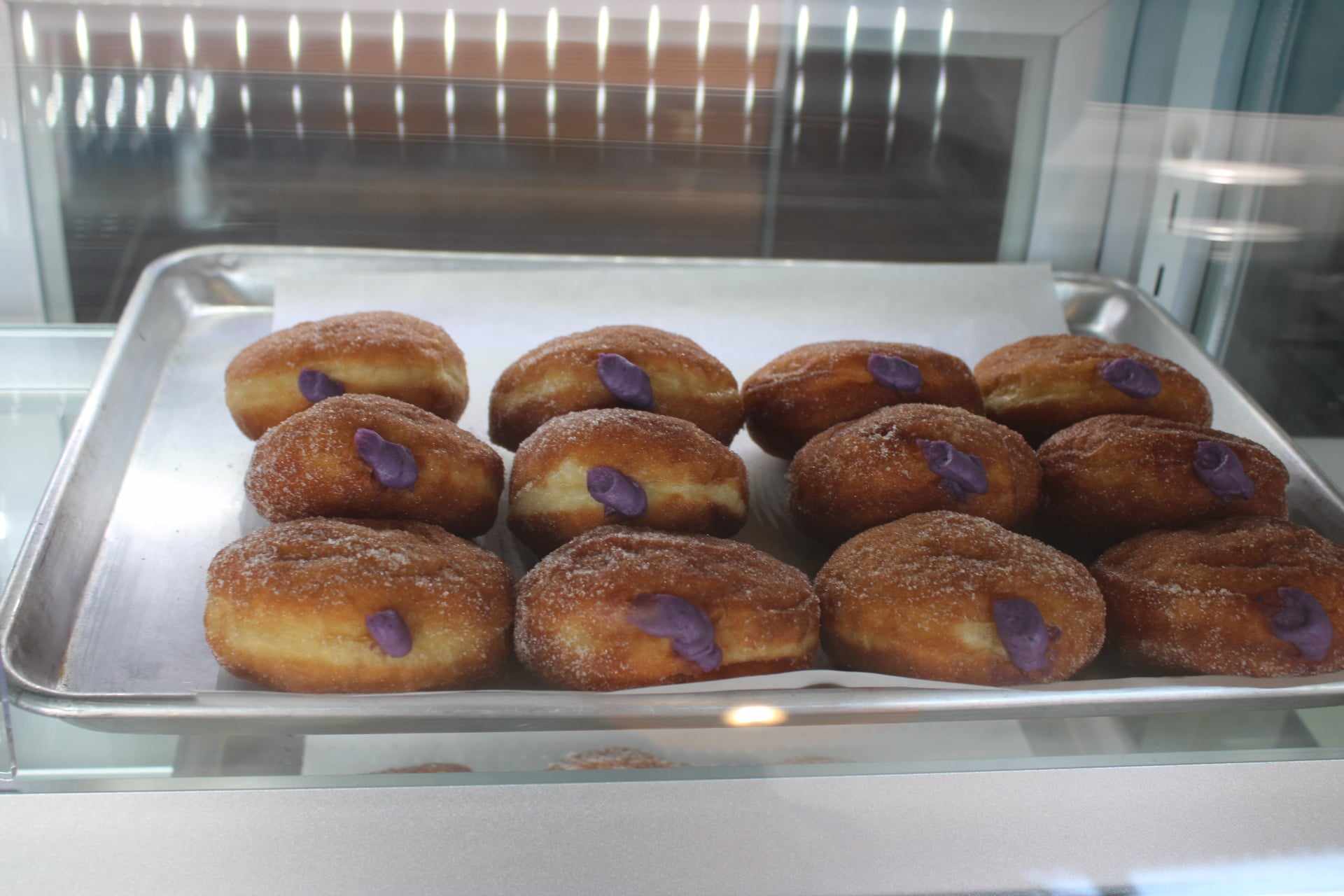 But after the pandemic, the business needed a fresh concept, Ho said.
"In the beginning of this year, we really put our heads together to see how we were going to revamp this space to give it as a treat to the customers that stayed with us all this way and at the same time promote what Ocean Malasadas is," Ho said. "They're just getting started and I think both of us, hand and hand, can take it a little further."
Ocean Malasadas Co. originally started out as a pop-up, and quickly developed into a stand-alone business. It crafts freshly made sweet and airy malasadas that are piped with a dozen rotating flavors ranging from nutella and ube to chocolate and haupia coconut pudding.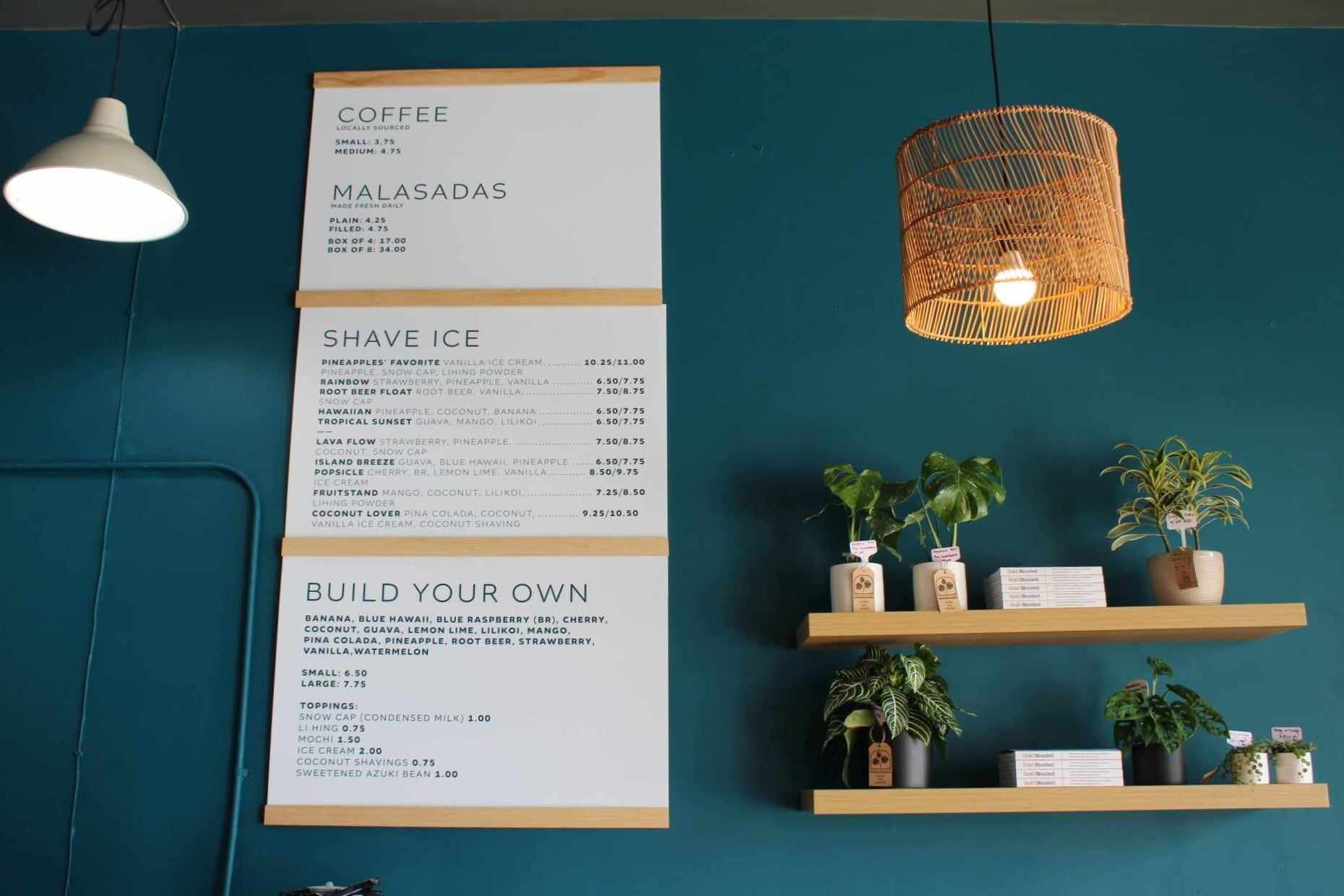 The cafe now serves coffee from homegrown roaster Andytown. In addition, wares from local entrepreneurs are on sale such as books and plants.
"Some people are realizing that we just reopened," Santos said. "The combination of products — like coffee from Andytown — just seems like a renewed energy."
Vibes over money is what the entrepreneuers say they're about.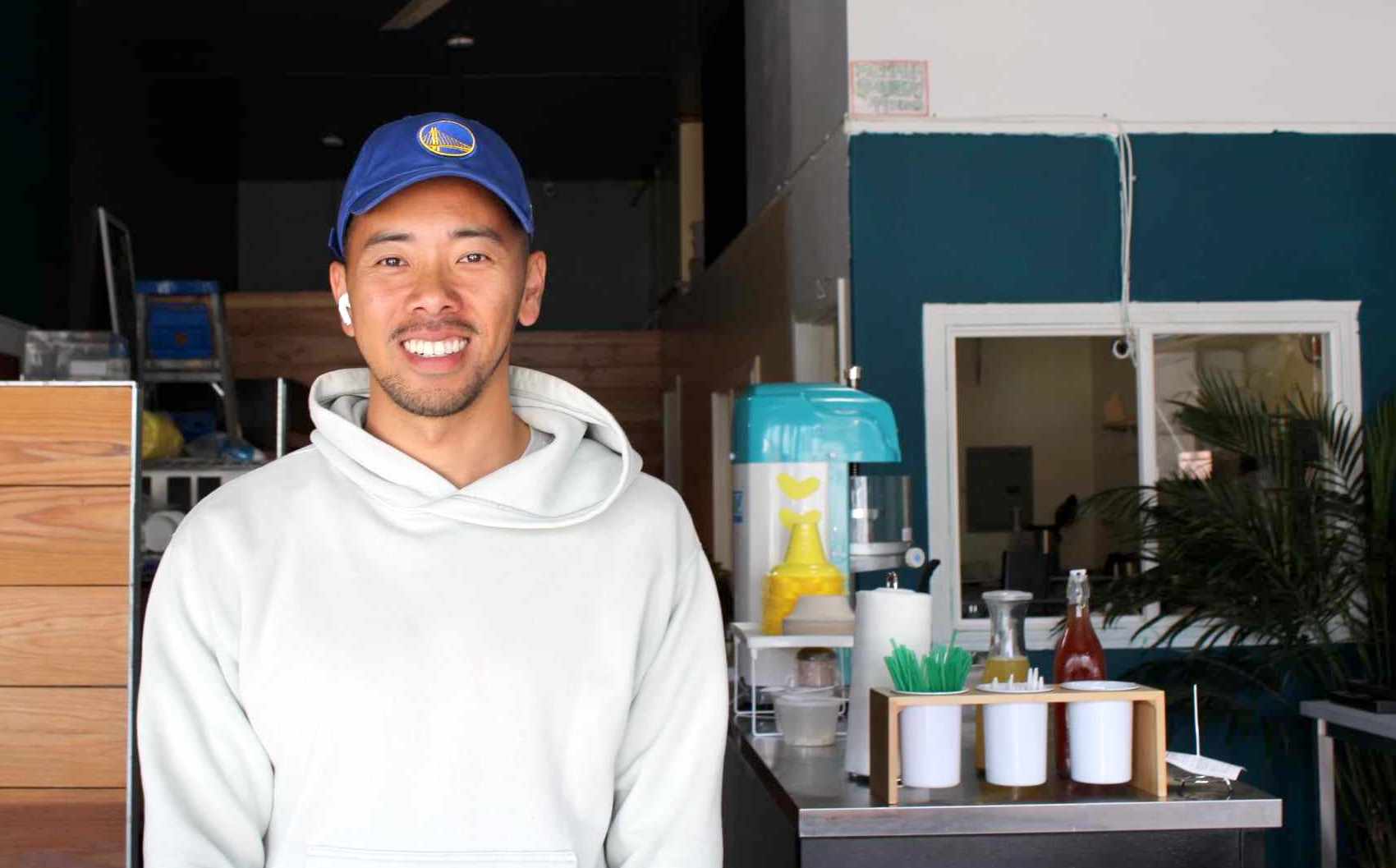 "It's not just about making an extra dollar out here," Ho said. "A lot of people do that, although it's nice, at the end of the day we're all about bringing the vibes and trying to create something positive for people around the community."
"We just want to start putting it back out there that we're here," Ho added. "Hopefully this community knows that we're here for the long run."
Far From Paradise
Address: 296 Ocean Ave.
Hours: 10 a.m. to 4 p.m., Thursday to Monday
Phone: 415-494-5573
Instagram: @farfromparadise