Community groups organized the neighborhood's first-ever Mid-Autumn Festival at Ward Rec Center.
Families from across the neighborhood and beyond came together Sunday to celebrate the Mid-Autumn Festival at the Minnie and Lovie Ward Recreation Center.
The Mid-Autumn Festival is a time when Chinese people come together to honor the harvest of the year and reunite with family members over mooncakes and a large dinner gathering. Most often celebrated in Chinatown, the Richmond and the Sunset, neighborhoods densely populated by Asian Americans, the turnout for Ingleside's first event was intergenerational with children and young parents, teenagers and seniors who created a sense of togetherness.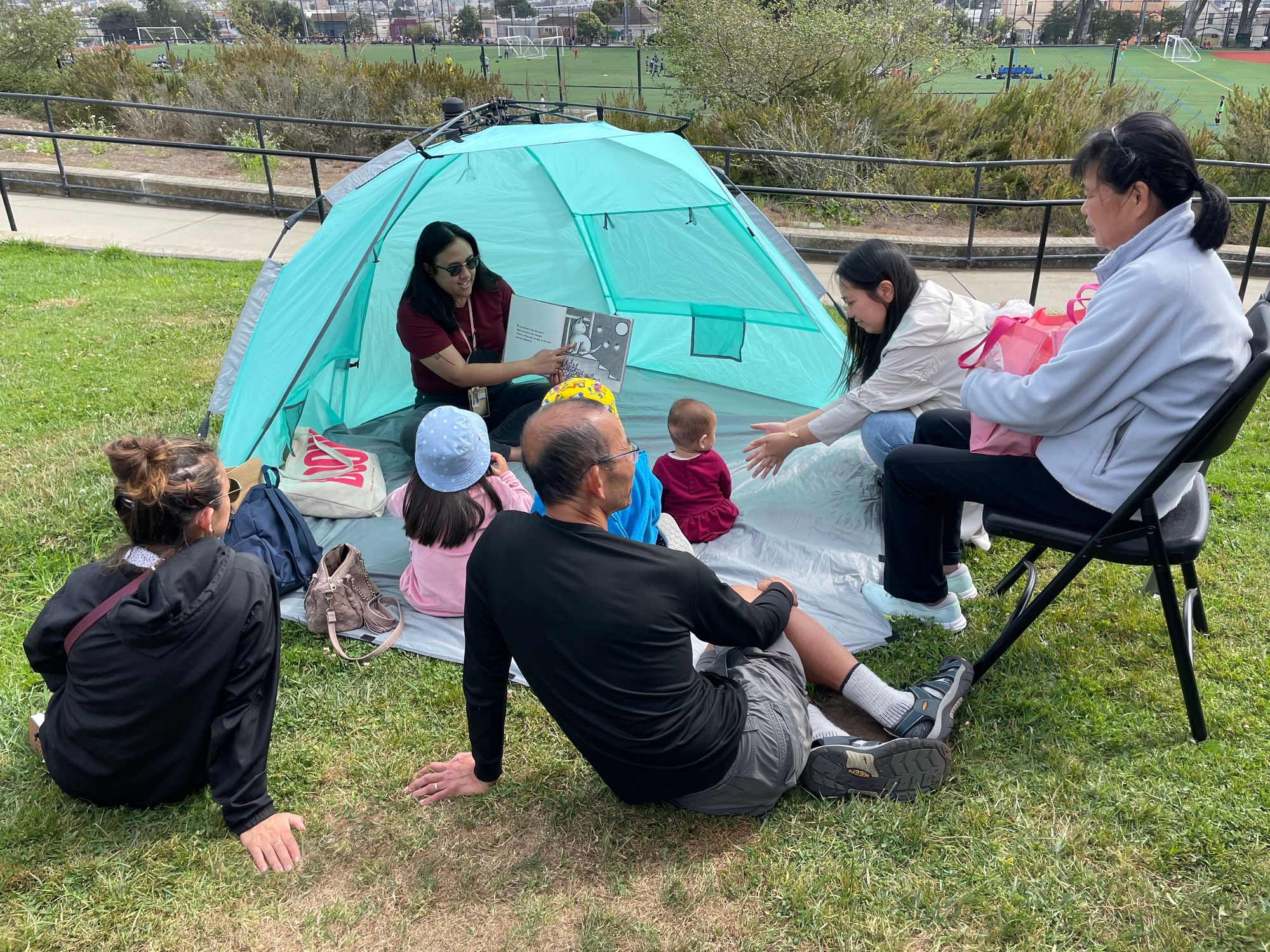 The Friends of the Ocean View-Merced Heights-Ingleside Mini Parks organized the event in collaboration with We Are OMI, OMI Cultural Participation Project, Ocean Incubators, San Francisco Public Library and the San Francisco Recreation & Parks Department.
Volunteers from the San Francisco's Museum of Craft and Design hosted a lantern-making station, musicians from the San Francisco Guzheng Music Society performed the traditional instrument and a librarian from Ocean View Branch led a storytelling session for children.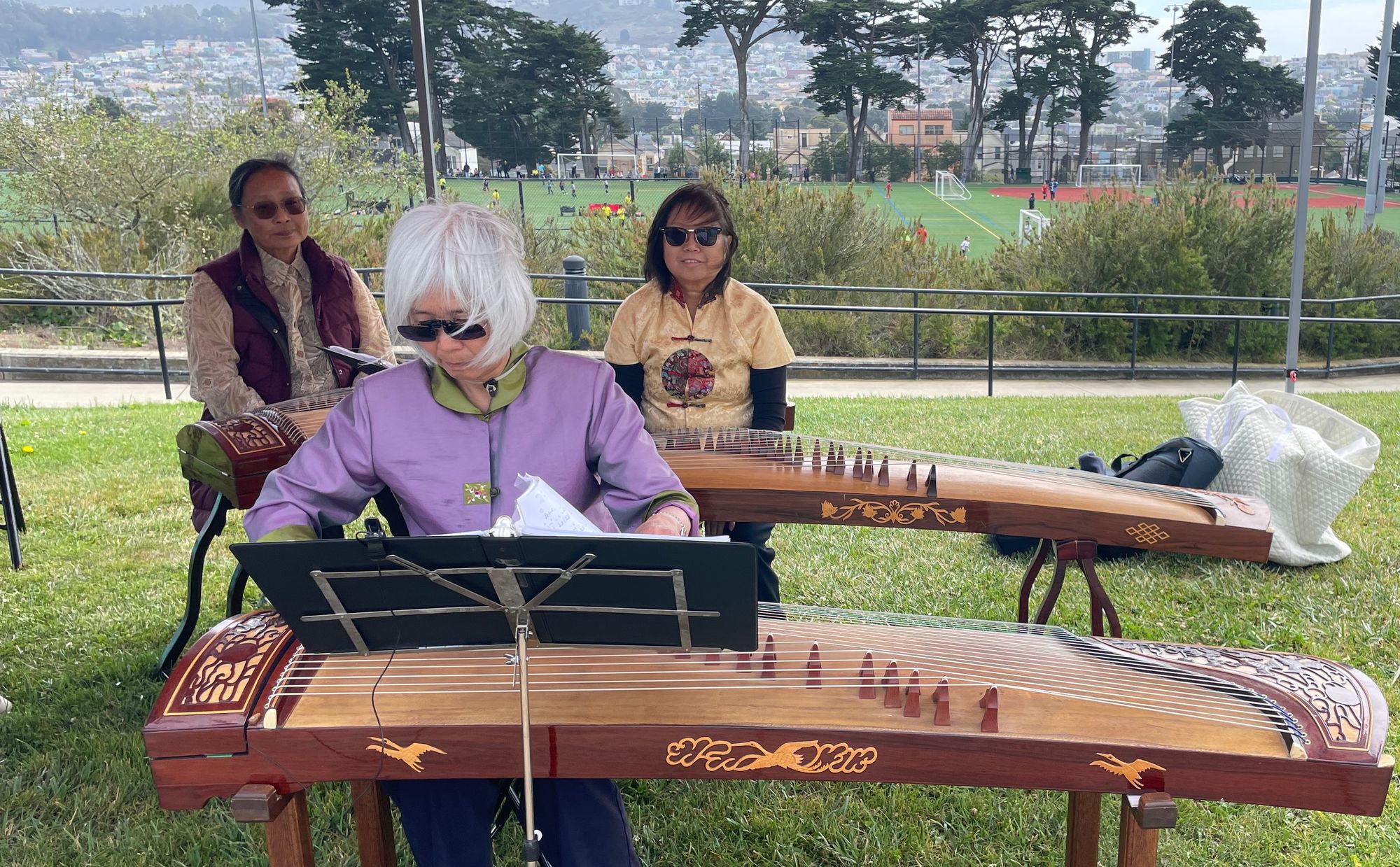 Alyssa Cheung, an organizer with both Friends of the OMI Mini Parks and We Are OMI, said that the event was meant to bring the community together while sharing culture, music, food and arts and crafts. Holding it at the park was more suitable for family friendly activities and to also make use of the available open space.
The original plan was to hold the event last year, OMICPP Executive Director Maurice Rivers said, but logistical issues got in the way.
"We have to make it happen," Rivers said.
Update: This story was updated to better reflect the event's organizers.
---
Support independent community news
No media outlet covers our neighborhood like The Ingleside Light. Full stop.
Reader support sustains the expensive reporting our community needs and deserves. Will you join the hundreds of readers and become a member?