Politics
Ingleside's Redistricting Appears Set As Controversy Mounts
The draft boundaries for District Seven and District 11 have not changed much for Ingleside but that could change by the April 15 deadline.

San Francisco's Redistricting Task Force has been burning the midnight oil during back-to-back meetings as they reshuffle district borders citywide ahead of the looming April 15 deadline, when the districts that supervisors will represent for the next decade will be set.
The borders of Districts Seven and 11 have been relatively unaffected in the past few weeks. The main points of contention with the task force and the community are Districts Six and 10, which have faced the most population growth and have been dramatically altered from the 2012 borders.
At 1 a.m. this morning the task force passed two motions in a 5-to-4 vote affecting the borders of Districts Six and 10.
The task force moved District 10's northern border up to 16th Street, placing the Potrero Hill neighborhood into District 10 and to made the Yerba Buena Community Benefit District whole inside of District Six, moving the boundary eastward from 3rd Street to 2nd Street.
Under the draft map previously, Potrero Hill was inside of District Six and Yerba Buena was bisected between Districts Five and Six.
The late-night map edits come after a controversial vote by the RTF early Tuesday morning, when they did an abrupt about-face from Saturday, overturning an 8-to-1 vote endorsing map 4D, a draft redistricting map which had overwhelming community support during public comment Saturday, in favor of map 4B in a 6-to-3 vote.
Map 4B has been heavily criticized for its placement of the Tenderloin in District Five, which residents and public commenters said would impact communities of interest in the Tenderloin, including the Filipino Cultural District, which map 4B bisects by placing Central SOMA in District Five.
Map 4B slightly expands District Seven, extending its easternmost border in the Sunset District to Stanyan Street, whereas 4D places the border on Arguello Boulevard before running along Medical Center Way. Both maps place UCSF inside of District Seven.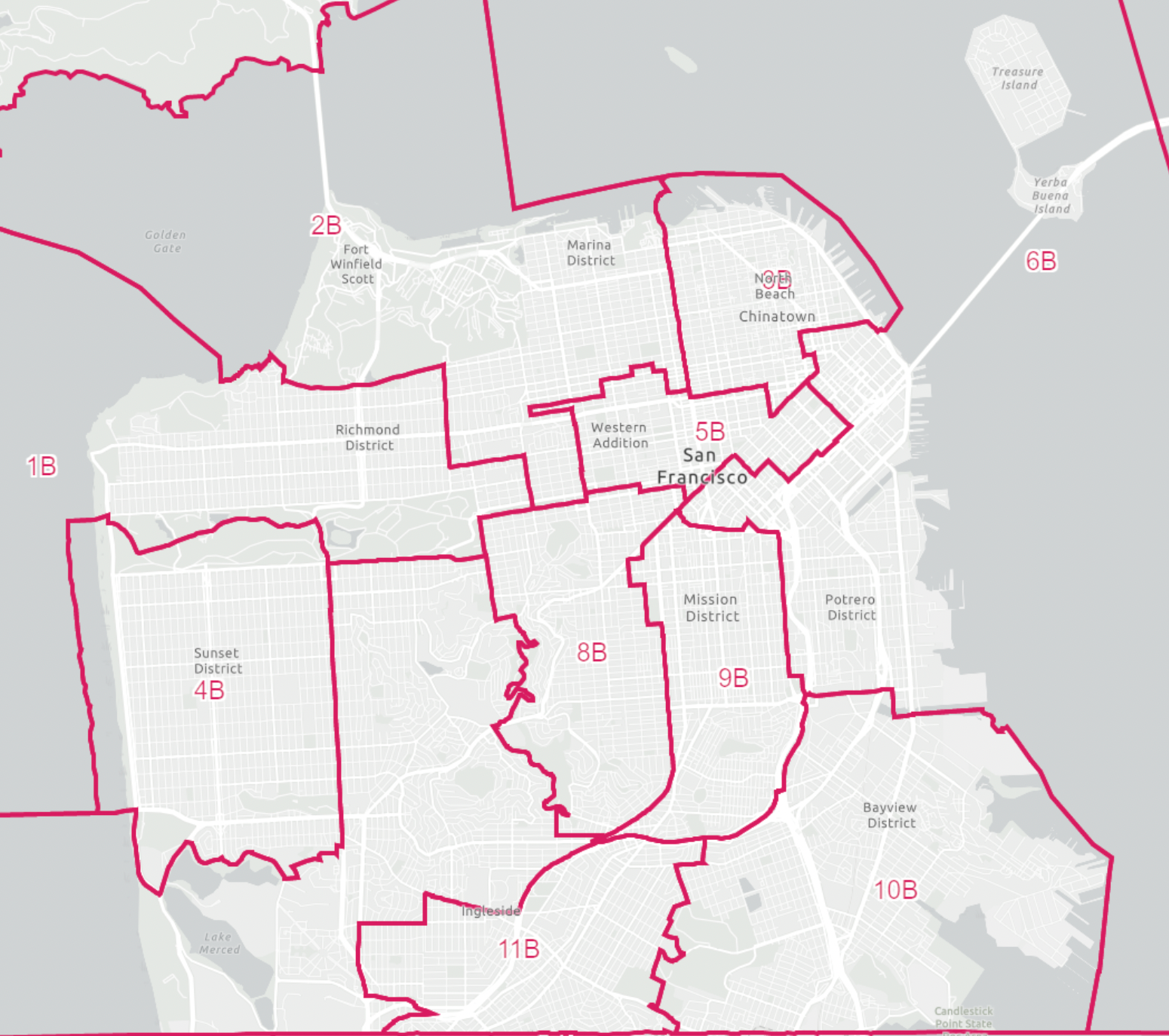 Map 4D was approved on Saturday after more than seven hours of public comment where 182 people spoke, the majority of whom endorsed 4D, including local advocates in District 11 such as Geoffrea Morris, a member of INVEST BLACK.
As reported in 48Hills by Tim Redmond and this reporter, Morris said that the fourth map was the only one which preserved the political voice of Black San Franciscans by keeping the Tenderloin in District Six and not dividing the South of Market neighborhoods between District Five and District Six.
Those who voted in favor of map 4B early this morning were Task Force chair Arnold Townsend, vice-chair Ditka Reiner, Lily Ho, Chasel Lee, Mathew Castillion, and Raynell Cooper. Those against were Chema Hernandez Gil, J. Michelle Pierce and Jeremy Lee. All RTF members who voted in favor of map 4B were appointed by Mayor Breed or the Elections Commission, and those against were all appointed by the Board of Supervisors.
During the vote, members of the task force voting against map 4B expressed concerns about the sudden course-correct in the face of significant community opposition, with 182 people speaking during public comment Saturday, the majority of whom supported 4D, and nearly 150 people commenting Monday before the early morning vote.
"We went 8 to 1 rejecting 4B at the last meeting after 182 people came, but we're also doing that at 2:36 in the morning," said task force member Chema Hernandez Gil. "We need to be aware of the optics of this."
Other task force members favoring 4B defended the decision as the most practicable map that accommodates for District 6 to be reshaped with more flexibility at subsequent task force meetings.
Task force member Lily Ho said she favored map 4B over 4D because 4D had pegged District 6's population at 4.98% above the target population of 79,545 — the task force rules allow a 5% population variance to preserve existing communities — which could interfere with the task force's ability to further reshape the district as they enter the home stretch in crafting the final map, which is due April 15.
"We tried to work D6 in multiple directions and D3 in multiple directions and D5 in multiple directions, and the numbers don't pan out..." said task force member Lily Ho. "I think that map 4B gets us closer where we need to go, where can make changes better because we can make changes in each district."
Former District 11 Supervisor John Avalos said that he was unsure why the RTF made their decision, pointing out that there seemed to be little support among the public for some of the notable differences between 4D and 4B.
"There has not been any public comment for this process that the [Tenderloin] go to [District Five], nor that South of Market go to [District Five] there were no comments about dividing District Five among District Seven, and Eight, and Two, and One," Avalos said.
Avalos, who is a part of SF Rising, which has drawn its own proposed map.
"You have to ask questions about what's motivating people at the task force," Avalos added. "Are they just earnestly responding to public comment in the moment, or are they trying to get somewhere?"
Morris, the INVEST BLACK member, said that she was upset that the RTF voted to approve map 4B.
Morris specifically criticized the removal of Potrero Hill from District 10 and inclusion of the Portola into the district, saying that it places neighborhoods with large communities of people of color all under one supervisor, limiting their political voice at City Hall.
That you can just carve out and dilute our representation by creating a super-ethnic majority, it's not right, it's not right for the southern district, it should be more diversified from rich to poor, no neighborhood should be all working-class," said Morris. "4B is not the map for people of color. It's just not. It really supports the wealthier side of San Francisco.
Community members are not the only ones who have issues with the task force. According to the Bay Area Reporter, the Elections Commission, which appoints one-third of the task force's members: Vice Chair Ditka Reiner, Raynell Cooper, and Chasel Lee, will meet Sunday at 3pm to vote on whether to remove their appointees.
---
Support independent community news
No media outlet covers our neighborhood like The Ingleside Light. Full stop.
Reader support sustains the expensive reporting our community needs and deserves. Will you join the hundreds of readers and become a member?