San Francisco police announced Monday that the reward for tips to find the perpetrators of the 2016 shooting death of Keron Lamotte was doubled.
The Ingleside Light is an independent news outlet. Sign up to receive our latest stories as soon as they're published.
The San Francisco Police Department announced Monday that they doubled the reward — from $100,000 to $200,000 — for help leading to the identification, arrest and conviction of the suspect or suspects responsible for the murder of Keron Lamotte.
Lamotte, 22, had been fatally wounded on the corner of Plymouth Avenue and Broad Street on Oct. 7, 2016. Police report that he was watching an artist paint a mural on the side of a building when he was shot and was pronounced dead at the scene. They also reported that another man, who was roughly in his 50s, was shot during this incident but sustained non-life threatening injuries.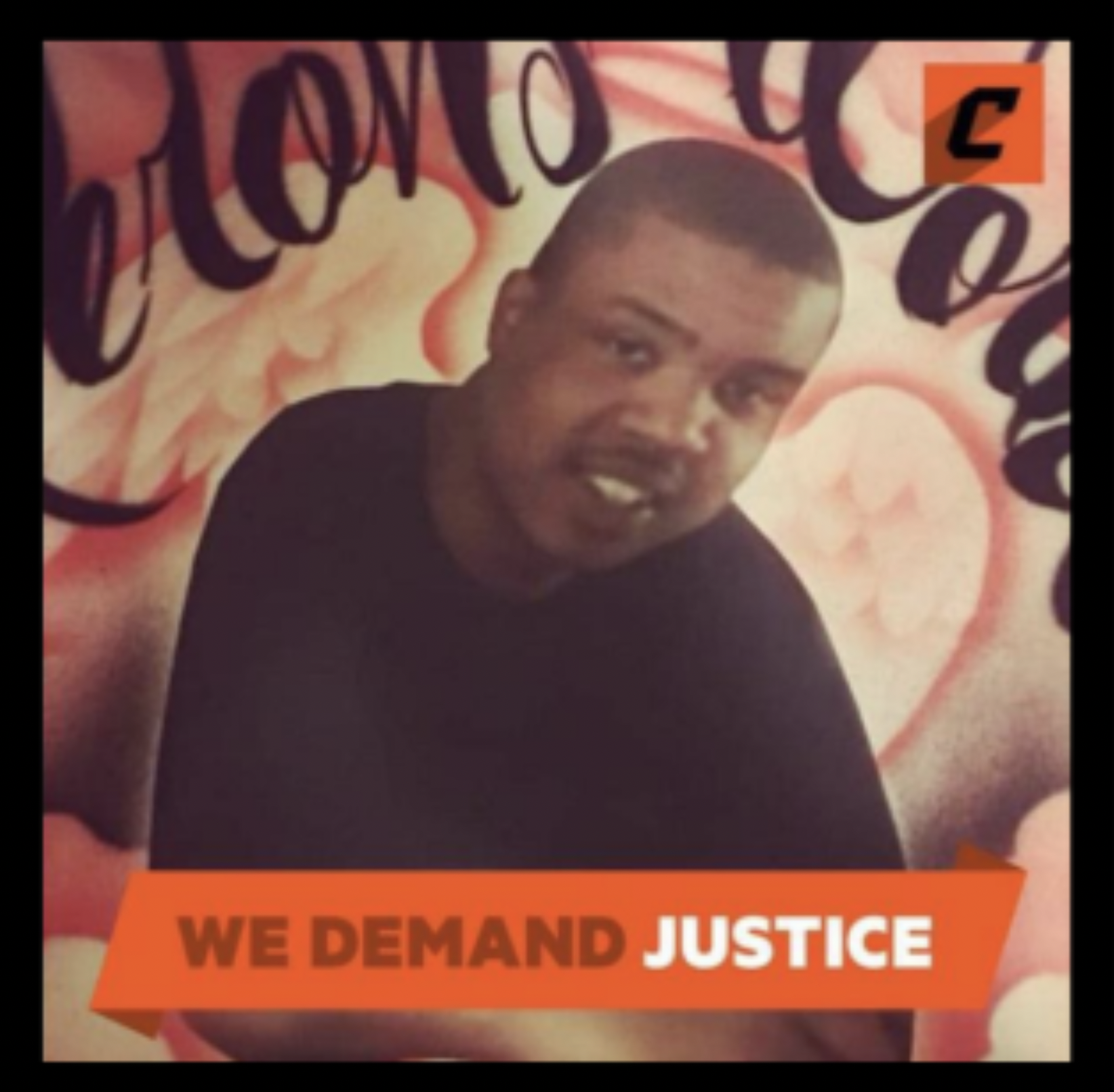 SFPD had offered a $25,000 reward in 2019 for this case and it went up to $100,000 in 2021. It was also reported last year by Henry Lee for KTVU that SFPD investigators believed that multiple people were involved and though they had followed multiple leads at that time, "the case had gone cold."
Despite their lack of arrests, efforts are continuing to be made by the SFPD and Lamotte's family to bring Lamotte justice.
Anyone with information about this case can contact SFPD Sergeant Barry Parker #462 at (415) 553-9481 or at (415) 553-1071 once they're closed. Those who wish to stay anonymous can submit a tip at (415) 575-4444 or Text-A-Tip to 47411(TIP411) and type "SFPD" and then your TIP.
Support Independent News
This story you've just finished was funded by our readers. We want it to inspire you to either sign up to become a member or make a gift to The Ingleside Light so that we can continue publishing stories like this one that matter to our community and city.
The Ingleside Light is a reader-funded news publication that produces independent journalism to benefit the community. We were founded in 2008 to fill a void in San Francisco's press: An outlet dedicated to the people of the greater Ingleside neighborhood. More than a decade later, The Ingleside Light is still here doing the work because it is critical to democracy and our civic life.
Your contribution today will help ensure that our critical work continues. From development to small business, to parks and transportation and much more, we are busier than ever covering stories you won't see anywhere else. Make your gift of any amount today and join the hundreds of readers just like you standing up for the power of independent news. Thank you.
JOIN NOW