Business
Present Moment Wellness Offers Therapy Access for All
The upstart wellness clinic focuses on healing and psychotherapy.
A new clinic focused on wellness for all opened on Ingleside's stretch of Ocean Avenue.
Janice Jiewen Huang opened Present Moment Wellness on Ocean and Ashton avenues in April and held a grand opening on May 16.
Huang's goal is to create a space to help people grow on their healing journey with mental health issues like anxiety, stress, depression, trauma, post-traumatic stress disorder, grief and loss regardless of income.
"I'm very into healing," Huang said. "I think that as a person of color, as an immigrant, as a woman, as someone who goes through trauma and everything, it's not easy to have healing available."
Services include support, therapy and grief groups, holistic methods, educational workshops, medication consultations, life coaching, sound healing and more.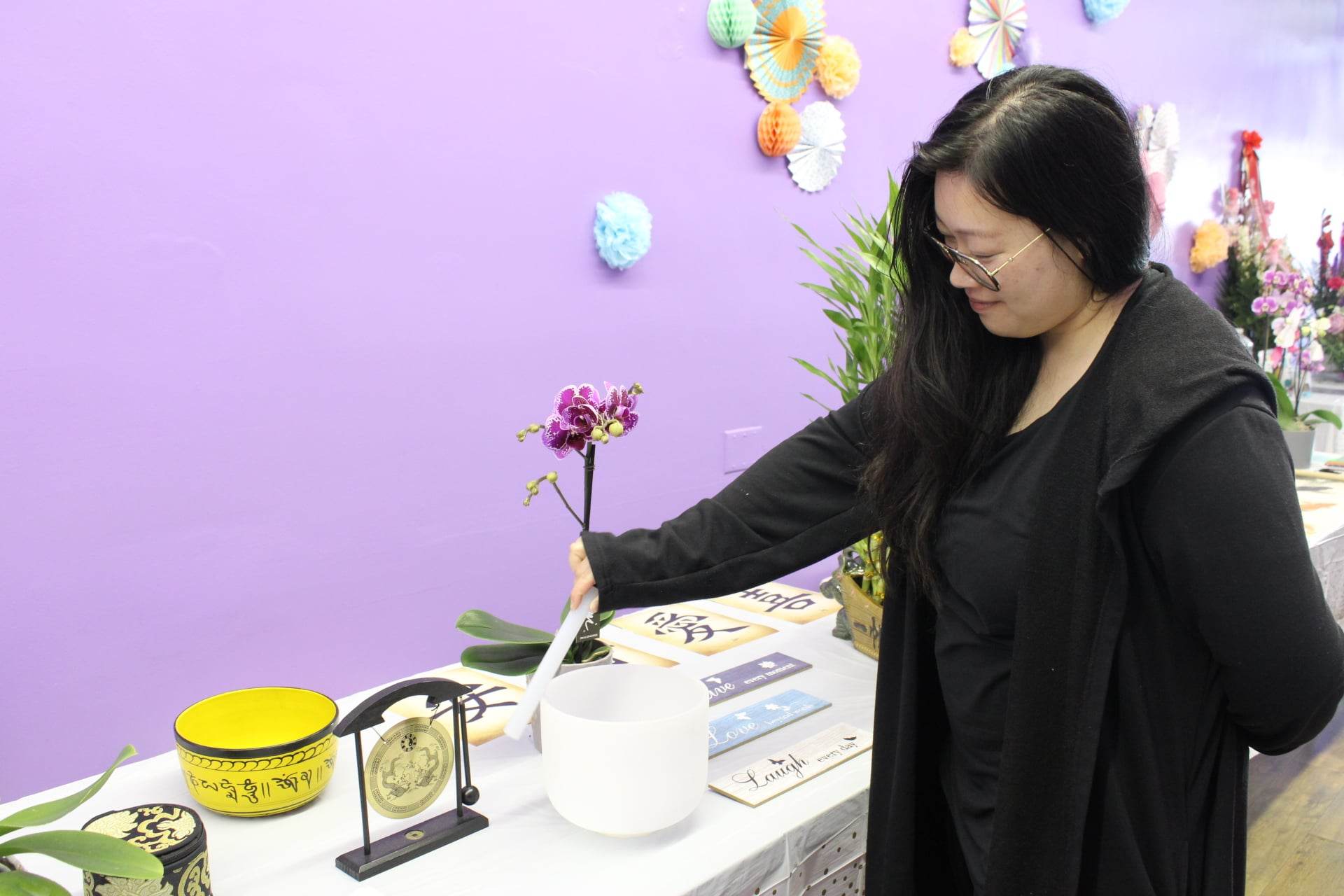 Huang, who is originally from China, studied at City College of San Francisco and San Jose State University. She said her time in the neighborhood over the years made Ingleside feel like home and the perfect place for her practice. She even found her storefront while having lunch with her partner across the street at Phở Hà Tiên.
Huang is a clinical social worker and once owned a psychotherapist practice. She is certified in grief educator and trained in acceptance and commitment therapy. She is also being trained to be certified in internal family systems, eye movement desensitization reprocessing and among other specialties.
Huang plans to offer three tiers of prices to ensure anyone can access her services. That means operating on an honor system and forgoing any form of financial proof of income.
"I've always had this vision about bringing different modalities together to support a person's wellbeing," Huang said. "I think it's fate for me to find this place."
She also plans to offer free monthly consultation sessions so future clients can ask questions and learn what practice can do for them.
Huang will offer at a fixed price services like psychotherapy, a bundle of methods used to help patients understand difficult emotions and behaviors and contractors will offer other therapies.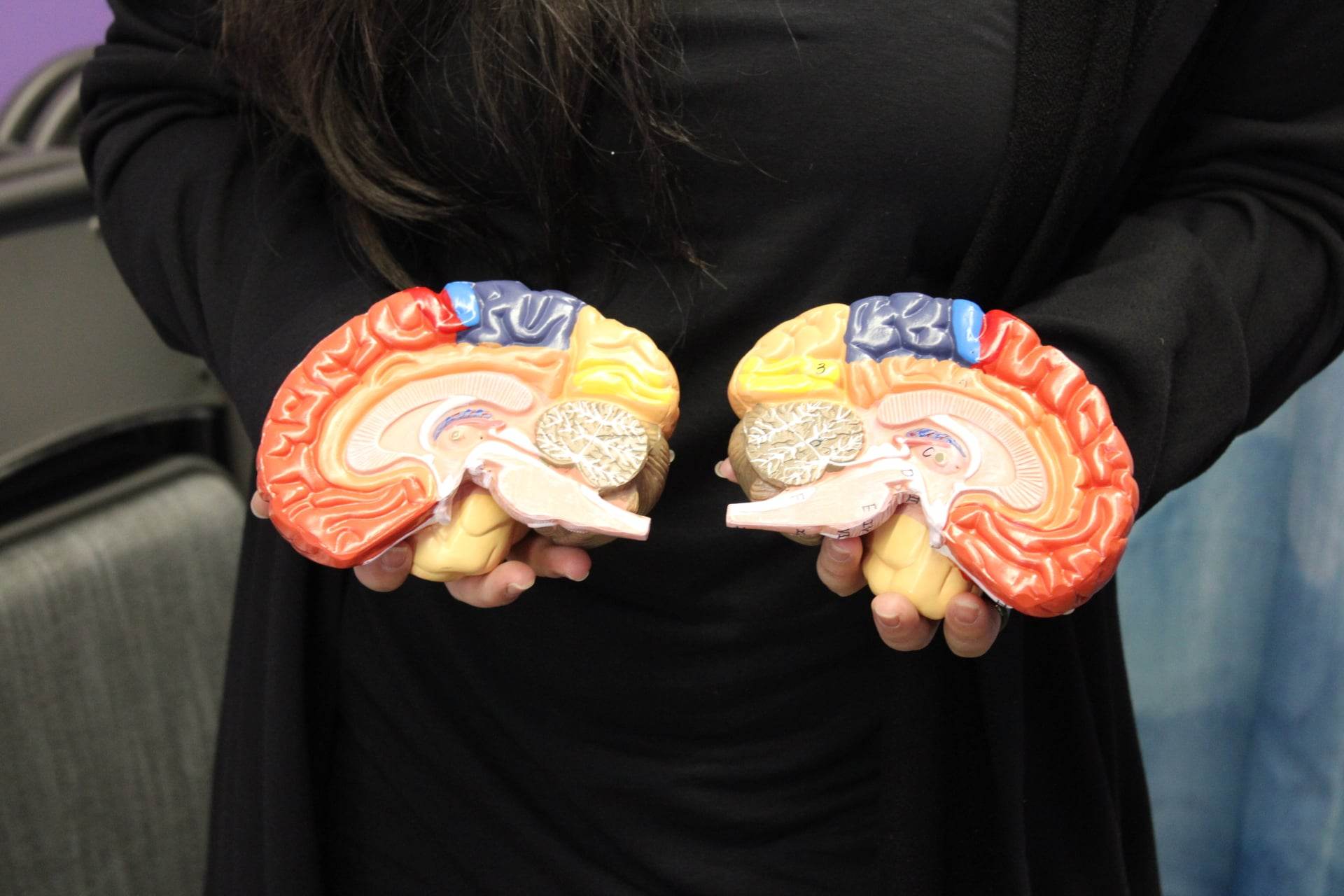 "I am trying to create a business that is not based on making money," Huang said. "It's based really on love, which means that I have to work extra hard to make sure that I have balance."
Present Moment Wellness already has client feedback.
"She was understanding and compassionate," according to a client's testimonial. "I can honestly say that my sessions with Janice changed the way that I view myself, the way I view those around me, and the way that I live my life. I cannot recommend her more."
Huang wants her new practice to help clients learn to deal with emotions and be a constant reminder of the importance of being present and focused on what's in their heart.
"I'm here to create a community for people who are open and interested in learning, experiencing different modalities for healing, for wellness and also for professionals who would like to do professional development," Huang said.
Present Moment Wellness
Address: 1907 Ocean Ave. #2
Phone: 844-949-6636Visit Website

Correction: This article has been updated to reflect Huang's education.