Public Safety
Stratos Night Club Facing Penalties After Shooting
Repeated gun violence has raised safety concerns from the surrounding community.

Stratos Night Club's entertainment license is facing penalties following a June 10 shooting that left three people with non-life threatening injuries and shocked the surrounding community.
The San Francisco Entertainment Commission moved Tuesday to place a 72-hour public safety suspension on the nightclub over multiple permit violations.
Commissioners found the club failed to file a monthly calendar of events and some of its security guards were unlicensed and not wearing identifiable uniforms.
It could not be verified whether the club's management had called 911 after the shooting, officials said.
The recent gun violence is less than a year after the club's security plan was revised following a September shooting that left one person injured.The club's new security protocol required six security guards, use of a metal detector wand, checking IDs and conducting bag checks and pat downs.
"We felt confident that things were looking good at this location," said Maggie Weiland, the commission's executive director. "Unfortunately, we don't feel that way anymore."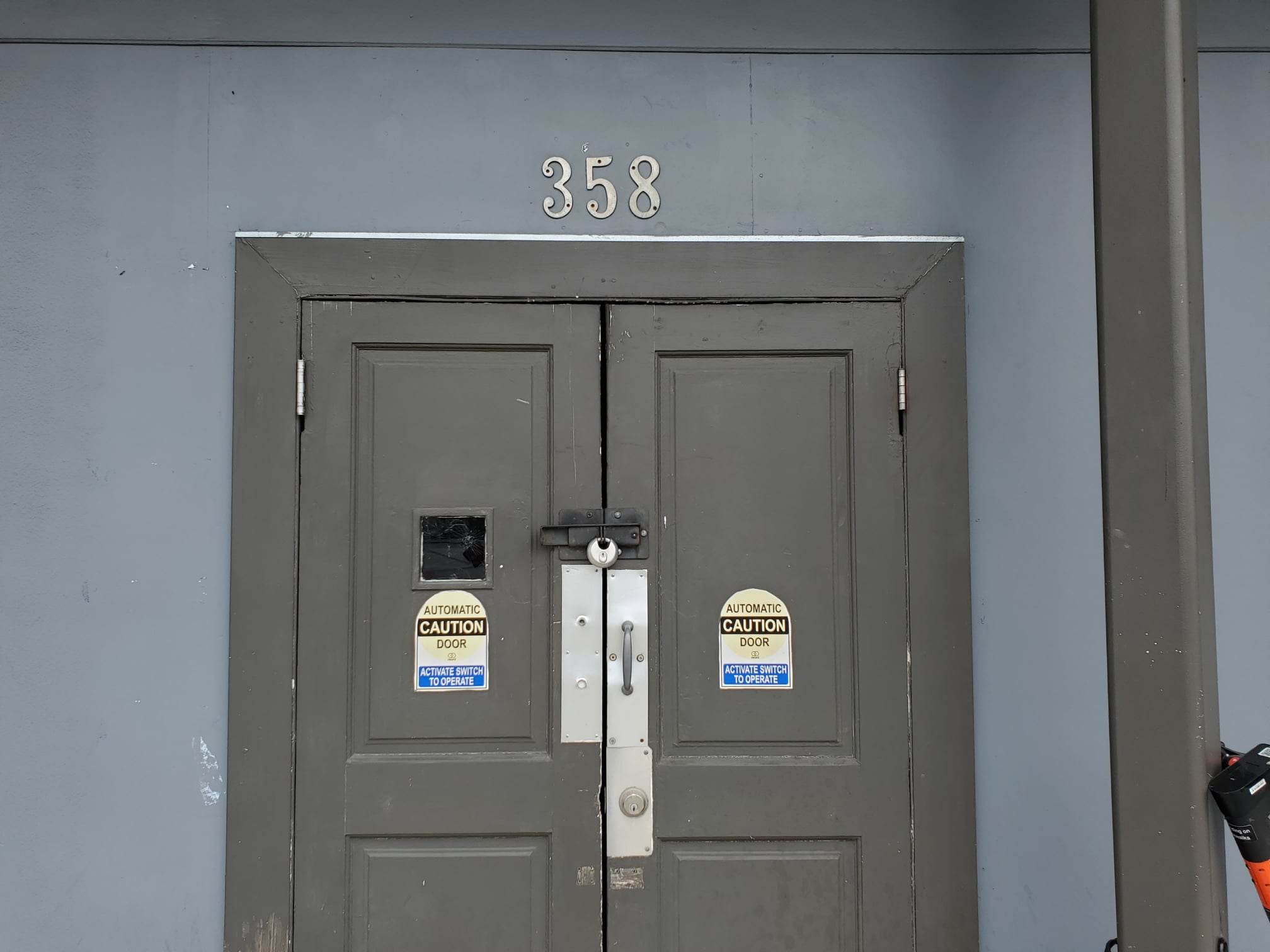 Security Protocols
Only five of six security guards were working on the night of the June 10 shooting and only two had active licenses known as guard cards, according to the commission's Deputy Director Kaitlyn Azevedo.
During a call with the commission, San Francisco Police Department and the San Francisco City Attorney's Office, the club's manager said that a metal detector wand had not been used the night of the shooting and could not recall the last time it was used.
"Their plan is that they're firing all of their current staff, including their security staff and hiring new staff that will then apparently comply with their security plan," Weiland said. "We do not have a whole lot of faith in that at this point in time."
The repeated gun violence raised significant safety concerns from the surrounding community.
The New Mission Terrace Improvement Association and Sam Berenson, the police department's community engagement liaison, asked residents to send letters to the commission and to the SFPD Alcohol Liaison detailing their experiences, observations and thoughts on both incidents.
Twenty-one people submitted letters to Berenson who shared them with the commission.
"Obviously this is very disturbing news to see gunshots inside a club right now," Stefano Cassolato said during the meeting's public comment period. "This place needs to cool off so that time can pass and obviously the citizens that live in that area are going to keep a watchful eye on it but they're not going to want to be in an environment where there's that kind of threat."
The nightclub will undergo a suspension hearing in August. The suspension would last 30 days since the commission only has the power to issue it within that time-frame.