Supported by Faxon Garage

---
In this week's newsletter, growing with Serge A Lot, and then:
A breakdown of transportation priorities
Ingleside Police Station captain update
Events Around the Neighborhood
Kristoff's Picks

Anne Marie Kristoff
---
Ingleside Sewing Shop Serge A Lot Moves to Larger Location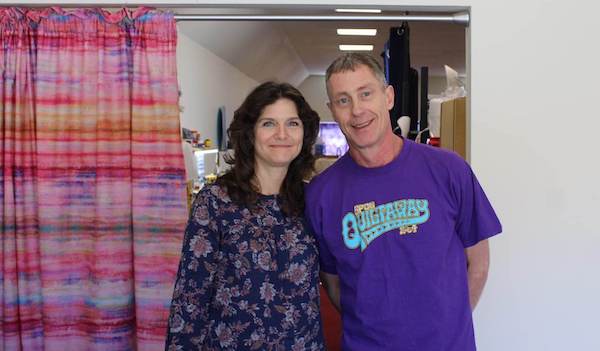 The sewing and vacuum shop now carries more products and has more space for holding classes.
---
Sponsored: Quality Car Care Has Been Faxon Garage's Business Since 1948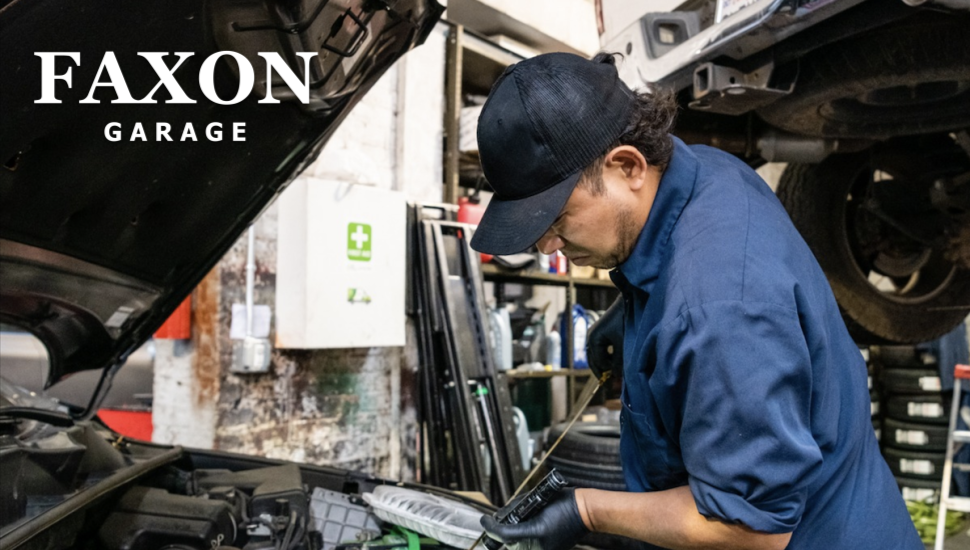 Faxon Garage understands that your vehicle is a major investment, and that is why we care for each customer's vehicle as if it were our own. Our goal is to offer the best services available at affordable prices to get you back on the road in no time.
---
Ingleside Station Police Captain Promoted, Taking on Drug Markets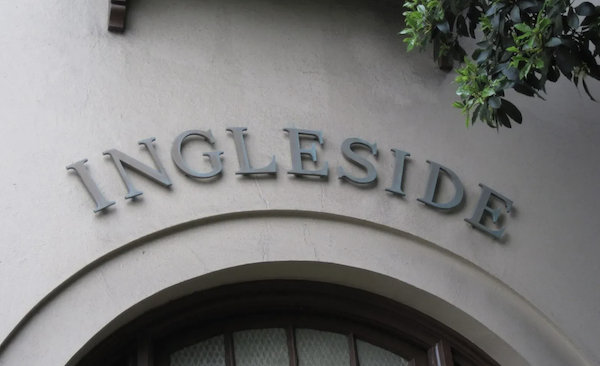 The former Ingleside Station police captain will oversee two stations and the drug market crackdown.
---
Here's the 5 Priority Projects for Improving Ingleside Transportation
An estimated $48.3 million of street and transit projects are being pushed forward.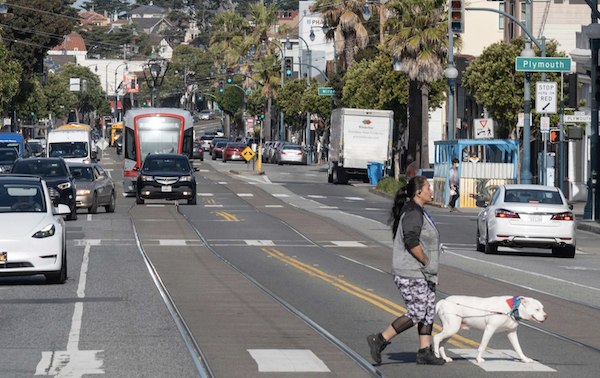 ---

---
In Case You Missed It
---
Around the Neighborhood
Author Ingrid Rojas Contreras
WHAT: Celebrate Ingrid Rojas Contreras's new book, The Man Who Could Move Clouds: a Memoir.  Rojas Contreras was born and raised in Bogotá, Colombia.
WHERE: Ocean View Branch Library Meeting Room, 345 Randolph St.
WHEN: Saturday, June 22, 2023, from 2-3:30 p.m.
Performance by René y Familia
WHAT: Enjoy music from the three-generation musical family who plays original and traditional bilingual children's music.
WHERE: Glen Park Branch Library, 2823 Diamond St.
WHEN: Sunday, July 23, 2023, at 1:45 p.m.
Marlina Teich Quartet at Bird & Beckett
WHAT: San Francisco-based Marlina Teich is a soulful and tasty vocalist and guitarist specializing in jazz and blues standards. Her quartet plays an eclectic blend of bebop, swing and blues.
WHEN: Sunday, July 23, 2023, from 5:30 to 7:30 p.m.
WHERE: Bird & Beckett, 653 Chenery St.
Disclaimer: Always double check event information with the event organizer as events can be canceled, details can change after they are published and errors do occur.
---
Kristoff's Picks