The Ingleside Light is an independent news outlet. Sign up to receive our latest stories as soon as they're published.
Ingleside boasts three canine-serving shops and one veterinary clinic. Most specialize in more than one service, ranging from grooming to daycare and even overnight boarding services.
With years of service under their belts, they are trained in what it takes to give your furry friend care that is tailored to their needs. So pamper your pooch without traveling far from home while supporting independent businesses. After all, there are great dog parks in the area.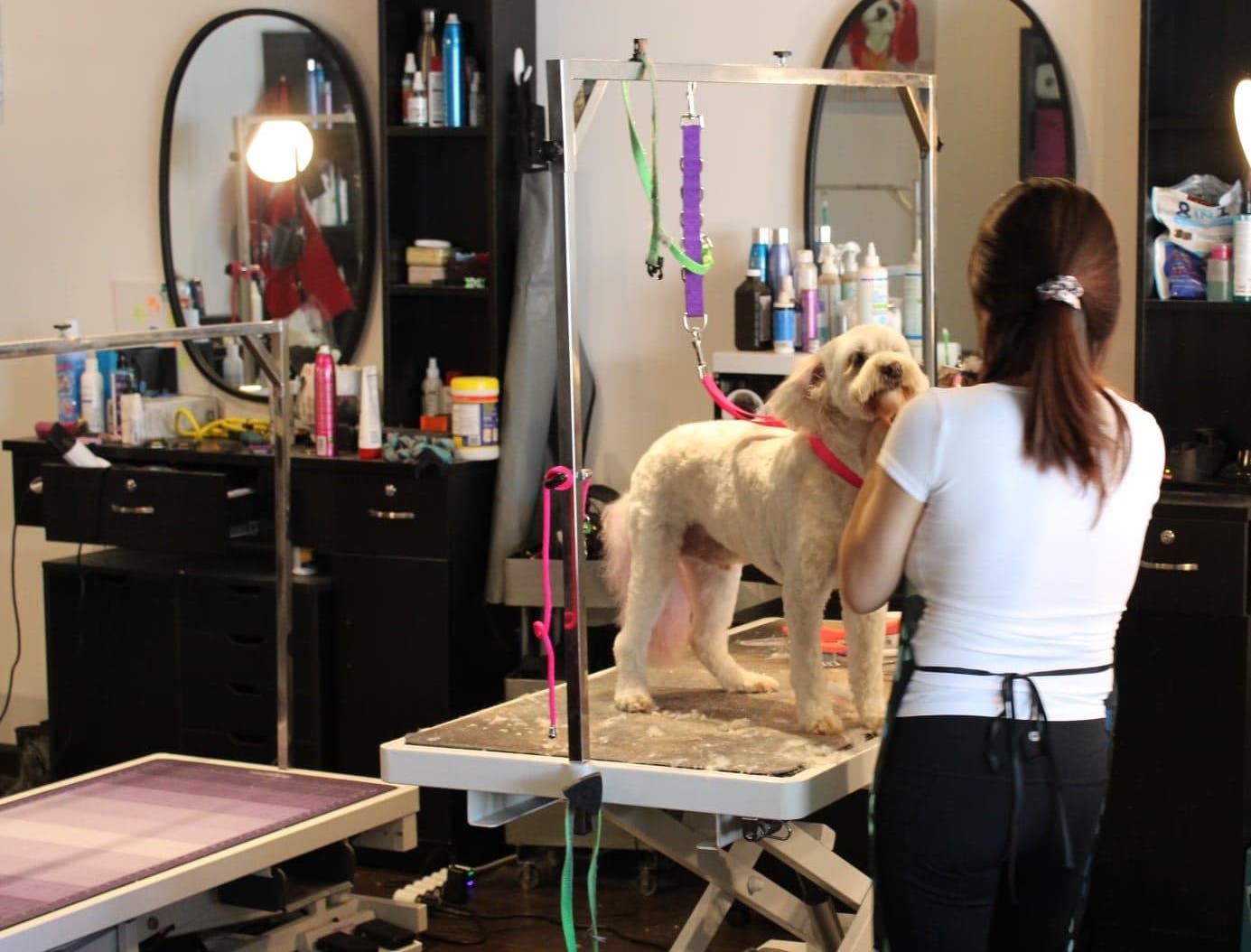 The Pawber Shop
The Pawber Shop once only offered grooming but now it's in the doggy daycare business too as of August 2022. They offer six packages from one day passes to a 10 day pass bundle that can be used Monday through Friday and prices vary from $50 to $750. They still offer grooming, bathing and add-on services like nail grinding and hair dying. They take walk-ins. Pricing for each service varies on the size with small dogs starting at $85 for grooming and $35 for bathing.
📍 1963 Ocean Ave.
🌐 Visit Website
📞 (415) 668-3992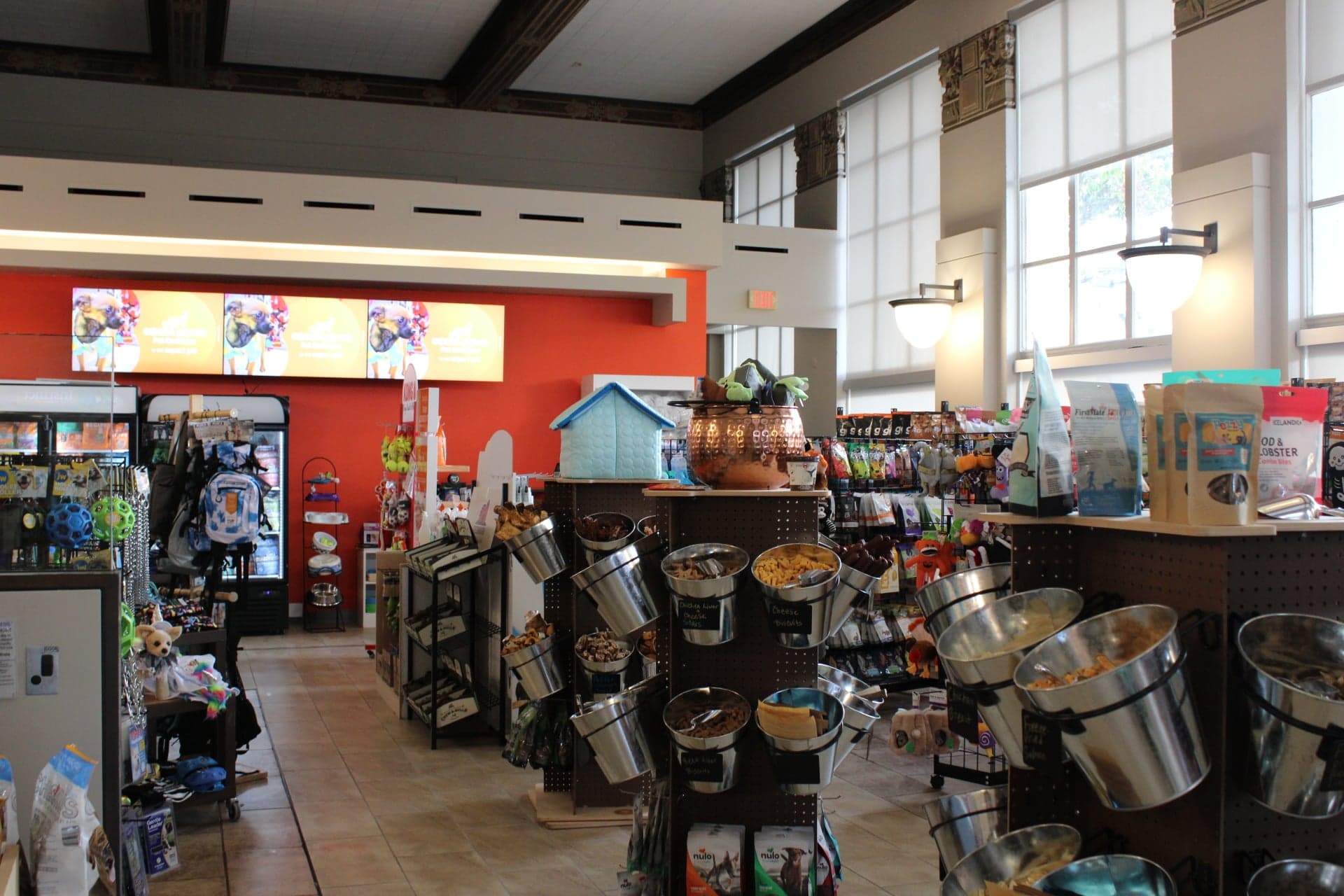 Ocean Paws
Inspired by a pet shop in Carmel, Calif., Mike Sorrels, Fernando Gomez and their small dog Opy opened this multi-service pet store in 2021. The establishment sells food, toys, clothes and treats. In the back they offer grooming services that start at $35 and dog training with consultations starting at $55. They also have daily dog social happy hours from 5 to 6 p.m.
📍 1649 Ocean Ave.
🌐 Visit Website
📞 (415) 347-7305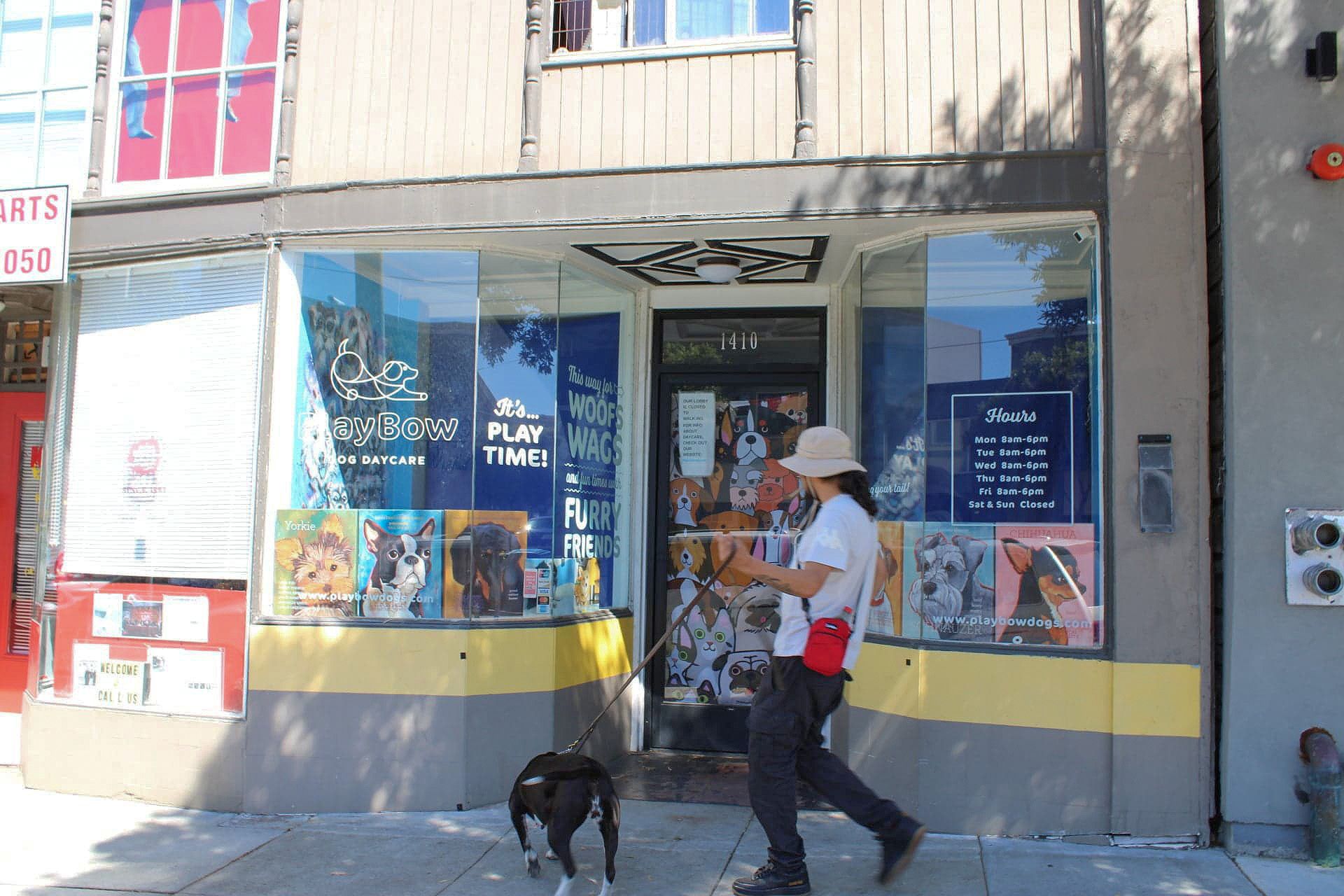 PlayBow Dog Daycare
Raymond Yu and Lindesay Greene opened PlayBow Dog Daycare in 2015 to ensure that any dog that walks through their doors feels at home. They offer memberships from three days to up to five days starting at $995 from Monday through Friday. In 2022 they branched out into overnight dog sleepovers and created Neighbors, a dog boarding service. Several members of their staff are vetted for this branch and the program offers live videos to help keep pet-owner worries at bay.
📍 1410 Ocean Ave.
🌐  Visit Website
📞 (415) 325-4405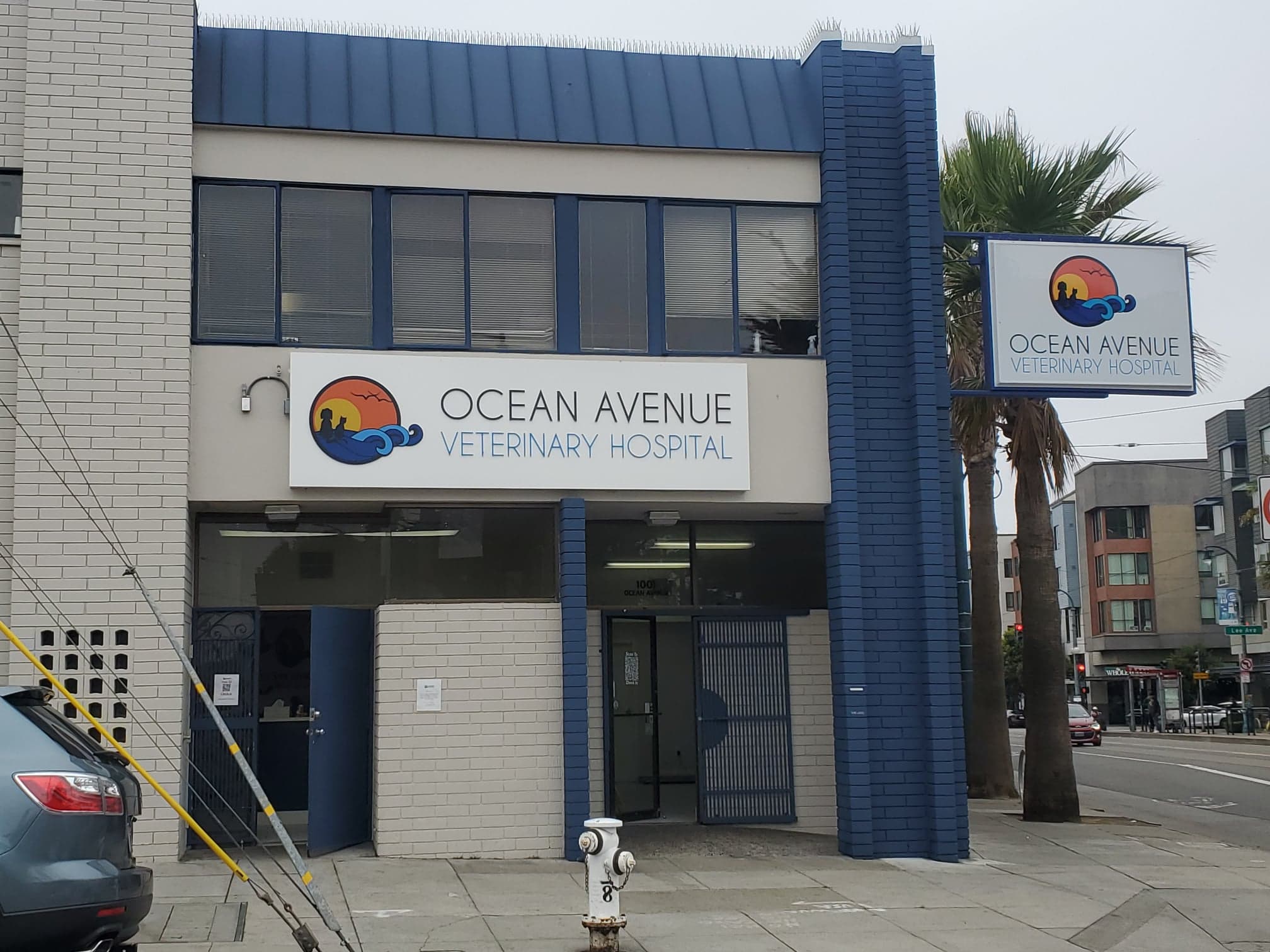 Ocean Avenue Veterinary Hospital
This full service animal hospital has operated in Ingleside since 1969. Dr. Shikher Singla alongside nine other veterinarians provide attentive and experienced care. The provide new puppy and kitten exams, senior pet exams, vaccinations, dental care, prescription refills, digital radiography, preventive care like flea and tick prevention, ultrasounds, prescription diets, echocardiograms and surgeries. They also offer emergency treatment.
📍 1001 Ocean Ave.
📞 (415) 586-5327
🌐 Visit Website
Still Looking?
Anything out of date or missing? Please let us know.
Support Independent News
This story you've just finished was funded by our readers. We want it to inspire you to either sign up to become a member or make a gift to The Ingleside Light so that we can continue publishing stories like this one that matter to our community and city.
The Ingleside Light is a reader-funded news publication that produces independent journalism to benefit the community. We were founded in 2008 to fill a void in San Francisco's press: An outlet dedicated to the people of the greater Ingleside neighborhood. More than a decade later, The Ingleside Light is still here doing the work because it is critical to democracy and our civic life.
Your contribution today will help ensure that our critical work continues. From development to small business, to parks and transportation and much more, we are busier than ever covering stories you won't see anywhere else. Make your gift of any amount today and join the hundreds of readers just like you standing up for the power of independent news. Thank you.
JOIN NOW