A new beautification effort is blossoming on Ingleside's stretch of Ocean Avenue.
The Ocean Avenue Association, the nonprofit organization charged by City Hall to keep Ingleside's stretch of Ocean Avenue clean and well maintained, started hanging flower baskets last week as part of an effort to beautify the retail district.
AllBay Landscaping has hung up 35 planters from light posts to date, providing roughly 15 themselves with Country Garden Nursery sourcing the other 20.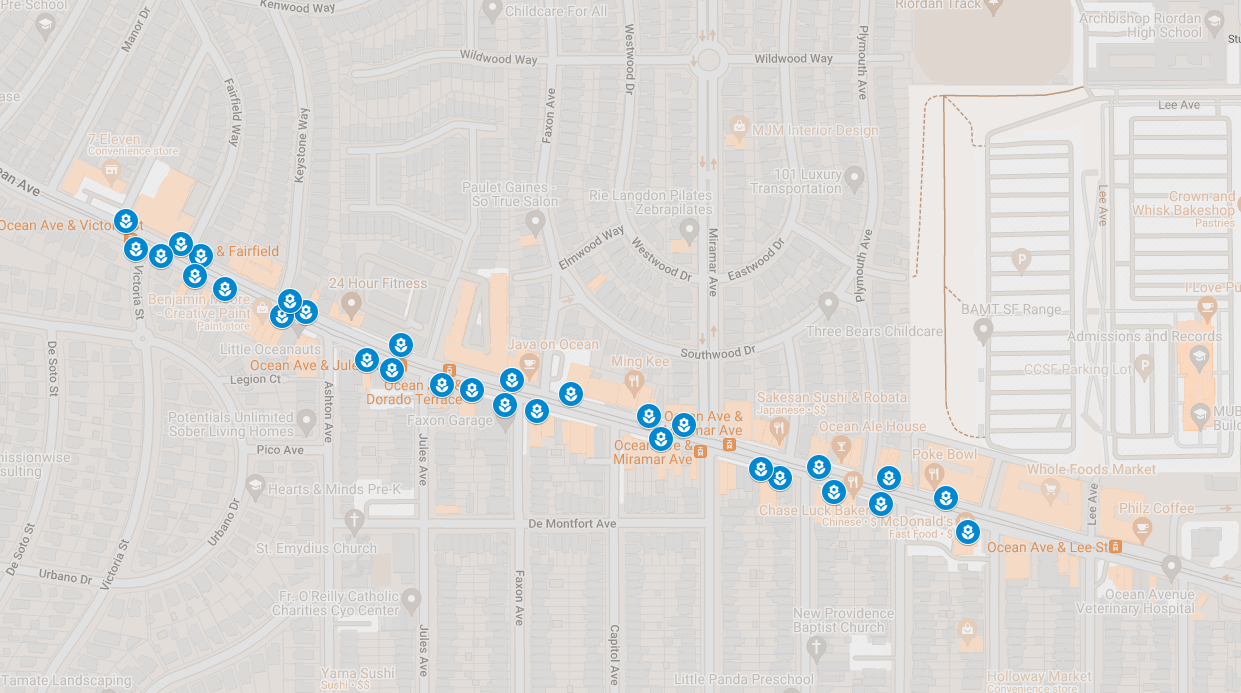 Christian Martin, who heads the OAA, said the baskets were one way for the OAA to add a splash of color and greenery to help brighten the street.
The nonprofit will pay for the baskets, flowers and maintenance from its general fund.
The baskets are on both the north and south sides of the avenue affixed to the streetlight poles between Victoria Street and Brighton Avenue.
Ed Moore, one of the nonprofit's community ambassadors, said more baskets are on the way. Once they arrive, they will be installed up to City College Terminal.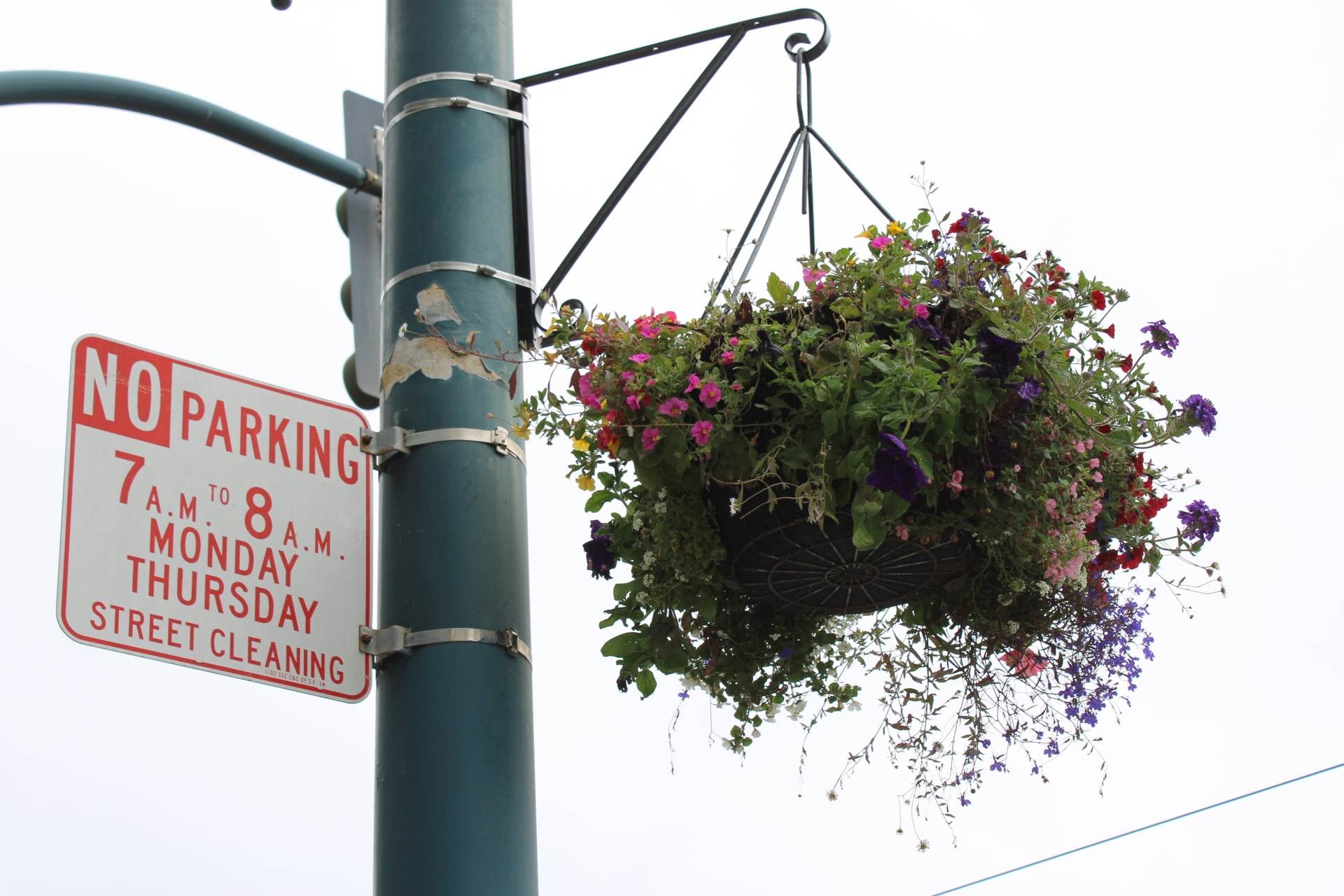 The addition of the flower baskets also complies with San Francisco's Better Streets Plan adopted in December 2010 to establish standards and guidelines for how to improve and maintain city streetscapes.
These flower basked project comes ahead of the $100,000 grant the OAA received from the new Civic Joy Fund, a $2 million project made to revive San Francisco's arts and culture scene.
"This is just the beginning," Martin said. "We have more beautification and placemaking projects on the way."