In this week's newsletter, remembering Anita Grier, and then:
APEC-Caused K Ingleside Service Changes
San Jose Avenue Safety Improvements Approved
Events Around the Neighborhood
Worth Reading
And, as always, feel free to press reply and share your thoughts on our coverage or send a news tip.

Anne Marie Kristoff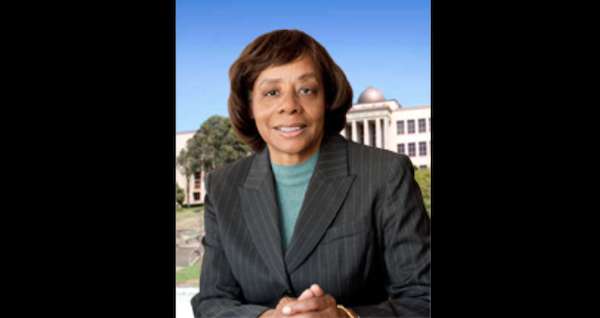 Anita Grier, who served on the college's board of trustees for over a decade, had deep roots in the neighborhood.
By The Ingleside Light Staff
---
In Case You Missed It
---
Around the Neighborhood
Ciccio Boles Open Studio Opening Reception
WHAT: Ingleside's own Ciccio Boles will display works as part of ArtSpan's SF Open Studios.
WHERE: 1720 Ocean Ave.
WHEN: Thursday, Oct. 26, 2023, 5:30 to 7:30 p.m.
Scaregrove Halloween Event
WHAT: Enjoy carnival rides, hay rides, a costume contest, haunted house (for ages 10 and under), arts and crafts, a climbing wall and more.
WHERE: Sigmund Stern Grove, 19th Avenue and Sloat Boulevard
WHEN: Friday, Oct. 27, 2023, 4 to 9 p.m.
COST: Free
Viva la Huelga! Mario Guarneri's IMA Band
WHAT: The Independent Musicians Alliance and Local 6 of the American Federation of Musicians offer music and solidarity.
WHEN: Saturday, Oct. 28, 7:30 to 9:30 p.m.
WHERE: Bird & Beckett, 653 Chenery St.
Disclaimer: Always double check event information with the event organizer as events can be canceled, details can change and errors do occur.
---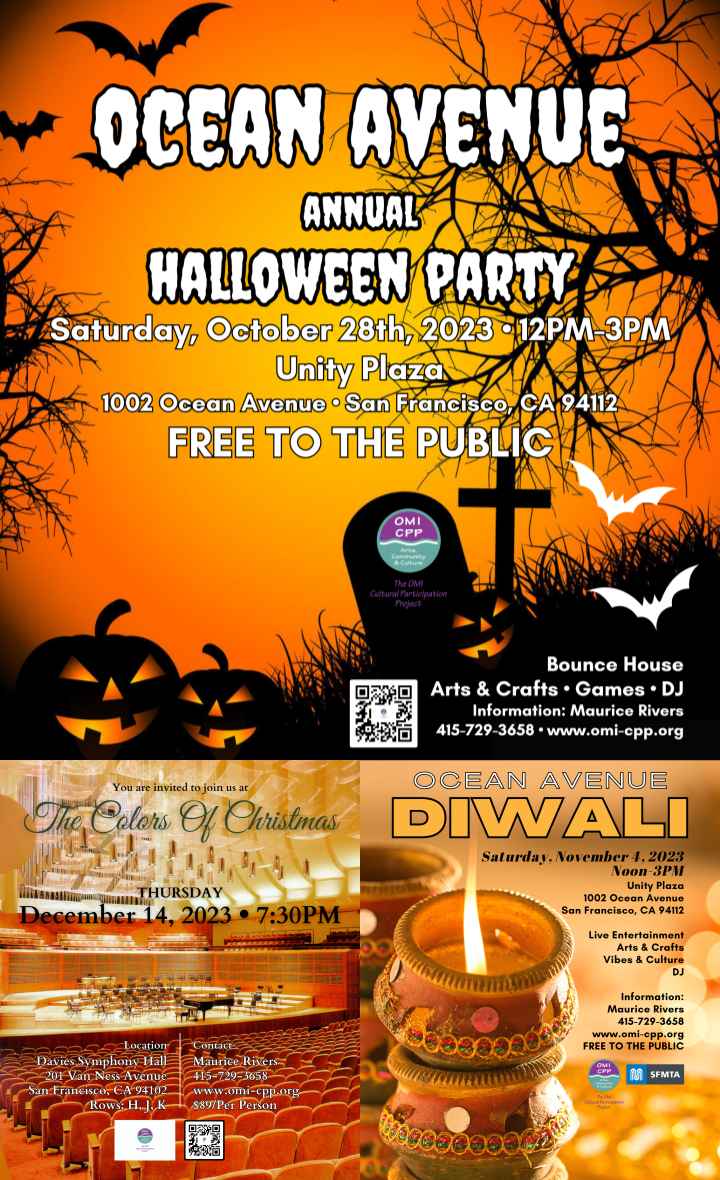 ---
Worth Reading