Presented by Perez Construction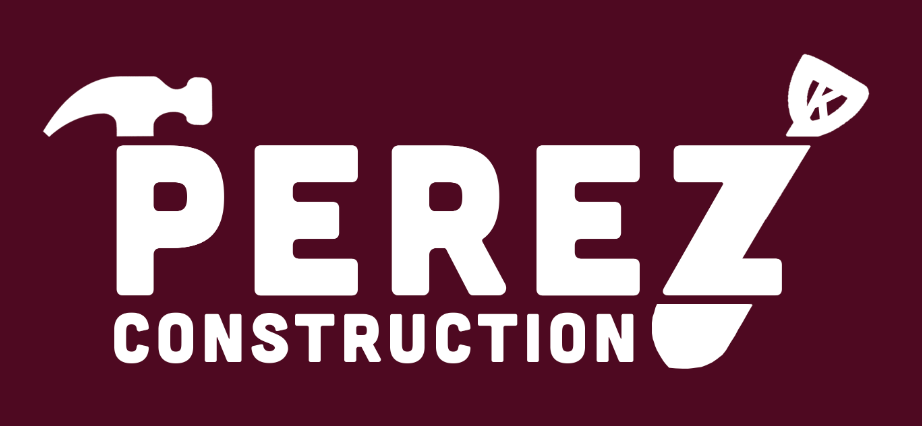 ---
In this week's newsletter, we highlight Korean Martial Arts Center, and then:
2022 District Seven Participatory Budgeting winners
A brief history of the Excelsior and Outer Mission

Anne Marie Kristoff
---
Korean Martial Arts Center Teaches Lifelong Lessons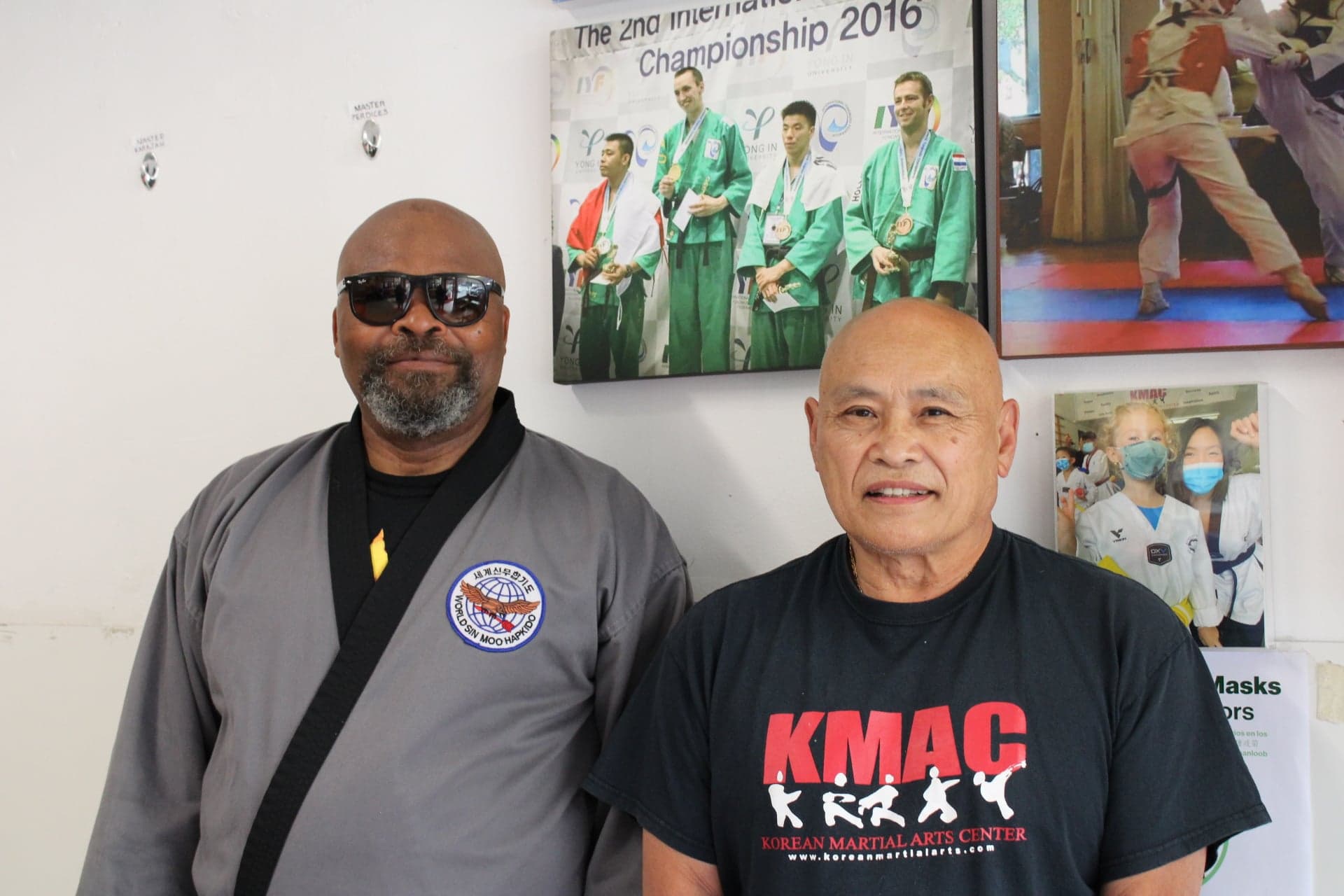 Grunts and smacks against protective padding sounds throughout the Korean Martial Arts Center. Grand Master Merrill Jung, the studio's founder, paces the padded floor while attentively observing that his students are using proper form.
What was once just extracurricular work to give back to the community blossomed into a staple in Ingleside where hundreds of children, youth and adults learn martial arts and the benefits of discipline and focus.
---

---
A Brief History Of The Excelsior And Outer Mission Districts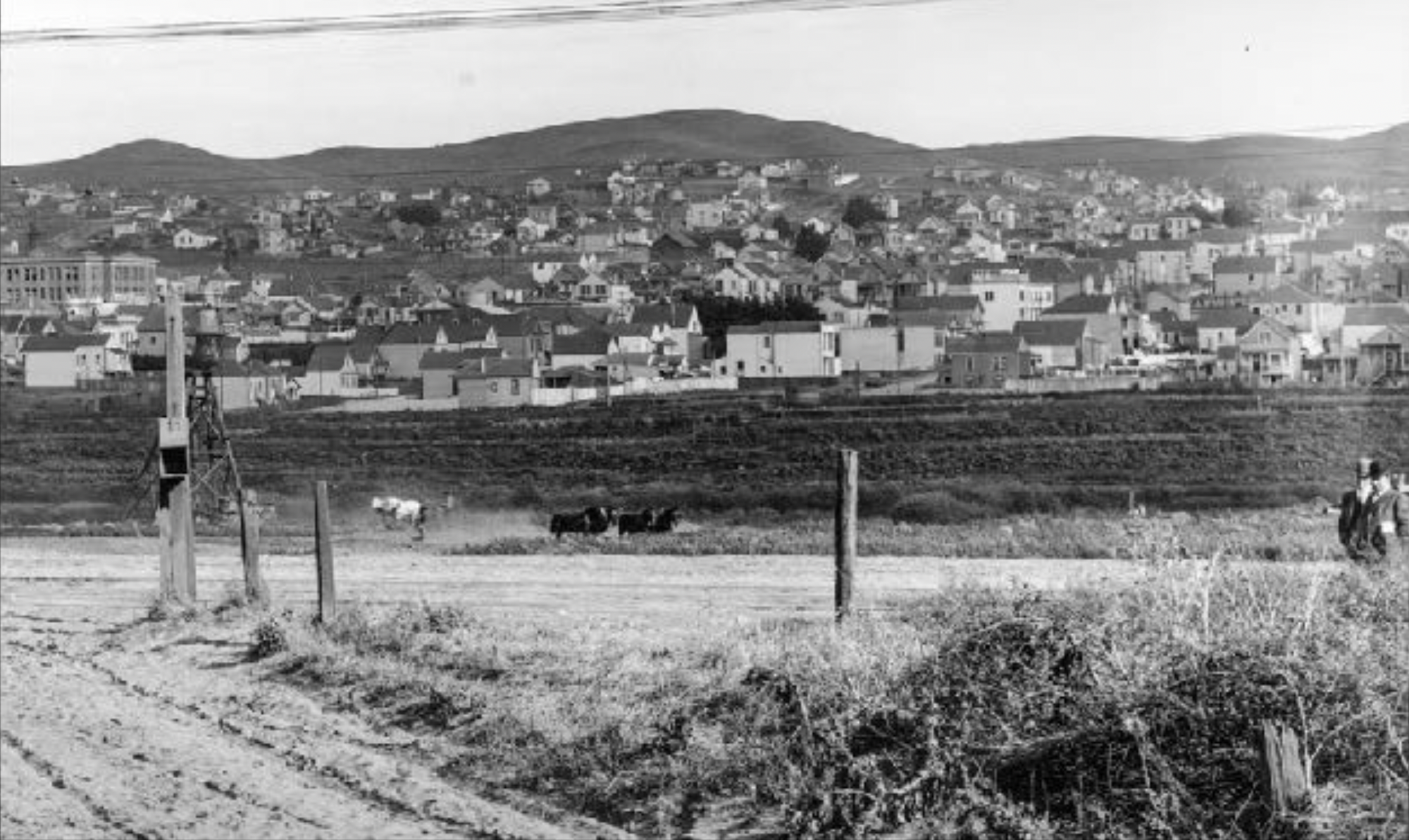 A look back at this history of the neighborhoods through the life and times of the late Valente Marini Perata Mortuary.
---
A Message From Perez Construction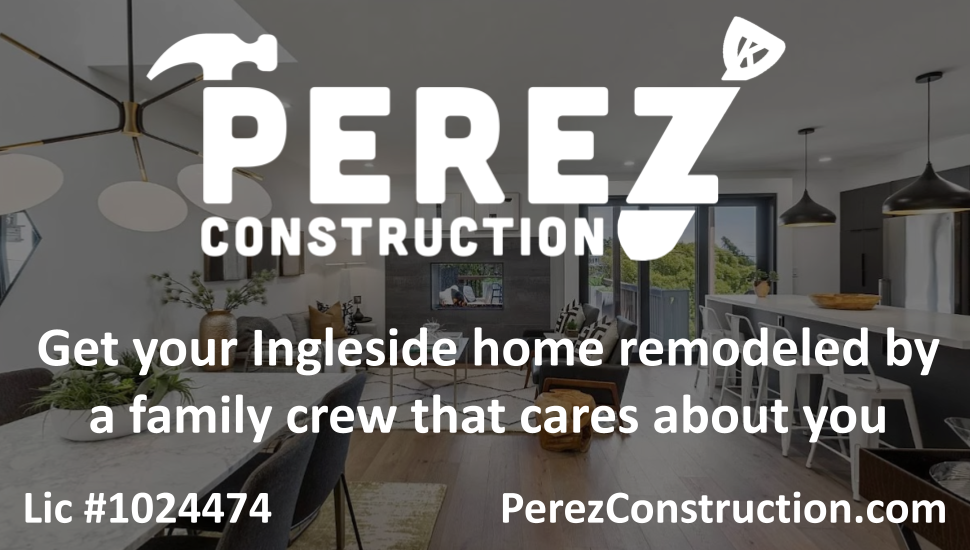 Family time is precious and you should enjoy every second of it. To make family gatherings fun and time spent at home as relaxing as possible, your space should meet your needs and look the part.
If you are considering remodeling your home, please reach out for a free zoom consultation. Perez Construction is a local, Latino-owned business, with experience remodeling dozens of your neighbors' homes.
Your home deserves the best. Browse our portfolio of completed projects on our website to get an idea of the type of work we do as well as find some inspiration for your home. LEARN MORE.
---
2022 District 7 Participatory Budgeting Winners Announced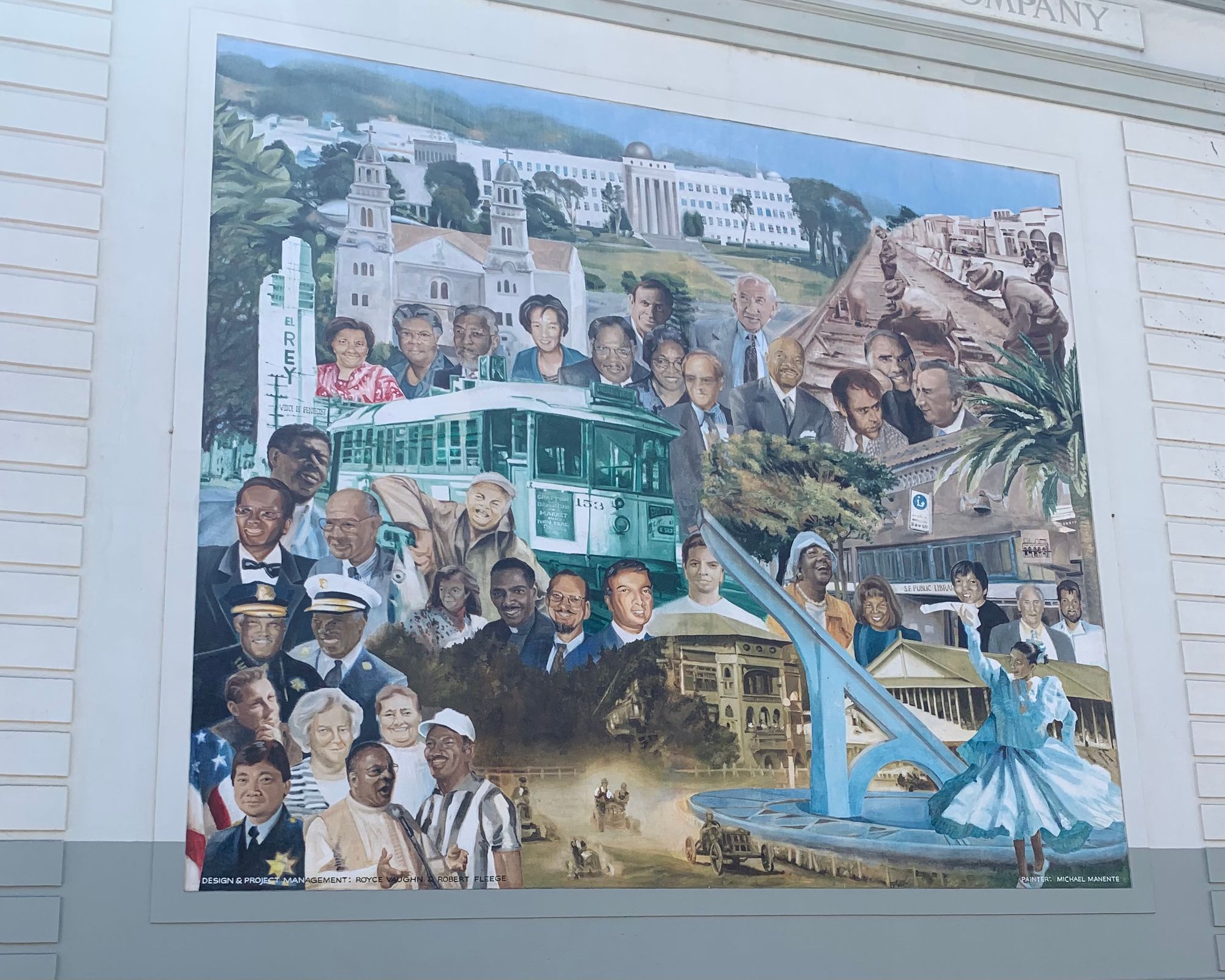 Nine projects won enough votes from district residents to be awarded $50,000 each.
---

---
In Case You Missed It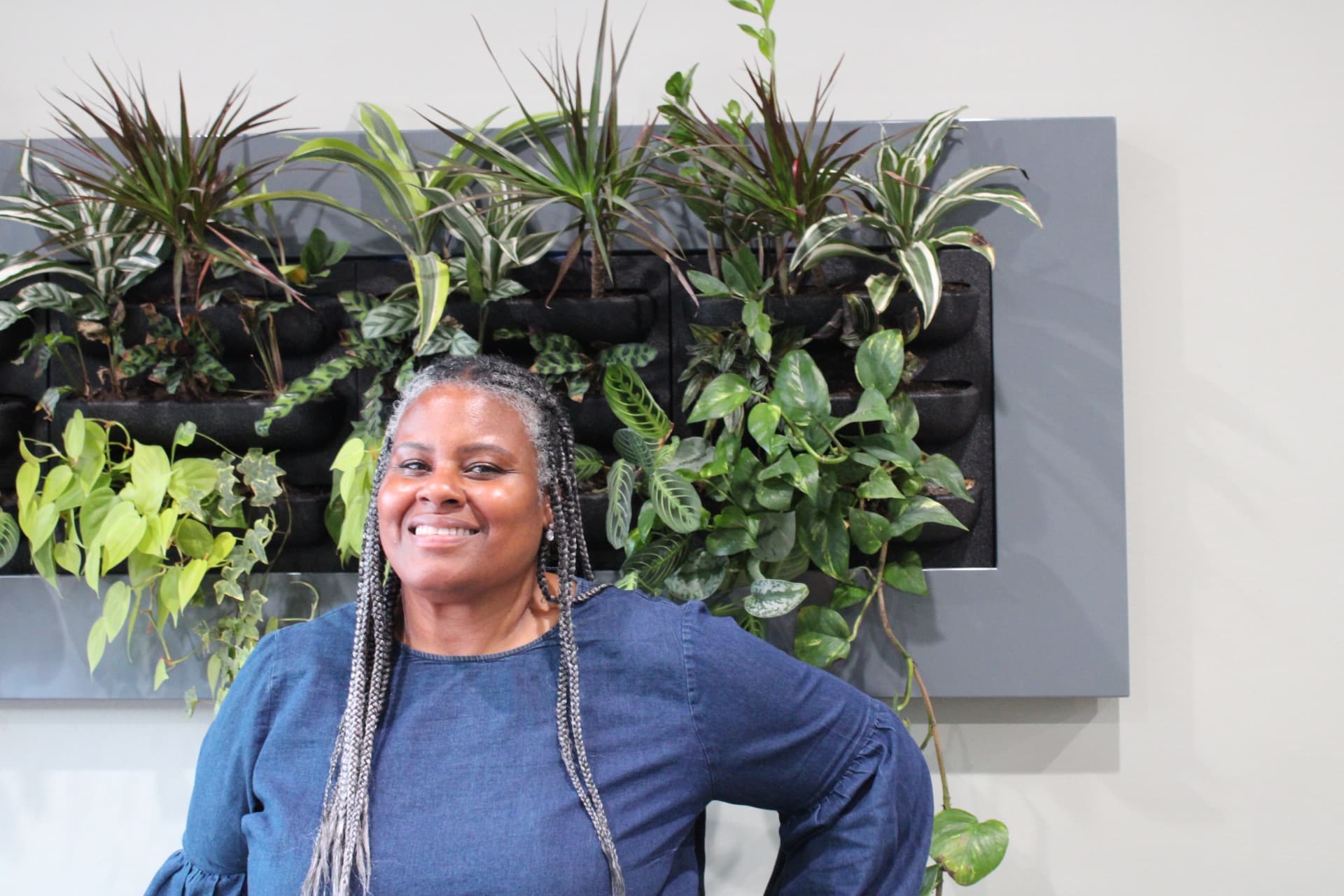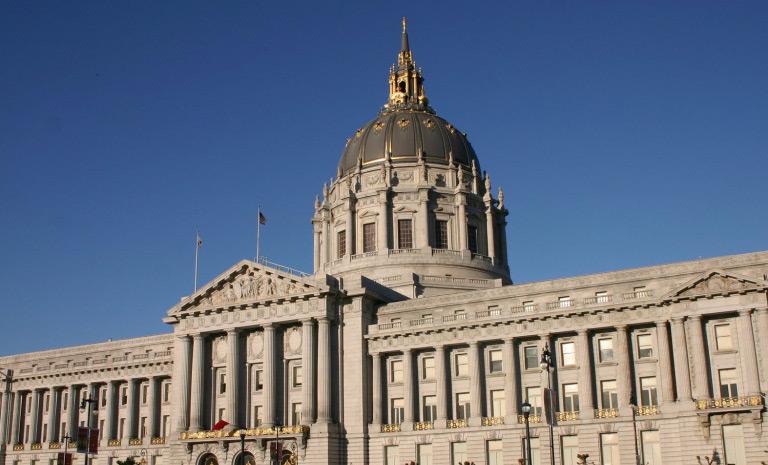 ---

---
Kristoff's Picks
San Francisco Standard: Laguna Honda Hospital Pauses Patient Transfers
San Francisco Standard: Monkeypox: SF Declares State of Emergency as Virus Spreads and Vaccines Remain Scarce
AP: Bay Area transit agency again requires masking
San Francisco Chronicle: Targeting fentanyl dealers, new S.F. D.A. to revoke plea offers in drug crimes made under Boudin
SFGATE: Bay Area therapists to join huge Kaiser Permanente strike
SFGATE: San Francisco's German store closing after 48 years in Noe Valley
San Francisco Examiner: SF Arts Commission Director used grant money for a Hawaii vacation
San Francisco Chronicle: Blind in S.F.: How one man learned to 'see' San Francisco
KQED: Farming Hope Believes Every San Franciscan Should Have Access to a Nice Dining Experience
---