Supported by Faxon Garage


In this week's newsletter, a new law requires police staff foot and bike patrols, and then:
Hundreds of City College faculty and staff rally
Annual Ingleside Turkey Drive dates announced
Events Around the Neighborhood
Worth Reading
And, as always, feel free to press reply and share your thoughts on our coverage or send a news tip.

Anne Marie Kristoff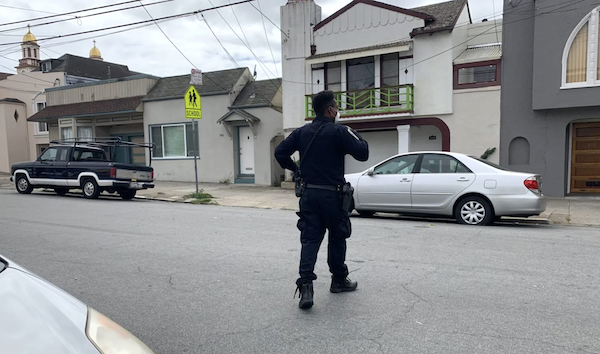 Supervisor Ahsha Safaí, who represents much of Ingleside, put forward the new requirement that was unanimously passed by lawmakers.
By The Ingleside Light
---
Quality Car Care Has Been Faxon Garage's Business Since 1948 | Sponsor Message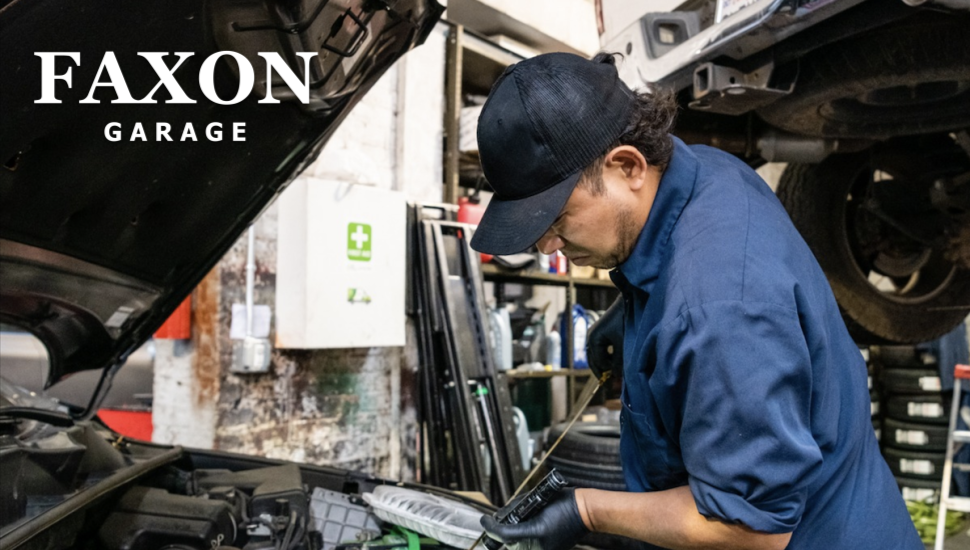 Faxon Garage understands that your vehicle is a major investment, and that is why we care for each customer's vehicle as if it were our own. Our goal is to offer the best services available at affordable prices to get you back on the road in no time.
---
Ingleside Answers
Ingleside Answers is answering reader questions. Submit your question in this form here. If it's selected, The Ingleside Light will do the research and get to the bottom of it.
---

---
In Case You Missed It
Around the Neighborhood
Día de los Muertos Celebration at YAX Kapuso
WHAT: Youth Art Exchange Studios at Kapuso is hosting a free all ages community altar making event.
WHEN: Thursday, Nov. 2, 2023, from 2 to 6:30 p.m.
WHERE: YAX Studios at Kapuso, 400 Geneva Ave.
The Story Behind the Cliff House's Cedar Totem Pole
WHAT: Learn the story of how Chief Mathias Joe, master carver and hereditary Chief of the Squamish First Nation in British Columbia, carved the city's preeminent totem pole.
WHEN: Saturday, Nov. 4, 2023, at 2 p.m.
WHERE: Merced Branch Library, 155 Winston Dr.
Bright-Randolph Mini Park Cleanup
WHAT: Join We Are OMI, Friends of the OMI Mini Parks, Ocean View Library, RefuseRefuseSF, Shine On, San Francisco Public Works and TogetherSF for a neighborhood cleanup.
WHEN: Saturday, Nov. 4, 2023, 9:30 to 11 a.m.
WHERE: Randolph and Bright Mini Park, 100 Randolph St.
Disclaimer: Always double check event information with the event organizer as events can be canceled, details can change and errors do occur.
---
Worth Reading
---