Politics
Proposal To Name Street After Mayor Ed Lee Approved
The San Francisco Board of Supervisors approved Tuesday a street name proposal honoring former Mayor Ed Lee.

The Ingleside Light is an independent news outlet. Sign up to receive our latest stories as soon as they're published.
The San Francisco Board of Supervisors Tuesday approved a resolution to rename a yet-to-be-built extension of Lee Avenue after the late Mayor Ed Lee at a future housing development beside City College of San Francisco.
The board approved the street renaming as part of the Balboa Reservoir housing development project. Supervisor Myrna M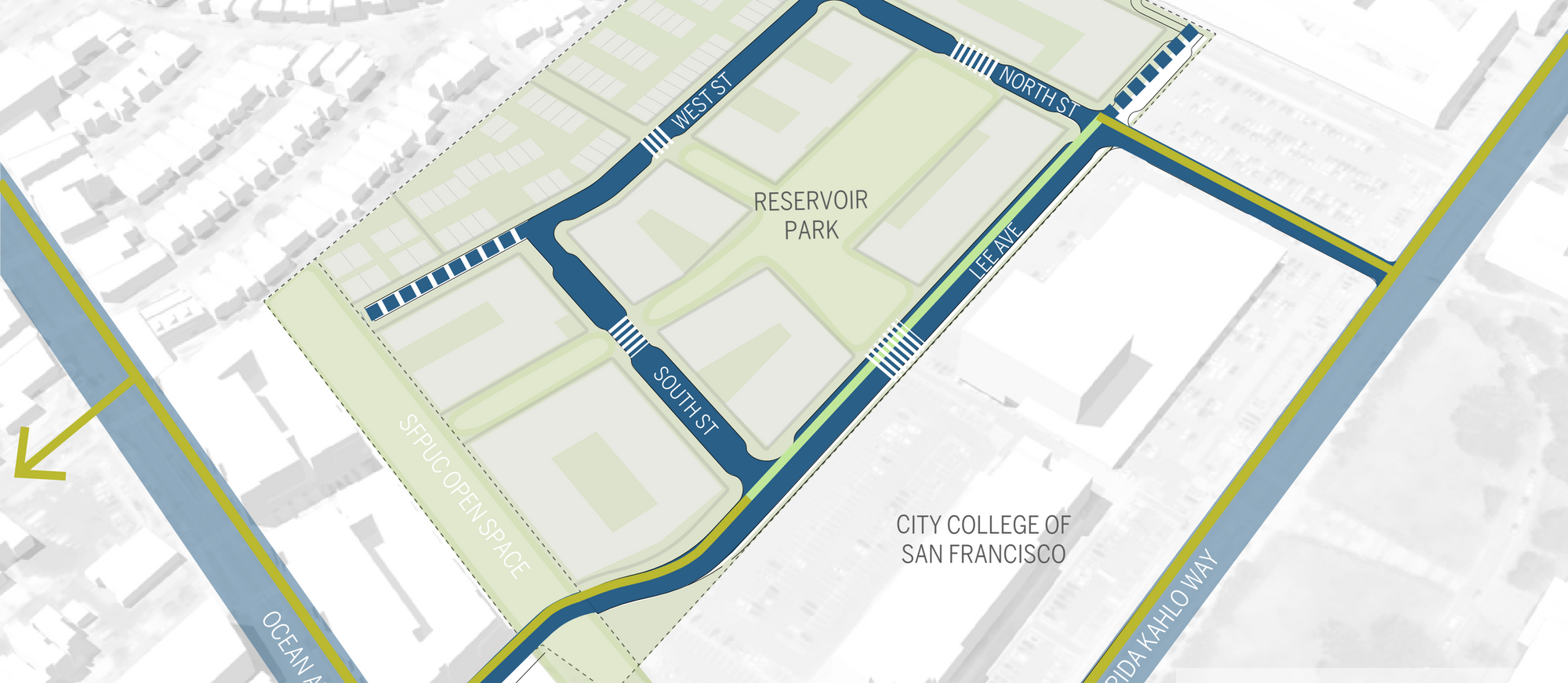 elgar introduced the resolution in February with Supervisor Connie Chan as a cosponsor.
Lee Avenue from the southern boundary of Archbishop Riordan High School will be renamed as "Mayor Edwin M. Lee" and will include his name in Chinese "李孟賢市長街." The street will be the main artery for the housing project.
At the board's Land Use and Transportation Committee meeting on May 1, Melgar called the late mayor "a staunch advocate for affordable housing" and made history as the first Asian American of San Francisco, serving from 2011 until his death in December 2017.
"Mayor Lee also dedicated his life to social justice and worked tirelessly to make San Francisco a more inclusive and equitable place, but he also was a hands-on supporter of this particular project," Melgar said.
A family friend, Andrew Sun, spoke on behalf of Lee's family at the committee meeting. Sun said renaming the street not only honored the late mayor, but also the effort of others that made the Balboa Reservoir project possible.
The Balboa Reservoir project will include 1,100 housing units of which 50% of units will be affordable housing units, Melgar said. The project also includes a childcare center as well as housing and for faculty and staff who work at City College of San Francisco, which is just across the street from the project site.
"I hope all that live in this area in the future, recreate, traverse and use this street, will recognize that naming of the street for Mayor Ed Lee is something that symbolizes our dedication in San Francisco to good public housing projects," Melgar said.
Supervisors also approved future street names of yet-to-be constructed streets for the project that include Diego Lane, Loquat Lane, Meyer Lane and Wisteria Lane. AvalonBay Communities led the effort in choosing the street names of future streets, The Ingleside Light previously reported.
Since his death, the mayor has been honored by the city, including remaining the San Francisco International Airport's International Departures Hall after him and the school board renaming a school in Chinatown after him and his wife, Anita Lee. The Golden State Warriors also honored Lee last year when they unveiled a bronze statue of the mayor just outside of Chase Center.
Support Us
This story you've just finished was funded by our readers. We want it to inspire you to either sign up to become a member, give a gift membership or make a gift contribution to The Ingleside Light so that we can continue publishing stories like this one that matter to our community and city.
The Ingleside Light is a reader-funded news publication that produces independent journalism to benefit the community. We were founded in 2008 to fill a void in San Francisco's press: An outlet dedicated to the people of the greater Ingleside neighborhood. More than a decade later, The Ingleside Light is still here doing the work because it is critical to democracy and our civic life.
Your contribution today will help ensure that our critical work continues. From development to small business, to parks and transportation and much more, we are busier than ever covering stories you won't see anywhere else. Make your gift of any amount today and join the hundreds of readers just like you standing up for the power of independent news. Thank you.
JOIN NOW