Business
St. Clair's Taekwondo Starts Nor Cal Martial Arts Hall of Fame
The Ingleside martial arts studio led by Rick St. Clair has been training students of all ages for decades.
After years of leaving town to attend martial arts hall of fame induction ceremonies and award shows, Rick St. Clair saw a need to bring a hall of fame to Northern California — and he did just that.
St. Clair, who owns St. Clair's Taekwondo in Ingleside, partnered with his longtime friend Cynthia Rothrock, a martial arts grandmaster and actress with dozens of titles to her name, to launch the Golden Gate Hall of Honors.
The sold-out black tie event will take place Saturday at the South San Francisco Convention Center. Participants and guests are coming from all over the globe, St. Clair said.
"I already got a waiting list for next year," St. Clair said.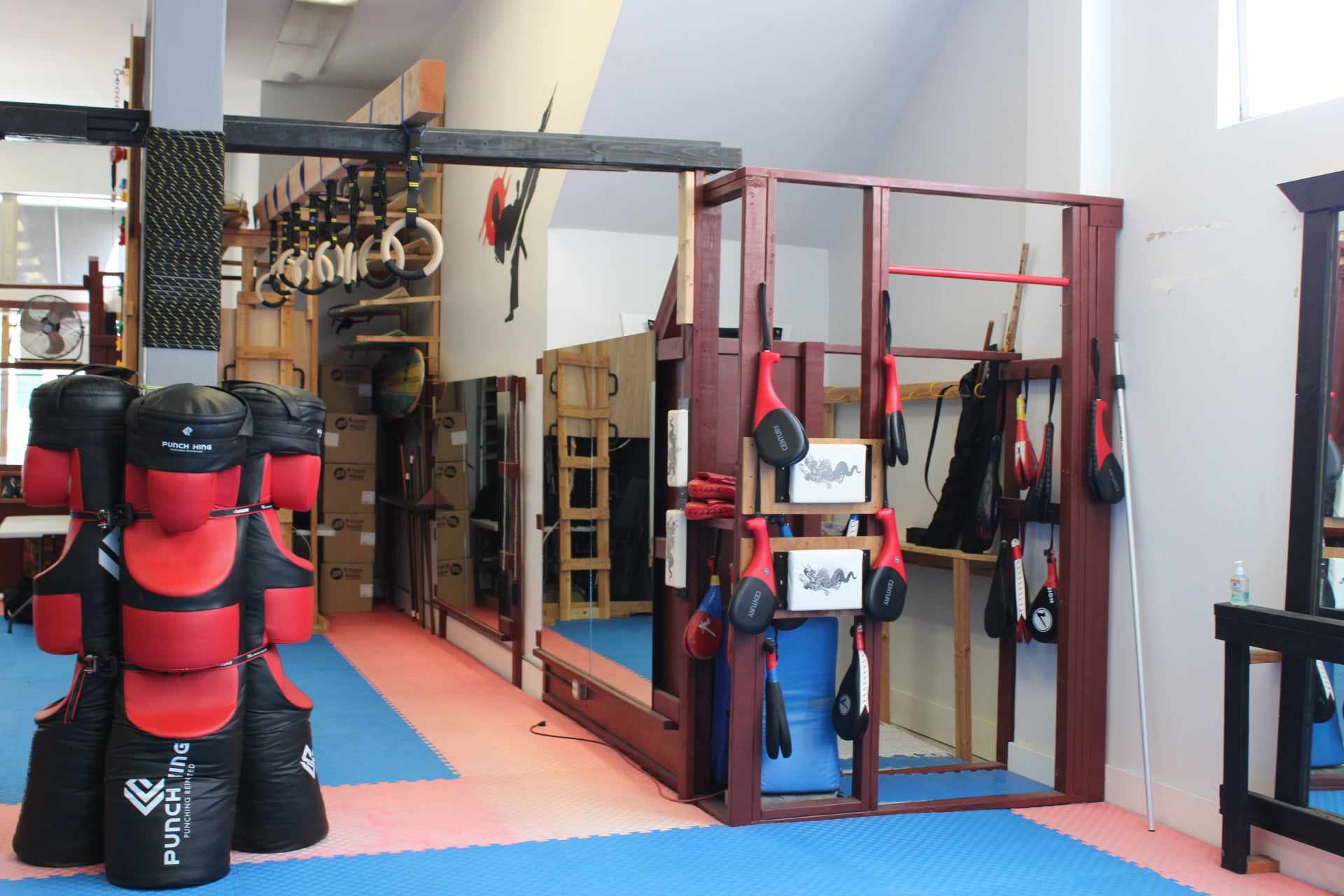 St. Clair and his studio are also hall of fame award winners, taking instructor of the year in 1999 from the United Martial Artist Association and school of the year in 2001 from the World Wide Martial Arts Hall of Fame. He knows the value of ceremony and recognition.
St. Clair, 60, started practicing taekwondo, a popular Korean martial art, at age 12. After receiving his black belt in 1981, he started teaching out of his garage and soon moved into a location in South San Francisco. By 1993, he had moved his dojang — the Korean word for studio — to San Francisco. In 2019, he moved it to Ingleside.
"The art is beautiful," St. Clair said. "I got my thing right here: Trained mind, body, spirit so it's everything. I live it."
He and several other black belts teach little tigers who are four to six years old, youth who are seven to 15 years old and adults who are sixteen years old and above. They teach each group three levels of taekwondo from beginner to advanced. He also teaches beginners/intermediate sparring and beginners/intermediate weapons like nunchucks and kali sticks.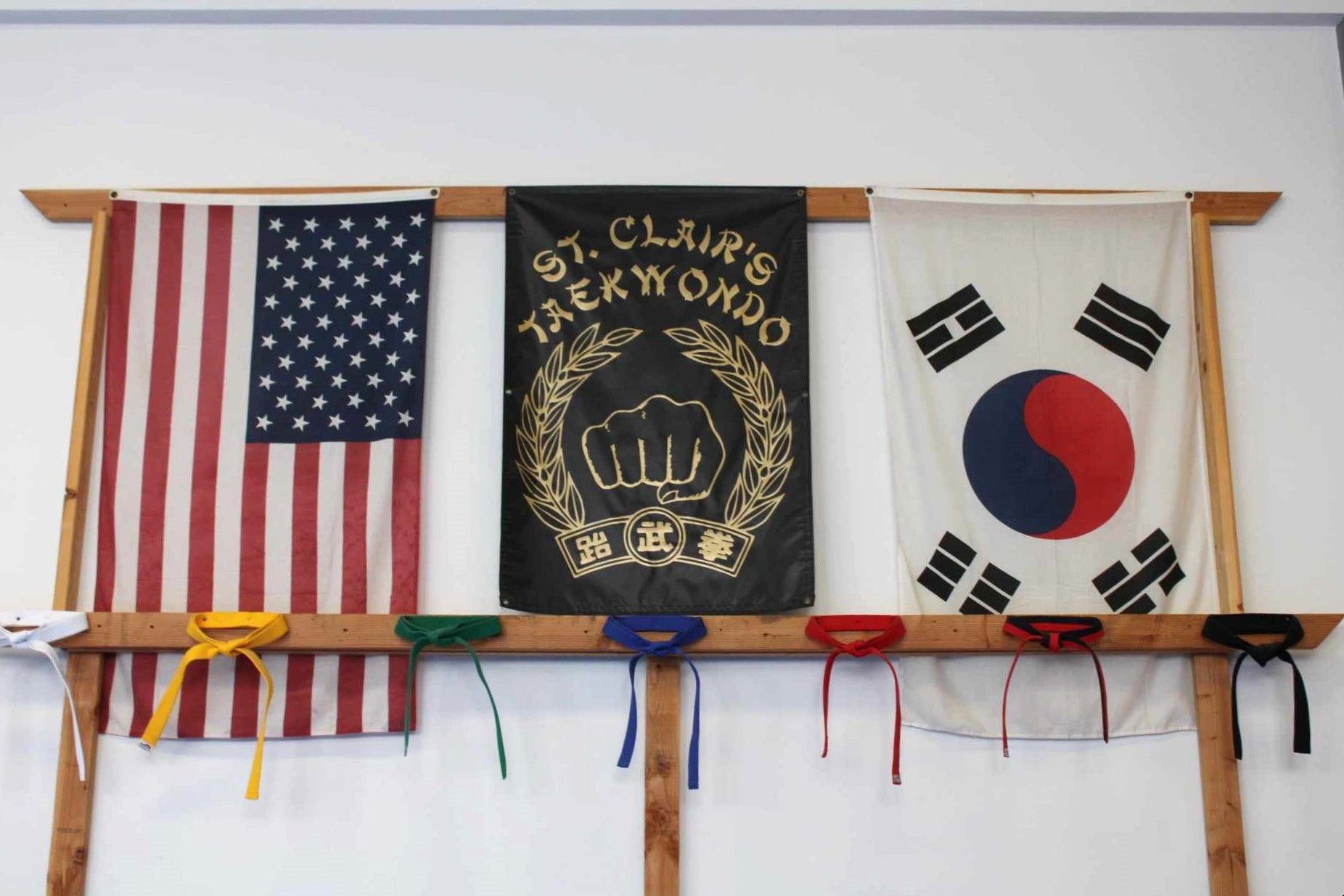 "It's very important," St. Clair said. "The kids get some self-defense and just learn the art."
St. Clair's teachings have also been used by several actors preparing for future roles such as Arlene Barshinger in "Angelic: Ascension" and Dawna Lee Heising in "RoboWoman."
St. Clair's Taekwondo doesn't limit itself to martial arts. The Ashton Avenue storefront, which once housed Ingleside Branch Library, has a rock climbing wall and small archery range. The business even has a pizza named after it at That's Amore SF, the pizzeria located in the same building, decked out with sausage, fresh basil and olive oil.
St. Clair Taekwondo School
Address: 387 Ashton Ave.
Hours: Monday and Wednesday, 5:15 p.m. to 6:45 p.m.; Tuesday and Thursday, 4:30 p.m. to 6:45 p.m.; Friday, 5:15 p.m. to 6 p.m.; and Saturday, 9:30 a.m. to 11:30 a.m.
Phone: 415-665-8684
Visit Website