Events
'Tis The Season For Ingleside Gallery's Holiday Art Sale, Arts And Crafts Festival
Ingleside will have both a three-day holiday art sale popup and an afternoon arts and crafts festival this weekend.

This weekend, there will be ample opportunity to purchase one-of-a-kind arts and crafts from neighborhood-based artists in time for the holiday season as Ingleside will have both a three-day holiday art sale popup and an afternoon arts and crafts festival.
Ingleside Gallery will host a range of visual artists, sculptors, jewelers and more this Friday, Saturday and Sunday. At 3 p.m. each day, there will be artist discussions focused on artistic works, processes and journeys.
Featured artists include Ananth Nayak, Dawn Weickum, Debby Eubanks, Kate Favetti, Helena Zon, Heidi Stratton, Jun Yang, Michael Kang, Nathanial J. Bice, Shrey Purohit,  Sarah Torres, Walter Thomas and Tom Colcord.
What's more, those who RSVP on Eventbrite will be automatically entered in a raffle for a free art print from Ingleside Gallery organizer and award-winning artist Shrey Purohit.
Ingleside Gallery Holiday Art Sale
Dates: Friday, Dec. 3 to Sunday, Dec. 5
Time: 12 to 6 p.m.
Location: Ingleside Gallery, 1507 Ocean Ave.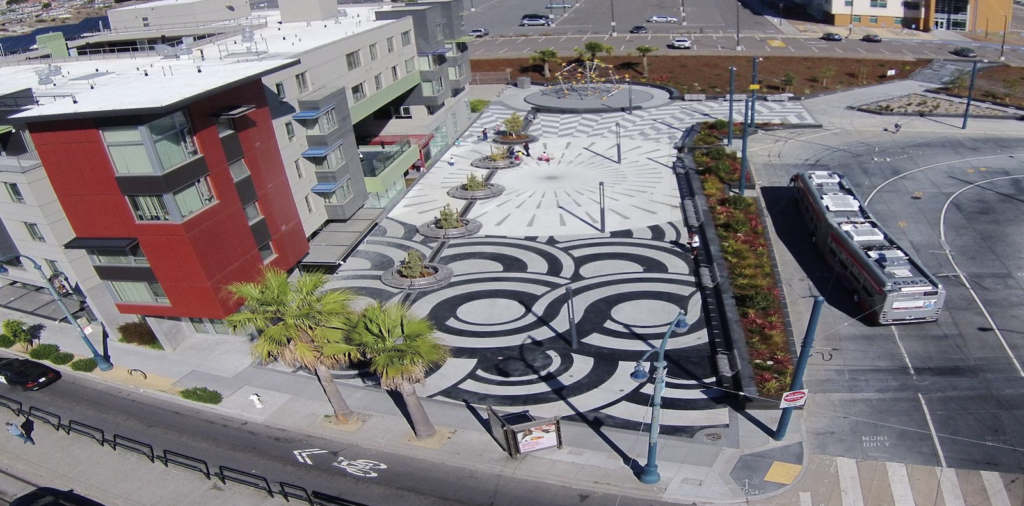 The OMI Cultural Participation Project with support from the Ocean Avenue Association will hold a holiday arts and crafts festival in Unity Plaza on Saturday.
A variety of local arts and crafts vendors will have their wares available for purchase. There will also be a dj and live entertainment along with food and holiday beverages.
Children are welcome. There will be a Kids Corner featuring photos with Santa Claus, Build Your Own Snowman, Letters To Santa and Make Your Own Reindeer Food and Christmas Ornaments.
Along with OMICPP and OAA, the event is sponsored by Ocean Paws, Ocean Incubators, Miracle Cleaners, Faxon Garage, That's Amore Pizza, Soil & Stars, OMI Neighbors In Action, Java On Ocean Cafe and Excelsior Action Group.
Ocean Avenue Holiday Arts & Crafts Festival
Date: Saturday, Dec. 4, 2021
Time: 11 a.m. to 2 p.m.
Location: Unity Plaza, 1002 Ocean Ave.
---
Support independent community news
No media outlet covers our neighborhood like The Ingleside Light. Full stop.
Reader support sustains the expensive reporting our community needs and deserves. Will you join the hundreds of readers and become a member?