In this week's newsletter, we talk to the second candidate for District 11 supervisor, and then
M Ocean View improvement project approval delayed
Ocean View Library advocates meet to make a plan
Events Around the Neighborhood
Worth Reading
Scheduling Note: We're taking next week off. Happy Thanksgiving!

Anne Marie Kristoff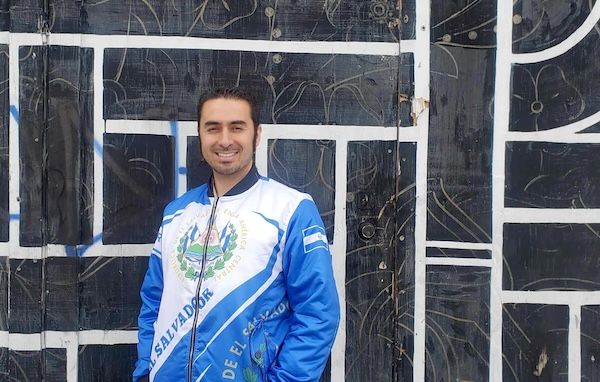 The former head of the Muni drivers' union has his eyes set on handling safety, union workers, transportation issues and more if elected.
By Anne Marie Kristoff
---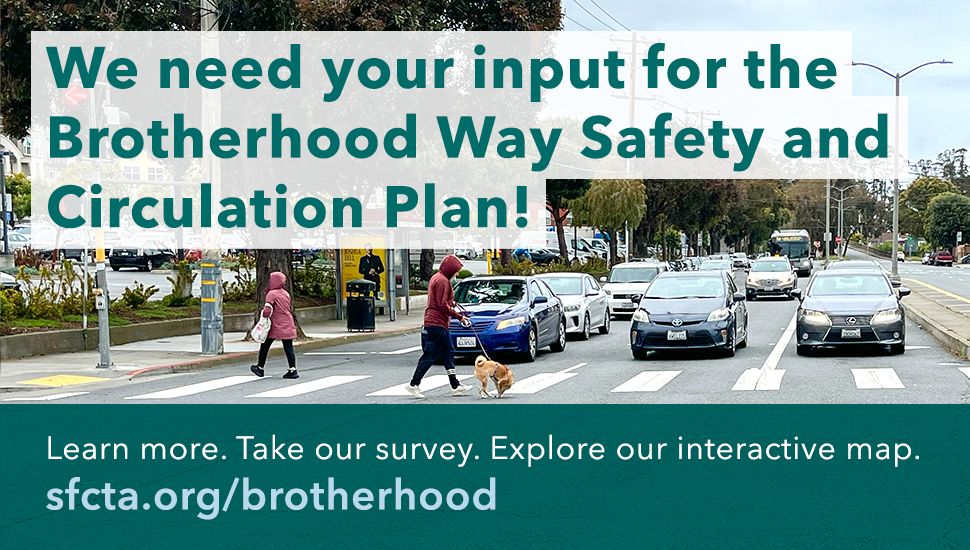 ---
In Case You Missed It
Around the Neighborhood
Rock Wall at Balboa Park
WHAT: The San Francisco Recreation and Park Department will bring its rock wall to Balboa Park for aspiring climbers to reach new heights.
WHEN: Saturday, Nov. 18, 2023, from 11 a.m. to 2 p.m.
WHERE: Balboa Park, San Jose and Ocean avenues
Ridge Lane Cleanup Day
WHEN: Sunday, Nov. 19, 2023, from 10 a.m. to noon
WHAT: Join neighbors cleaning up the lane. Gloves, brooms and compost bags will be provided.
WHERE: Meet at Margaret and Louisburg streets
Community Clean-Up
WHAT: Join neighbors in cleaning up an intersection. Materials will be provided. Please wear comfortable clothing and shoes.
WHEN: Monday, Nov. 27, 2023, from 10 a.m. to noon
WHERE: San Jose Avenue and Mt. Vernon
CONTACT: Maurice Rivers, 415-729-3658
Disclaimer: Always double check event information with the event organizer as events can be canceled, details can change and errors do occur.
---

---
Worth Reading
Thanks for reading! And, as always, feel free to press reply and share your thoughts on our coverage or send a news tip.