Supported by Faxon Garage


In this week's newsletter, community members sound off on San Francisco's reparations plan, and then:
Taekwondo studio celebrates Nor Cal martial arts
Merchants call for more from $34 million transportation plan
$45 million for housing and 29 Sunset bus
Events Around the Neighborhood
Kristoff's Picks
Mark your calendar! We're hosting a Brews and News🍺📰 meetup at Ocean Ale House from 4 to 6 p.m. on Saturday, Sept. 23. Let's sip, talk and celebrate The Ingleside Light's 15th anniversary!

Anne Marie Kristoff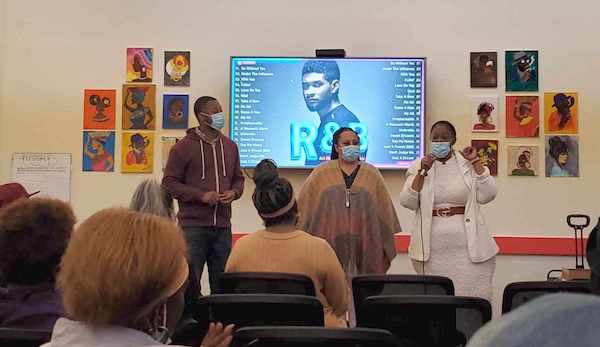 The San Francisco reparations committee came to the neighborhood to gather feedback ahead of a key hearing.
By Anne Marie Kristoff
---
Sponsored: Quality Car Care Has Been Faxon Garage's Business Since 1948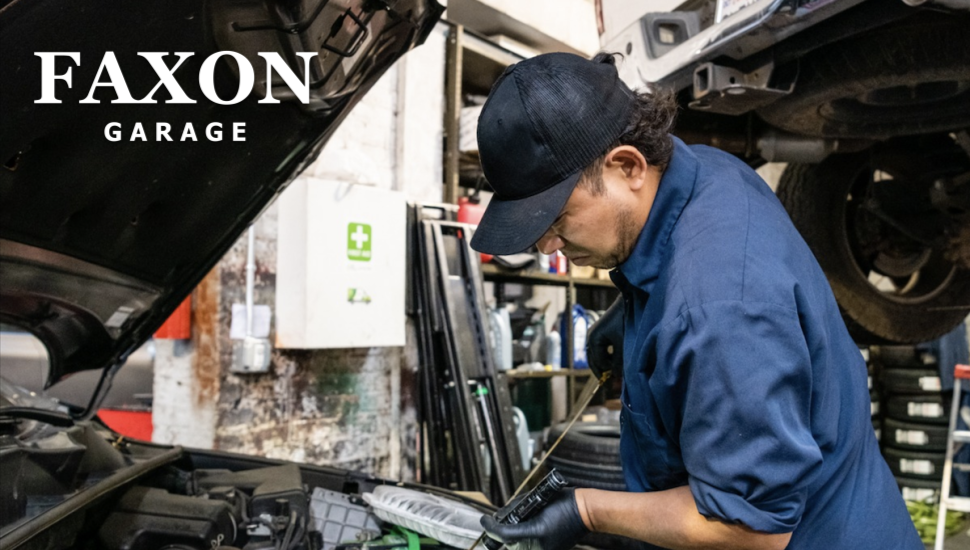 Faxon Garage understands that your vehicle is a major investment, and that is why we care for each customer's vehicle as if it were our own. Our goal is to offer the best services available at affordable prices to get you back on the road in no time.
---
In Case You Missed It
---

---
Around the Neighborhood
Ingleside Gallery's West Portal Stars
WHAT: From Sept. 10 to Nov. 10, an exhibit of work by teachers from Artworks Fine Arts Studio put together by Ingleside Gallery curator Shrey Purohit and Tom Colcord will be on display.
WHERE: Ballast Coffee, 329 West Portal Ave.
District 7 Town Hall with City Attorney David Chiu
WHAT: The city attorney along with District 7 Supervisor Myrna Melgar and SFPD Taraval Station brass will updates and answer questions from the audience.
WHEN: Thursday, Sept. 14, 2023, from 6 to 7 p.m.
WHERE: Pomeroy Recreation & Rehabilitation Center, 207 Skyline Blvd.
RSVP: Reservation Link
Maya Women Art Exhibit Reception
The reception for Maya Women: Life, Art, Hope Contemporary Maya Paintings from Guatemala will feature dancers and poets.
WHEN: Sept. 14, 2023, from 5 to 7 p.m.
WHERE: City College of San Francisco Rosenberg Library, 2nd Floor Gallery, 50 Frida Kahlo Way
MORE: Visit Website
Disclaimer: Always double check event information with the event organizer as events can be canceled, details can change and errors do occur.
---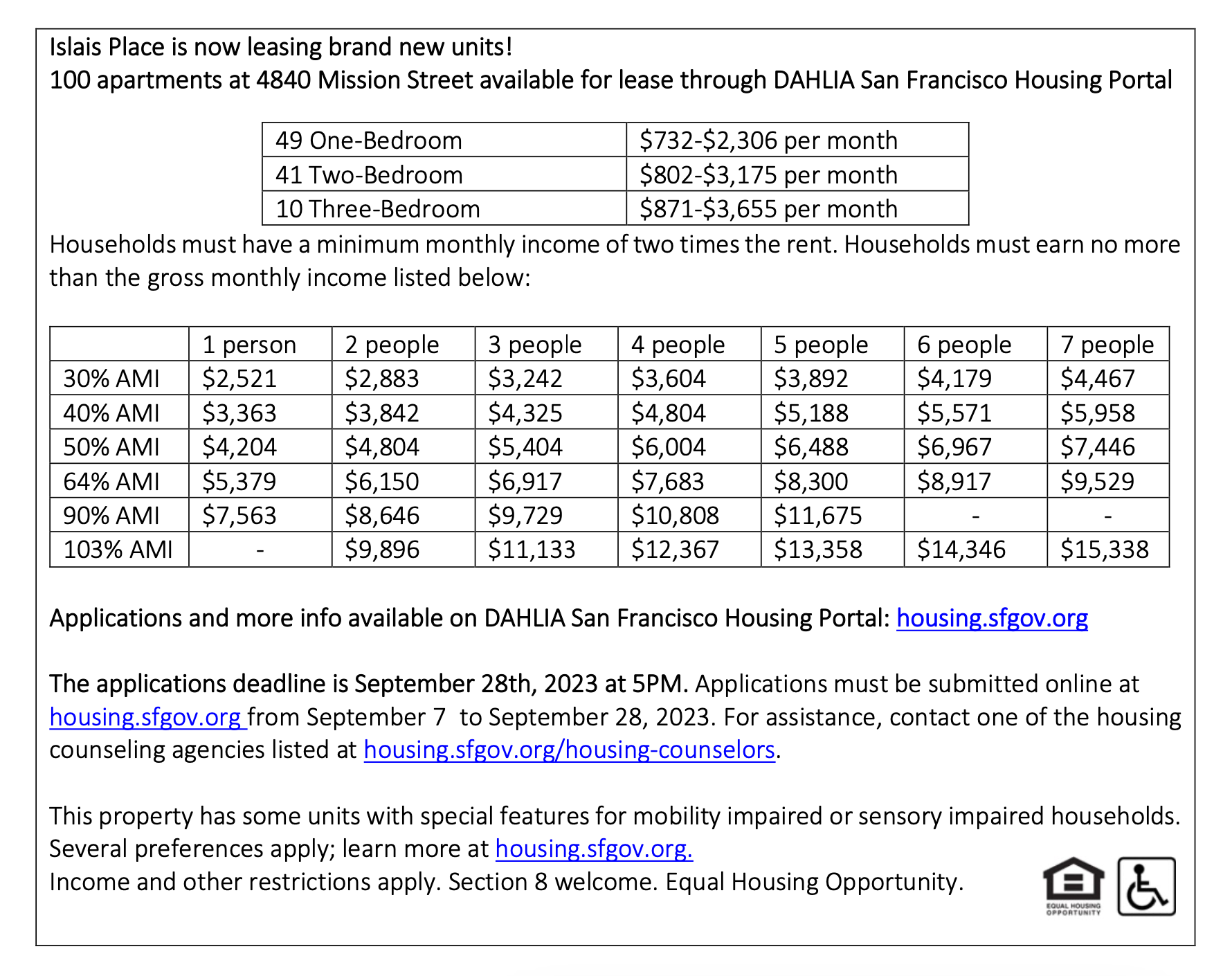 ---
Kristoff's Picks
---