$39.99 for news and a neat gift!
For the month of June, The Ingleside Light will give new members a $20 discount along with an Iconic Landmarks of Ingleside enamel pin gift set while supplies last.
Ingleside Gallery curator Neil Ballard designed the limited edition lapel pins of the Ingleside Terraces Sundial, the former El Rey theater and Beep's Burgers to support The Ingleside Light's reader-funded community journalism. Launched in 2021, they've been a huge hit.
Get the Iconic Landmarks of Ingleside pins and membership ($59.99 value) now for $39.99. It's a perfect graduation gift!
No other publisher is dedicated to our community. Here's a sample of what The Ingleside Light recently covered:
Can we count on you to join the hundreds of readers who already support our work?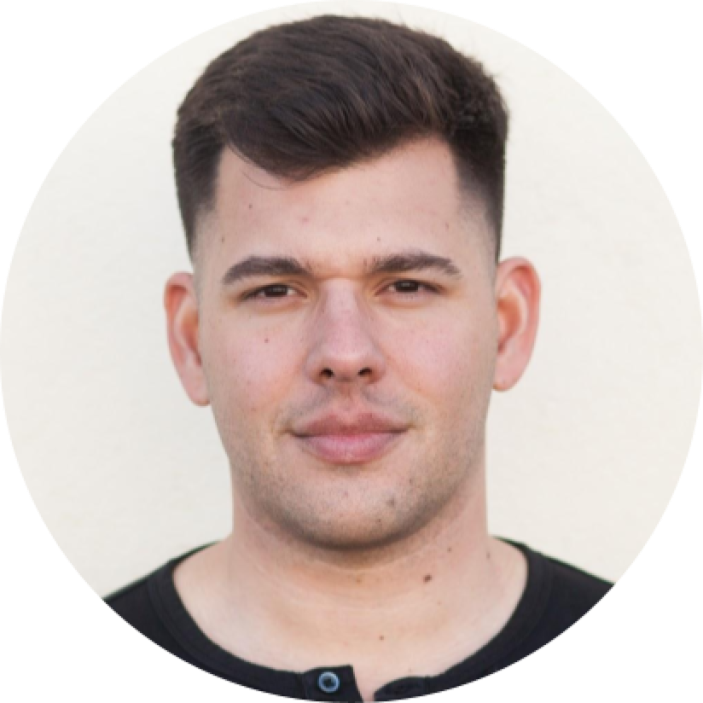 With gratitude
Alex Mullaney
Editor and Publisher
P.S. Want more than one pin set or already a member? Send a message to publisher@inglesidelight.com.
Not sure about annual membership? Get one month of unlimited access to our original reporting for $1. (Offer code: justonedollar)