Business
Taiwanese, Hong Kong-style Boba Tea Spot Sweet Cupz Opens
Veteran restaurateurs Barry Yeung and Ray Fong opened a new boba tea shop in Ingleside.

The Ingleside Light is an independent news outlet. Sign up to receive our latest stories as soon as they're published.
The business partners behind Sakesan Sushi & Robata opened up a boba tea shop down the block from their booming Japanese restaurant and they already have found customers.
Sweet Cupz soft-opened on Saturday, June 19. A grand opening is planned for July.
The menu takes inspiration for Taiwanese and Hong Kong-style drinks and snacks.
"Some of the drinks are popular in Hong Kong and some of the drinks are popular in Taiwan," said co-owner Barry Yeung, who also co-owns the two Sakesan locations on Clement Street and Ocean Avenue with Ray Fong.
Hit menu items are already standing out.
"Fish balls, eggettes, mango sago and brown sugar milk tea are already popular items," Yeung said.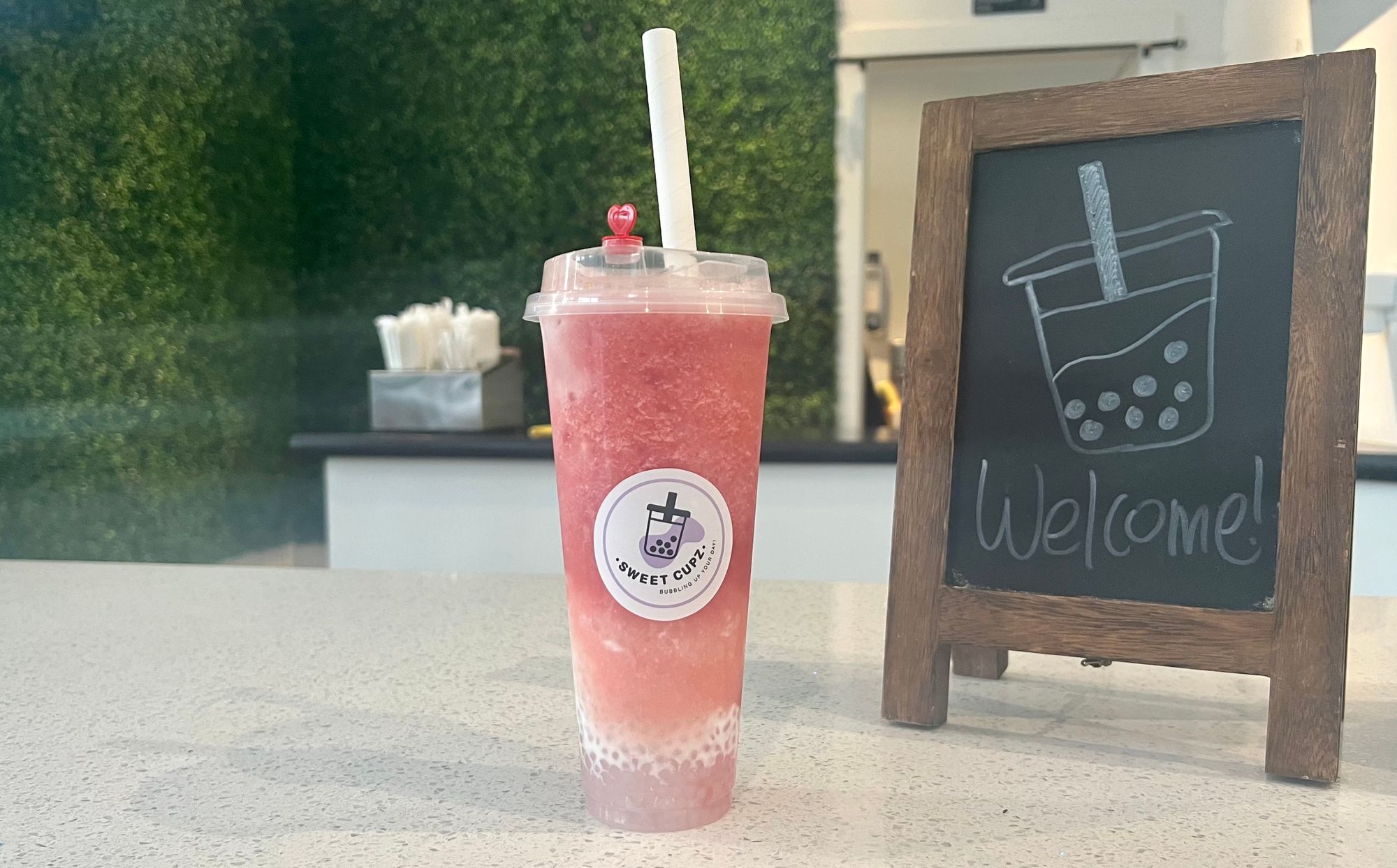 Yeung and Fong took over Indulgence Tea Bar's long lease. They are ironing out any kinks in service before advertising their opening.
While in the soft open phase, the hours of operation will be 11 a.m. to 8 p.m. daily.
The closing time will likely be pushed back.
"I think after dinner time people want to come for some sweets," Yeung said.
The store will be staffed by four workers at a time when it's completely up and running.
"This is mainly for my staff from Sakesan to be able to open the place and then all get a cut," Yeung said.
While they don't have a website or social media yet, Sweet Cupz is on the Snackpass smartphone app for online ordering.
Sweet Cupz
Address: 1490 Ocean Ave.
Hours: 11 a.m. – 8 p.m.
Website: Coming soon
Support Independent News
This story you've just finished was funded by our readers. We want it to inspire you to either sign up to become a member or make a gift to The Ingleside Light so that we can continue publishing stories like this one that matter to our community and city.
The Ingleside Light is a reader-funded news publication that produces independent journalism to benefit the community. We were founded in 2008 to fill a void in San Francisco's press: An outlet dedicated to the people of the greater Ingleside neighborhood. More than a decade later, The Ingleside Light is still here doing the work because it is critical to democracy and our civic life.
Your contribution today will help ensure that our critical work continues. From development to small business, to parks and transportation and much more, we are busier than ever covering stories you won't see anywhere else. Make your gift of any amount today and join the hundreds of readers just like you standing up for the power of independent news. Thank you.
JOIN NOW