Supported by Beep's Burgers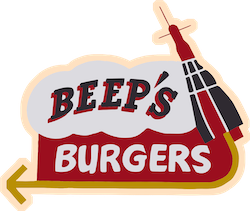 In this week's newsletter, Supervisor Myrna Melgar on her reelection campaign, and then:
Jose Ortega Elementary wins national award
Stratos Night Club penalized again
Supervisor introduces charter amendments
Events Around the Neighborhood
Kristoff's Picks
This Saturday! We're hosting a Brews and News🍺📰 meetup at Ocean Ale House from 4 to 6 p.m. on Saturday, Sept. 23. Let's sip, talk and celebrate The Ingleside Light's 15th anniversary!
And, as always, feel free to press reply and share your thoughts on our coverage or send a news tip.

Anne Marie Kristoff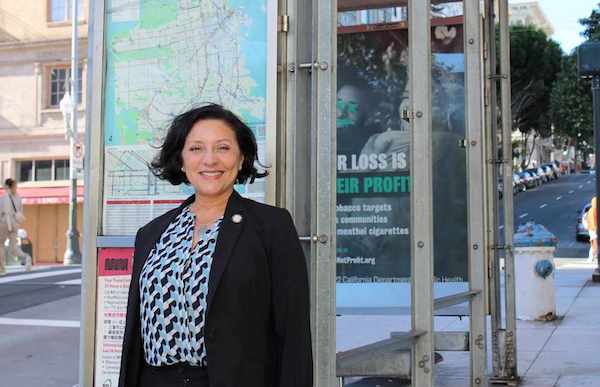 The sitting District 7 supervisor wants to continue her work on housing, transportation and services for children.
By Anne Marie Kristoff
---
Eat Great Any Time: Beep's Burgers Is Open Until 2 a.m. | Sponsor Message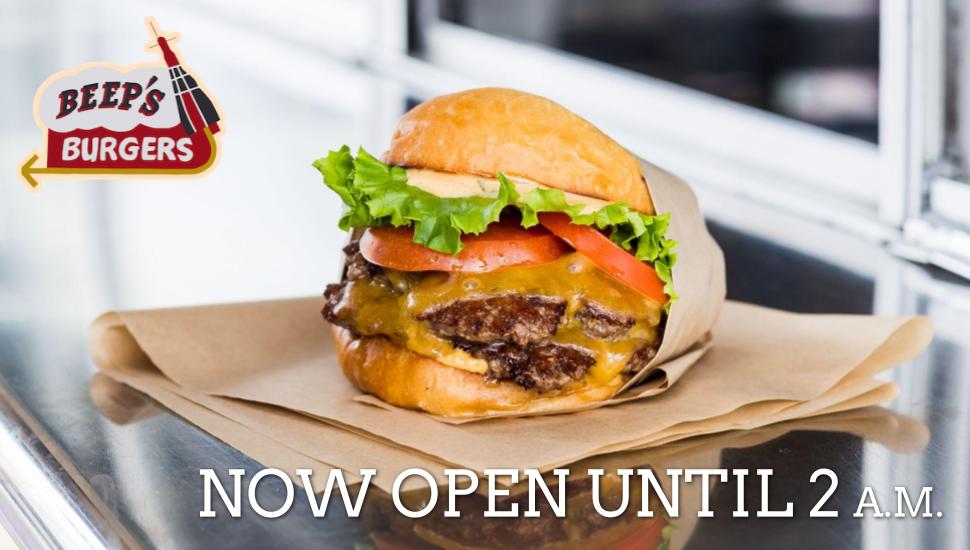 Named after the signature "beep" of the Space Age satellites, Beep's Burgers is a throwback drive-in with a modern take, serving 100% Angus beef burgers and focusing on fresh, local ingredients. Serving San Francisco with ❤️ since 1962.
---
In Case You Missed It
---
Around the Neighborhood
Lew Tabackin at Bird & Beckett
WHAT: Lew Tabackin is one of the great players on tenor saxophone and flute, stopping in at Bird & Beckett en route from Japan to the Monterey Jazz Festival.
WHEN: Friday, Sept. 22, 2023, from 9 to 10:30 p.m.
WHERE: Bird & Beckett, 653 Chenery St.
Ashton Mini Park/Orizaba Rocky Outcrop Clean Up
WHAT: Join the Lakeview Nature stewards, the Natural Resources Gardeners and Friends of the OMI Mini Parks in a habitat restoration volunteer work party at Lakeview Ashton Mini Park/Orizaba Rocky Outcrop. Tools and gloves provided.
WHEN: Saturday, Sept. 23, 2023, from 9:30 a.m. to noon
WHERE: Shields Street across from 1 Shields St.
RSVP: Reservation Link
Helen Palma at Ocean Ale House
WHAT: Vocalist Helen Palma will perform Latin and American Song Book classics with Anthony Del Barrio on keys and David Dieni on drums.
WHEN: Sept. 24, 2023, from 6 to 8 p.m.
WHERE: Ocean Ale House, 1314 Ocean Ave.
Disclaimer: Always double check event information with the event organizer as events can be canceled, details can change and errors do occur.
---

---
Kristoff's Picks
---