Supported by Beep's Burgers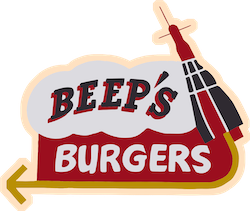 In this week's newsletter, a rundown of the neighborhood's wee little libraries, and then:
An unassuming meditation center marks 20 years here
Events Around the Neighborhood
Worth Reading
And, as always, feel free to press reply and share your thoughts on our coverage or send a news tip.

Anne Marie Kristoff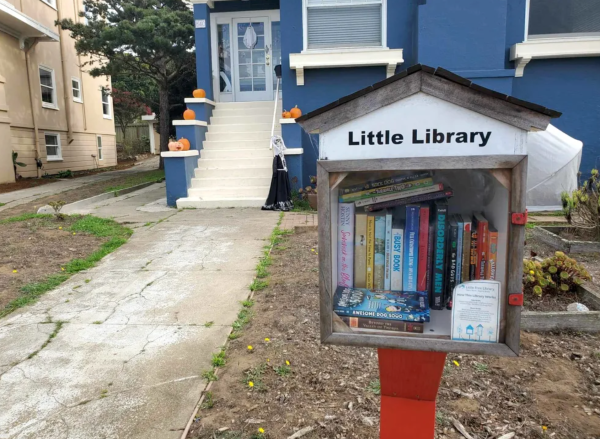 Find the diminutive book boxes throughout the neighborhood with this guide.
By Anne Marie Kristoff
---
Eat Great Any Time: Beep's Burgers Is Open Until 2 a.m. | Sponsor Message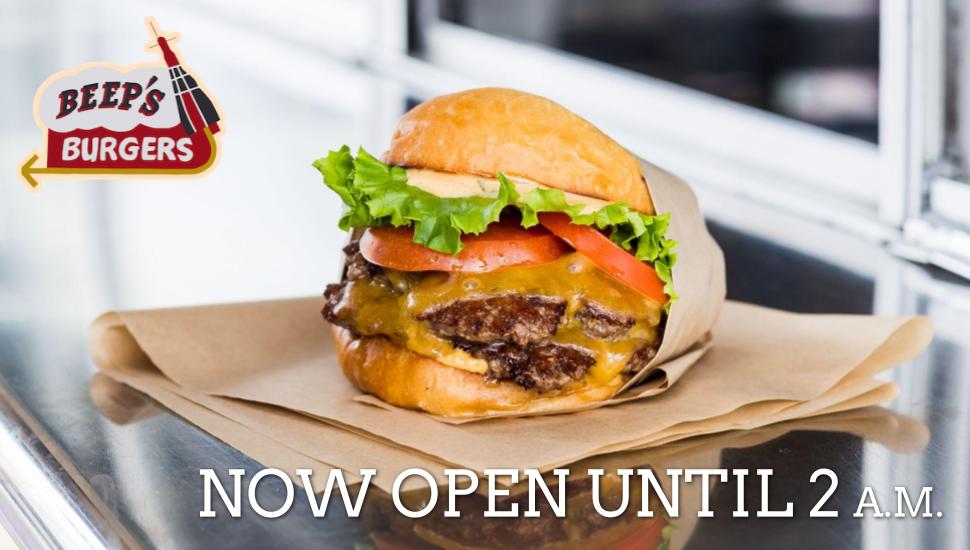 Named after the signature "beep" of the Space Age satellites, Beep's Burgers is a throwback drive-in with a modern take, serving 100% Angus beef burgers and focusing on fresh, local ingredients. Serving San Francisco with ❤️ since 1962.
---
In Case You Missed It
Around the Neighborhood
Schleptet Kleinman
WHAT: Funky Jazz performed by Craig Klineman and band.
WHEN: Friday, Nov. 10, 2023, from 6 to 8 p.m.
WHERE: Ocean Ale House, 1314 Ocean Ave.
Marina Albero w/ the Josh Setala Dream Trio
WHAT: Hear a young drummer from the San Francisco Conservatory of Music's dream trio.
WHEN: Friday, Nov. 10, 2023, from 8:30 to 10 p.m.
WHERE: Bird & Beckett, 653 Chenery St.
MOHCD Community Forum
WHAT: The Mayor's Office of Housing and Community Development is holding a meeting to gather input from community stakeholders to inform the development of four strategic plans.
WHEN: Wednesday, Nov. 15, 2023, from 5:30 to 7:30 p.m.
WHERE: Minnie & Lovie Ward Rec Center, 650 Capitol Ave.
RSVP: Registration Online
Disclaimer: Always double check event information with the event organizer as events can be canceled, details can change and errors do occur.
---

---
Worth Reading
---