In this week's newsletter, a new small business opens, and then:
BART service announcement
Medical center survey
Fourplex legislation
Events Around the Neighborhood
Kristoff's Picks

Anne Marie Kristoff
---
Balboa Park BART Station: Tree Removal To Reduce Service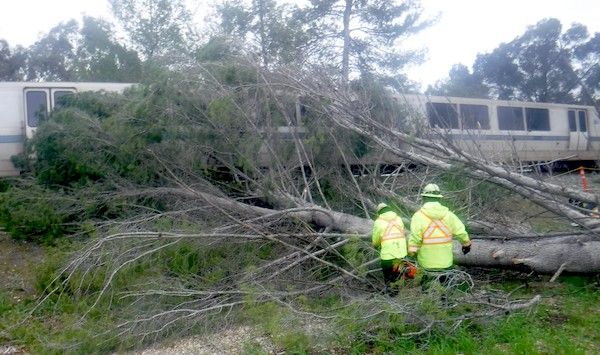 ---
San Francisco Moves To Make Fourplex Development on the Westside Easier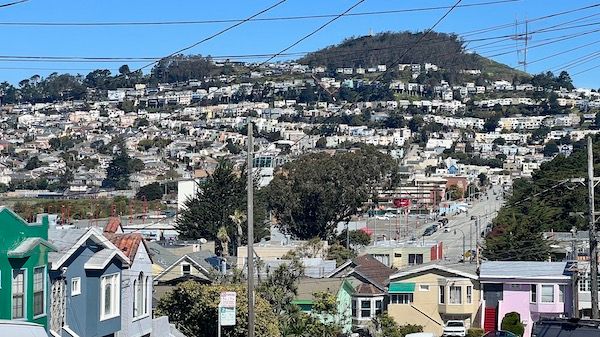 ---
North East Medical Services Seeks Community Information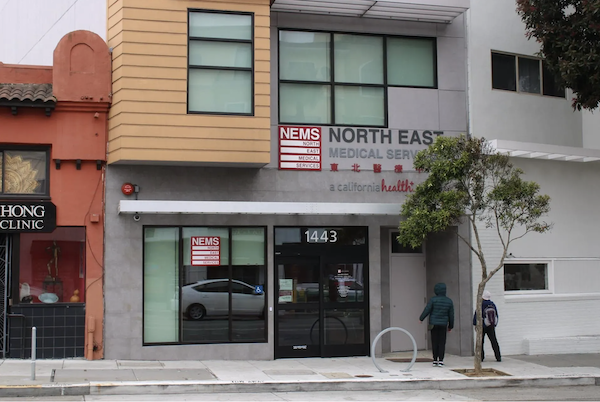 ---
White Daisy Nail Spa Opens in Ingleside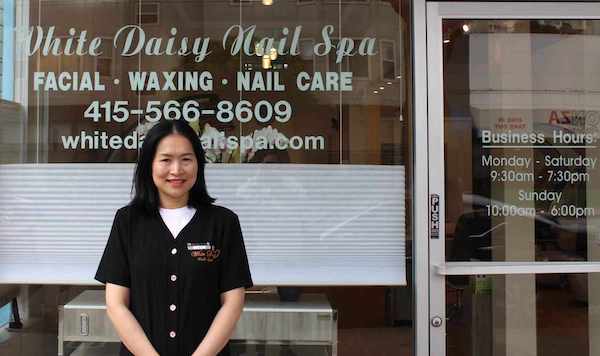 ---
In Case You Missed It
---
Around the Neighborhood
OMI-Neighbors in Action Monthly Meeting
WHAT: Guest speakers invited are Woody LaBounty, president and CEO of San Francisco Heritage; Samuel L. Berenson, community engagement liaison for District 11; Jessica Ho, government and community affairs director, North East Medical Services; and representatives from the police and transportation departments.
WHEN: Thursday, Aug. 24, 2023, from 6:30 to 8:30 p.m.
WHERE: Tippett Great Hall at Temple United Methodist Church, 65 Beverly St.
Tony Johnson's 230 Jones Street Band
WHAT: Veteran drummer Tony Johnson and his merry crew — Bob Kenmotsu on tenor saxophone, Keith Saunders on piano and Matt Montgomery on upright bass — will play two sets of jazz, bebop, swing and bossa nova.
WHEN: Friday, Aug. 25, 2023, from 5:30 to 8 p.m.
WHERE: Bird & Beckett, 653 Chenery St.
Mini Park Cleanup and Yoga
WHAT: It's time to give the Head Brotherhood Mini Park and Randolph Bright Mini Park some TLC. The friends will have cleaning supplies and refreshments and Free yoga afterward.
WHERE: Meet at Head Brotherhood Mini Park
WHEN: Saturday, Aug. 26, 2023, starting at 9 a.m.
Disclaimer: Always double check event information with the event organizer as events can be canceled, details can change after they are published and errors do occur.
---
Kristoff's Picks