Supported by Faxon Garage

---
In this week's newsletter, Ocean Ale House removing a wall to merge with the storefront next door, and then:
Assault rifle shooting at liquor store
Stratos Night Club shooter arrested
A new entrant for District 7 supervisor
Teacher demand at City College
Events Around the Neighborhood
Kristoff's Picks

Anne Marie Kristoff
---
Arrest Made in Triple Shooting Outside Stratos Night Club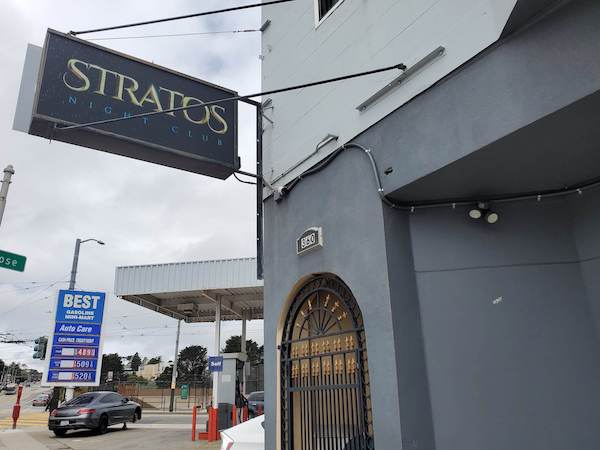 A 42-year-old man was arrested in connection to the triple shooting in late July.
---
Man Fires Assault Rifle Into Ocean View Neighborhood Liquor Store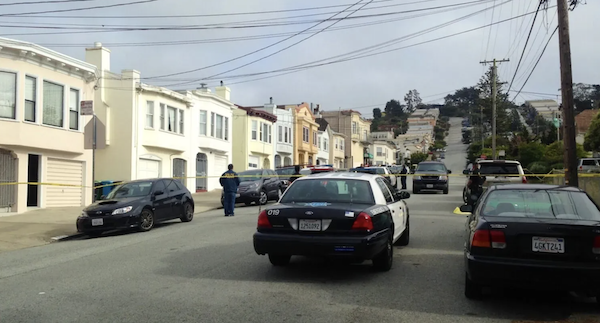 Two shootings in the Ocean View neighborhood Sunday were reported over the weekend.
---
Sponsored: Quality Car Care Has Been Faxon Garage's Business Since 1948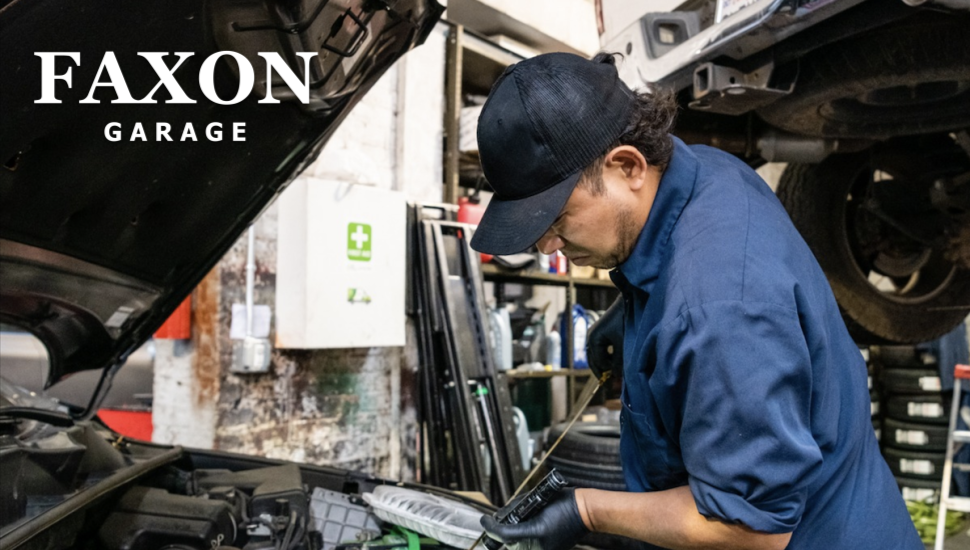 Faxon Garage understands that your vehicle is a major investment, and that is why we care for each customer's vehicle as if it were our own. Our goal is to offer the best services available at affordable prices to get you back on the road in no time.
---
Q&A: Matthew Boschetto on Running for District 7 Supervisor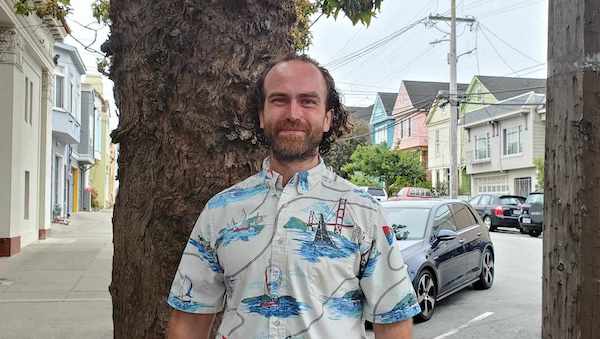 If elected, the businessman would focus on financial accountability and safety.
---
Ingleside Bar and Grill Ocean Ale House Begins Expansion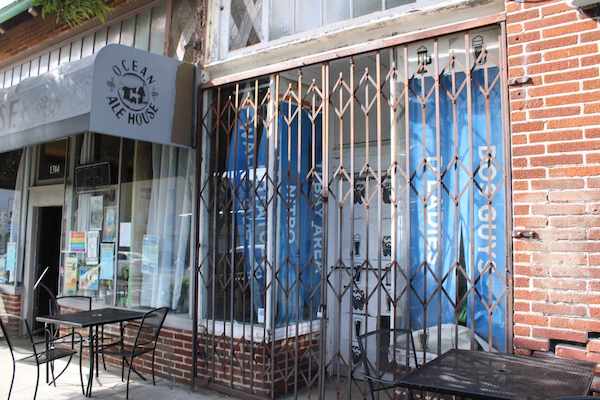 The restaurant is merging with the storefront next door for more space and a patio.
---

---
City College of San Francisco Leaders Push To Hire Teachers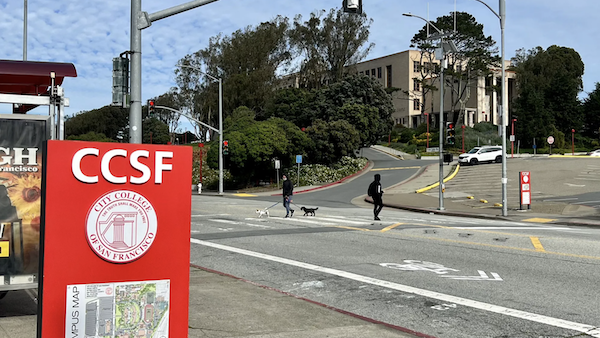 The college's elected officials held an emergency meeting to review how to meet demand for courses this fall.
---
In Case You Missed It
---
Around the Neighborhood
Active Communities Plan Workshop
WHAT: Join the San Francisco Municipal Transportation Agency, We Are OMI and Kid Safe SF for a community bike ride and workshop. Meet at Blue House Cafe for the bike ride or attend the community workshop at Temple United Methodist Church — or do both.
WHEN: Saturday, Aug. 5, 2023, from 11:30 a.m. to 3 p.m.
WHERE: Meet at Blue House Cafe, 302 Randolph St. and Temple United Methodist Church, 65 Beverly St.
QUESTIONS? Email acp.in.omi@gmail.com
City College of San Francisco Welcome Day
WHAT: City College's second Annual Fall Welcome Day for incoming students. Meet faculty and staff, explore resources and services and attend different workshops.
WHEN: Wednesday, August 9, 2023, from 10:30 a.m. to 2 p.m.
Where: Ocean Campus, 50 Frida Kahlo Way
RSVP: Register online
Disclaimer: Always double check event information with the event organizer as events can be canceled, details can change after they are published and errors do occur.
---
Kristoff's Picks