In this week's newsletter, meet Ingleside Branch Library Manager Catherine Starr, and then:
Balboa Park BART Station plaza update
City College student overdue fees forgiven
Muni changes bus routes for school year
Events Around the Neighborhood
Kristoff's Picks

Anne Marie Kristoff
---
Q&A: Checking in With Ingleside Librarian Catherine Starr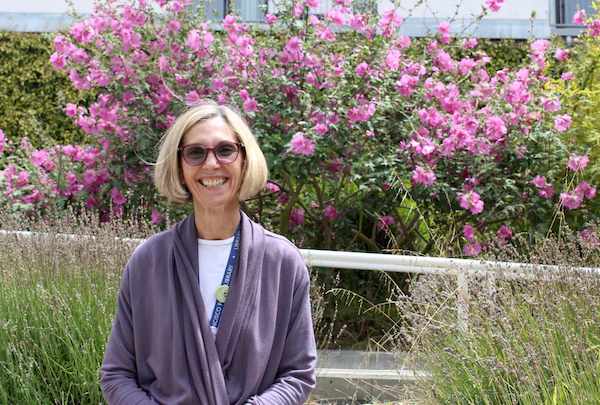 The head of the small but mighty branch talks about Ingleside's multicultural, multilingual and intergenerational community.
---
New Balboa Park BART Station Plaza Set To Open in Weeks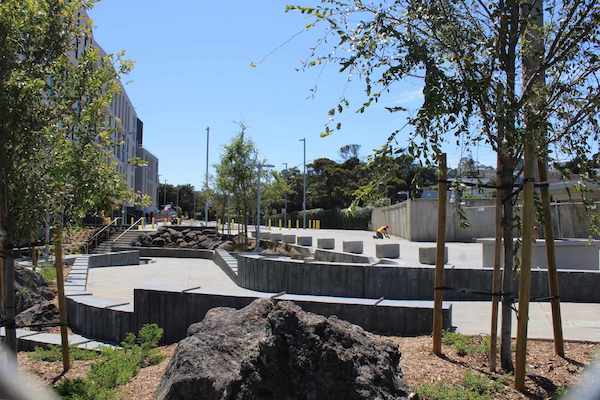 The new passenger loading and redesigned community areas may be completed as soon as the end of August.
---
---
13K Former City College of San Francisco Students Get Overdue Fees Paid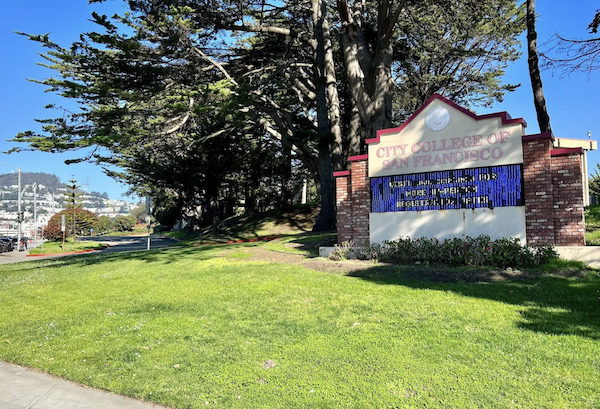 The forgiven fees will allow the students to enroll and take courses in the fall semester.
---
Muni Announces Service Changes Ahead of School Year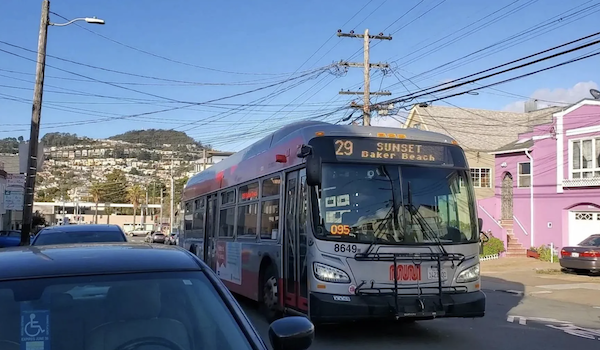 Services changes will be made to the 28R 19th Avenue Rapid and 29 Sunset bus lines starting Aug. 19.
---
In Case You Missed It
---
Around the Neighborhood
Sagamore Street and San Jose Avenue Community Cleanup
WHAT: The Ocean View-Merced Heights-Ingleside Cultural Participation Project is holding a street cleanup and volunteers are needed. Refreshments and materials will be provided.
WHEN: Saturday, Aug. 19, 2023, from 10 a.m. to noon
WHERE: Meet at 103 Sagamore St.
Bel Canto Flutes at the Library
WHAT: Bel Canto Flutes is delighted to share their joy of music-making with audiences of all ages. The group is comprised of adult amateur flutists playing flutes of all sizes and shapes.
WHEN: Saturday, Aug. 19, 2023, at 1 p.m.
WHERE: Ocean View Branch Library, 345 Randolph St.
Visit website
Ingleside Weekly Trash Pick up
WHAT: Volunteers meet at Ocean Ale House and get dispatched to trash pick-up routes. At noon, they can return to Ocean Ale House, where the Civic Joy Fund will cover up to $20 toward each volunteer's refreshments. This is the first of 10 weekly trash pick-ups.
WHERE: Meet at Ocean Ale House, 1314 Ocean Ave.
WHEN: 11 a.m. to noon
Ridge Lane Cleanup
WHAT: Join neighbors cleaning up the lane at the top of Caine Avenue. Gloves, brooms and compost bags will be provided; please bring your own tools.
WHEN: Sunday, Aug. 20, 2023, from 10 a.m. to noon
WHERE: Meet at Caine Avenue and Ridge Lane
Grillin' & Chillin'
WHAT: Barbecue and fun put on by neighborhood community-based organizations such as the Ocean View-Merced Heights-Ingleside Cultural Participation Project
WHERE: Oceanview Park, 650 Capitol Ave.
WHEN: Sunday, Aug. 20, 2023, from noon to 3 p.m.
COST: Free
Disclaimer: Always double check event information with the event organizer as events can be canceled, details can change after they are published and errors do occur.
---
Kristoff's Picks