In this week's newsletter, K Rapid project surveys, and then:
Interview with a supervisor candidate
Events Around the Neighborhood
Kristoff's Picks

Anne Marie Kristoff
---
Q&A: Stephen Martin-Pinto on Running for District 7 Supervisor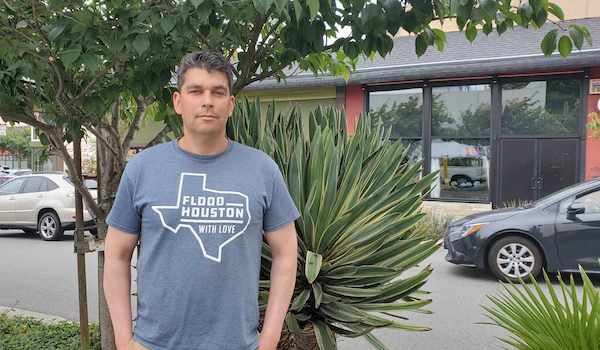 If elected, the Sunnyside resident would focus on the drug crisis and rebuilding the police force.
---
Muni Seeks Input for K Ingleside Improvement Project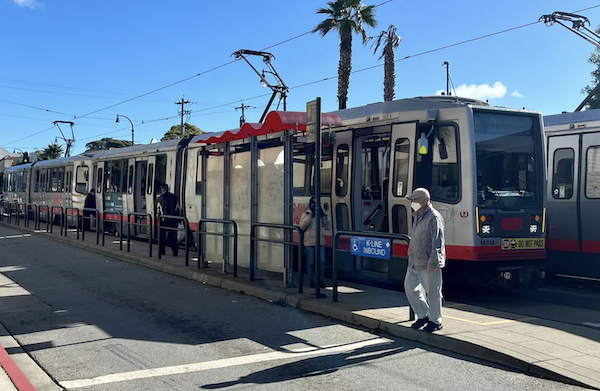 San Francisco's transportation agency is giving presentations and collecting feedback on its $34 million project proposal.
---
In Case You Missed It
---
Around the Neighborhood
St. Charles Avenue Bike Path Community Cleanup
WHAT: Have a coffee from Blue House Cafe after your first clean up with We Are OMI.
WHEN: Saturday, July 29, 2023, at 9:30 a.m. Block Party starts at 11 a.m.
WHERE: 65 St. Charles St.
Family Day at Sisterhood Gardens
WHAT: Breathing exercises, garden banner painting and DIY flower bandanas. First come, first serve.
WHEN: Saturday, July 29, 2023, from 11 a.m. to 1 p.m.
WHERE: Sisterhood Gardens, 116 Arch St.
REGISTRATION: RSVP online
Ingleside Terraces, Westwood Park, and Westwood Highlands History Walk
WHAT: Historic preservation consultant Richard Brandi leads you on a guided tour of three residence parks along Ocean Avenue.
WHEN: Saturday, July 29, 2023, at 10 a.m.
WHERE: Location TBD
COST: $10 to $20REGISTRATION: RSVP and buy tickets online
Disclaimer: Always double check event information with the event organizer as events can be canceled, details can change after they are published and errors do occur.
---
Kristoff's Picks