Supported by Beep's Burgers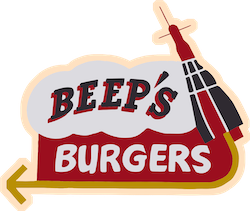 ---
In this week's newsletter, get to know the new cafe offering island-themed treats, and then:
Lakeview Summit Steps survey
Historian calls for Carbarn memories
Alleged Stratos Night Club shooter charged
Events Around the Neighborhood
Kristoff's Picks

Anne Marie Kristoff
---
Feedback Needed for Lakeview Summit Steps Project Design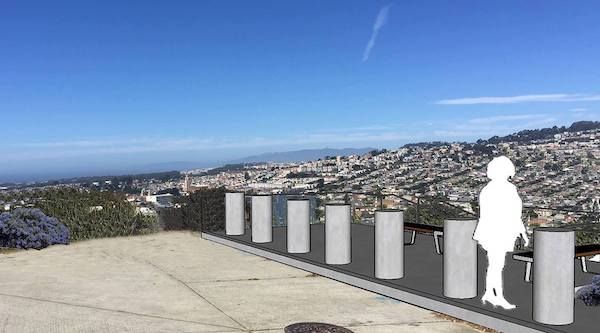 The San Francisco Department of Public Works is collecting feedback on the project from the public until Aug. 11, 2023.
---
New Cafe Far From Paradise Delivers Frozen Treats, Malasadas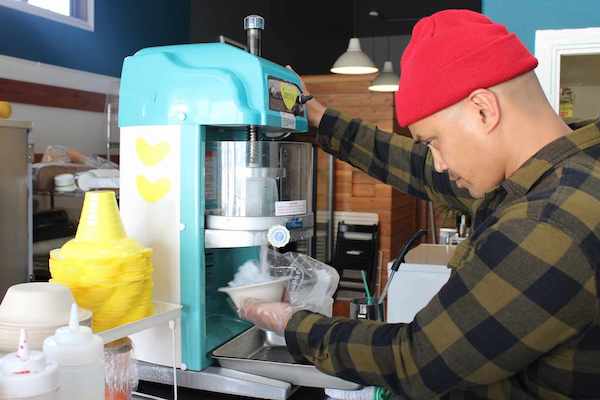 The island-themed cafe is the result of Pineapples Cafe and Ocean Malasadas Co. joining forces.
---
Sponsored | Eat Great Any Time: Beep's Burgers Is Open Until 2 a.m.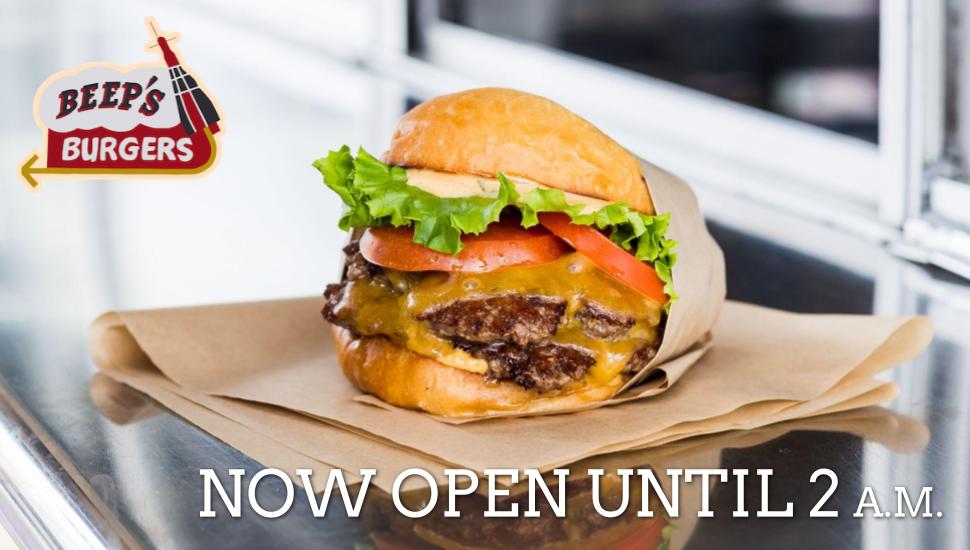 Named after the signature "beep" of the Space Age satellites, Beep's Burgers is a throwback drive-in with a modern take, serving 100% Angus beef burgers and focusing on fresh, local ingredients. Serving San Francisco with ❤️ since 1962.
---
Historian Seeks Geneva Office Building Memories for Book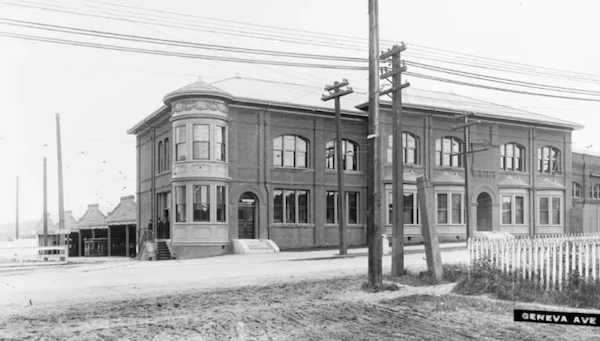 Woody LaBounty is collecting memories about the Geneva Office Building and Powerhouse for a book project.
---

---
Man Charged In Stratos Night Club Triple Shooting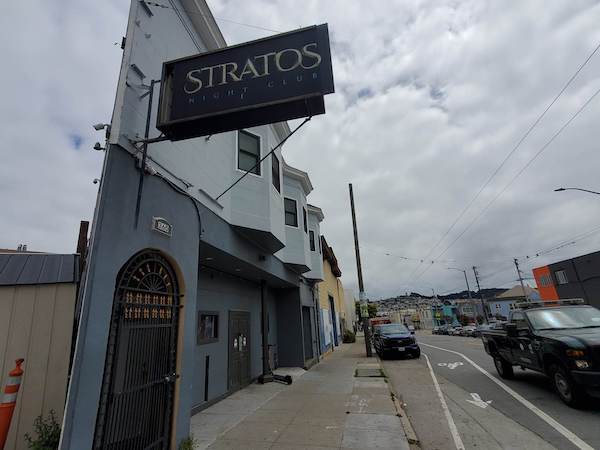 Salvador Rodriguez, 42, was charged in connection to the June shooting outside the neighborhood night club.
---
In Case You Missed It
---
Around the Neighborhood
Making the Case for Urban Conservation
WHAT: The California Native Plant Society's online talk will explore why conservation in cities matters, what can be done to support and protect biodiversity and what tools might be use to make it happen.
WHERE: Online
WHEN: Thursday, Aug. 10, 2023, at 7:30 p.m.
COST: Free
RSVP: Register online
Bird & Beckett Benefit
WHAT: Musicians of the San Francisco Opera and Ballet orchestras are playing a benefit for Bird & Beckett. Donations are welcome.
WHEN: Aug. 10, 2023, at 7:30 p.m.
WHERE: Bird & Beckett, 653 Chenery St.
Assessor-Recorder's Family Wealth Forum
WHAT: Assessor-Recorder Joaquín Torres a foum about fair home appraisals, tips to build intergenerational wealth, prevention of financial scams, resources to maintain your home and more.
WHEN: Saturday, Aug. 12, 2023, from 10 a.m. to 1 p.m.
WHERE: City College of San Francisco Multi-Use Building, 55 Frida Kahlo Way
RSVP: Register online
Disclaimer: Always double check event information with the event organizer as events can be canceled, details can change after they are published and errors do occur.
---
Kristoff's Picks