From new small businesses to a couple's quest for front yard culture, here are the most-read stories of the year.
The Ingleside Light is an independent news outlet. Sign up to receive our latest stories as soon as they're published.
As we did last year, The Ingleside Light has put together a collection of the year's most popular stories.
We used a simple criteria: what captured reader attention the most. And the themes are clear: Small business, housing, policing, history and a couple's quest.
Here's what you read.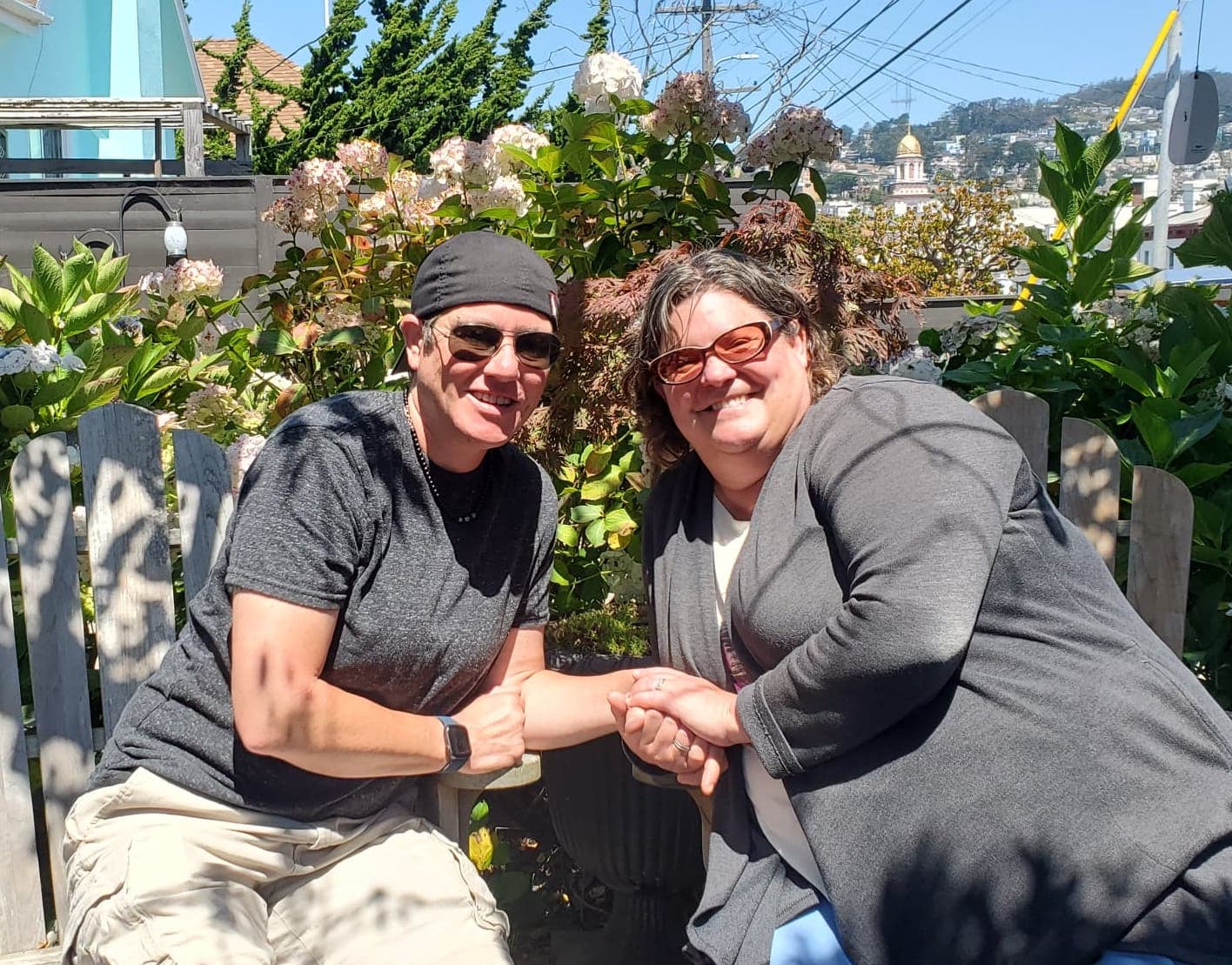 The couple spent years transforming their front yard to encourage more interactions with neighbors. (Aug. 24)
Ingleside's tried and true neighborhood grocer is open after a five-year hiatus with the addition of a new flower shop. (June 9)
Veteran restaurateurs Barry Yeung and Ray Fong opened a new boba tea shop in Ingleside. (June 23)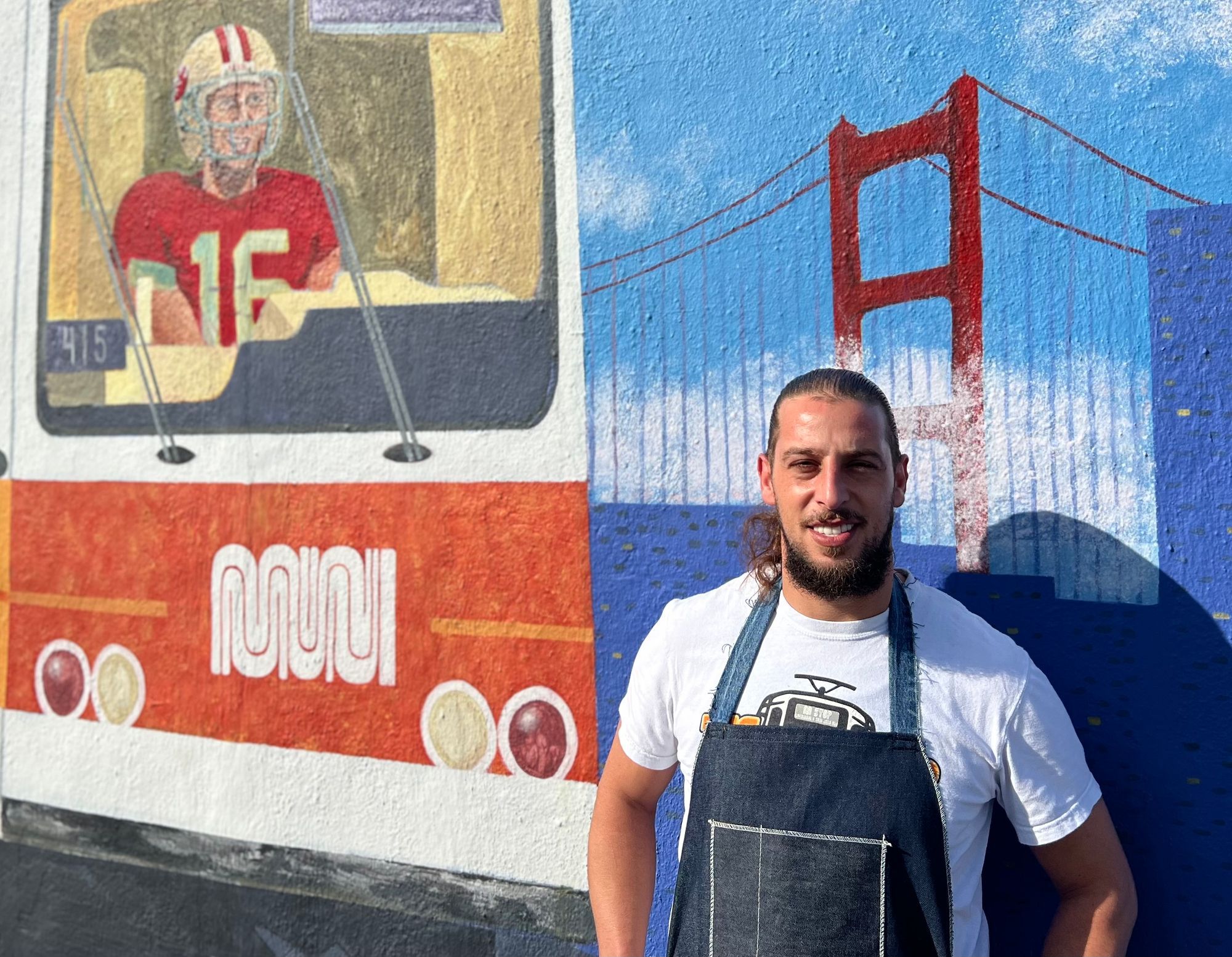 The M Stop Market and Deli serves barbecue sandwiches with 1970s Muni vibes. (April 27)
The business partners behind a proposed Ocean Avenue cannabis retailer held a community meeting to share information and collect feedback. (Aug. 31)
Housing, full restoration of the theater and a pool are included in the updated proposal for the former El Rey movie palace. (July 9)
From notifying neighbors to state orders about contamination, the first meeting for the Oceanviews housing project was a swirl of issues. (May 12)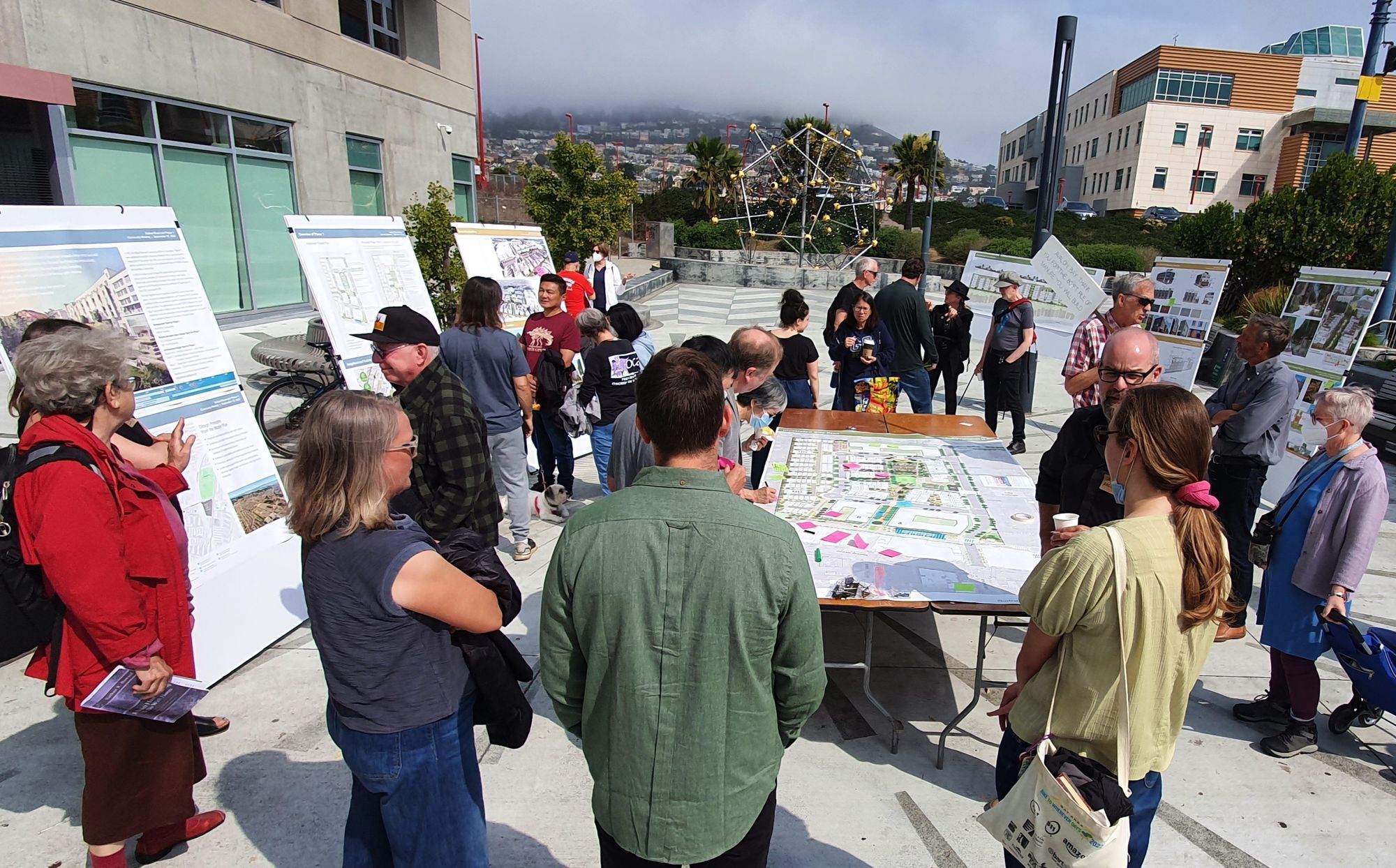 The development team shared new diagrams for the 17-acre project — and held a vote on street names. (Sept. 13)
Officers are leaving SFPD at high rates while the number of qualified recruits is in decline. Can the city get its police staffing in check? (March 10)
A look back at this history of the neighborhoods through the life and times of the late Valente Marini Perata Mortuary. (Aug. 2)
Support Independent News
This story you've just finished was funded by our readers. We want it to inspire you to either sign up to become a member or make a gift to The Ingleside Light so that we can continue publishing stories like this one that matter to our community and city.
The Ingleside Light is a reader-funded news publication that produces independent journalism to benefit the community. We were founded in 2008 to fill a void in San Francisco's press: An outlet dedicated to the people of the greater Ingleside neighborhood. More than a decade later, The Ingleside Light is still here doing the work because it is critical to democracy and our civic life.
Your contribution today will help ensure that our critical work continues. From development to small business, to parks and transportation and much more, we are busier than ever covering stories you won't see anywhere else. Make your gift of any amount today and join the hundreds of readers just like you standing up for the power of independent news. Thank you.
JOIN NOW