Supported by Perez Construction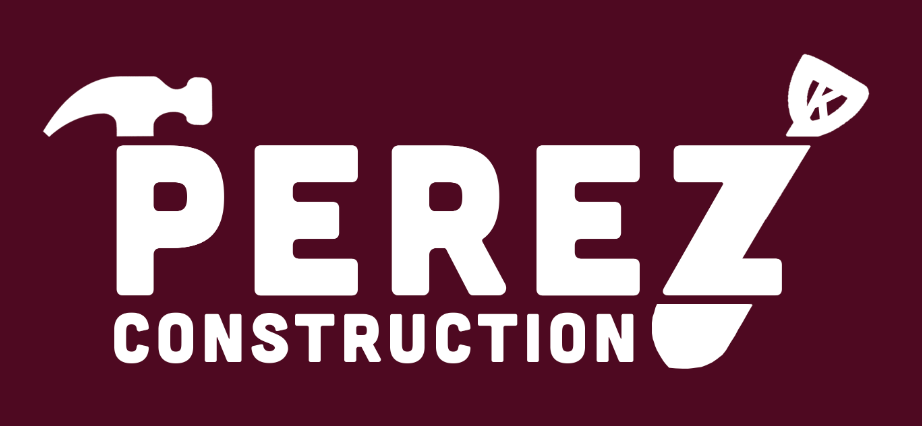 ---
Good Morning. It's Saturday, Aug. 5.
Here are all of our stories from July and more.

Anne Marie Kristoff
---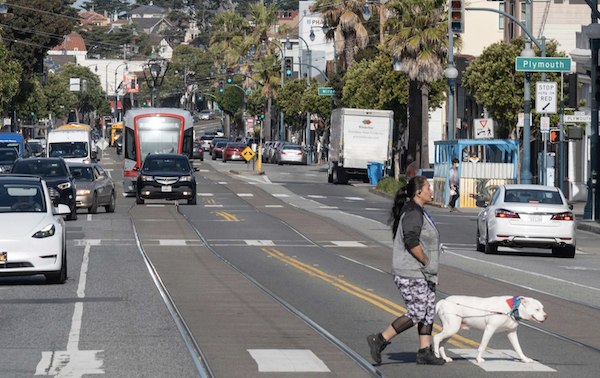 An estimated $48.3 million of street and transit projects are being pushed forward.
---
Sponsored | Make Your House A Home With Perez Construction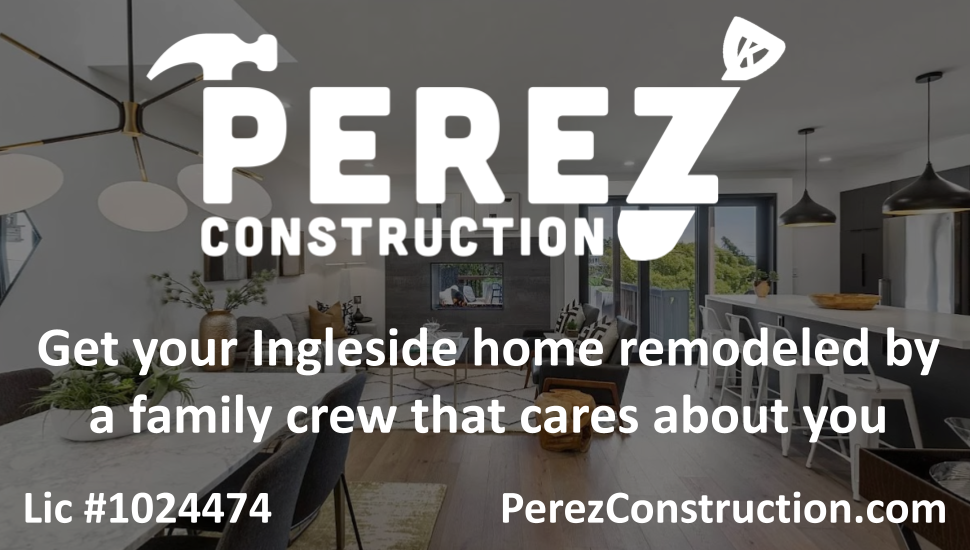 Your home deserves the best. Browse our portfolio of completed projects on our website to get an idea of the type of work we do as well as find some inspiration for your home.
---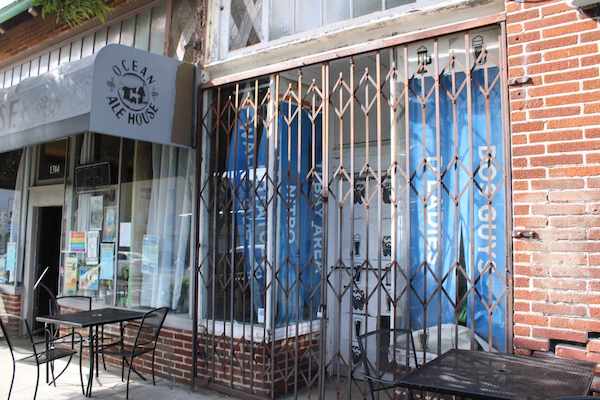 The restaurant is merging with the storefront next door for more space and a patio.
---

---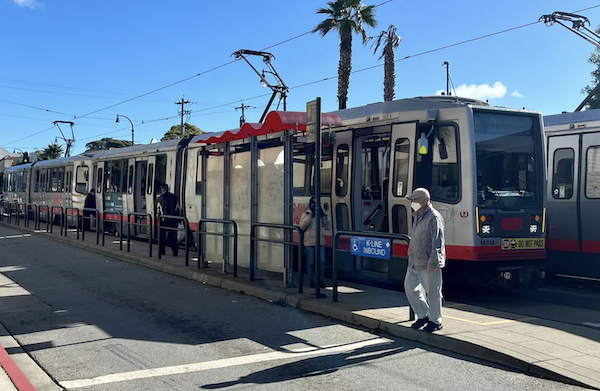 San Francisco's transportation agency is giving presentations and collecting feedback on its $34 million project proposal.
---
More stories from July
---
ICYMI: Our Stories From June