Supported by Perez Construction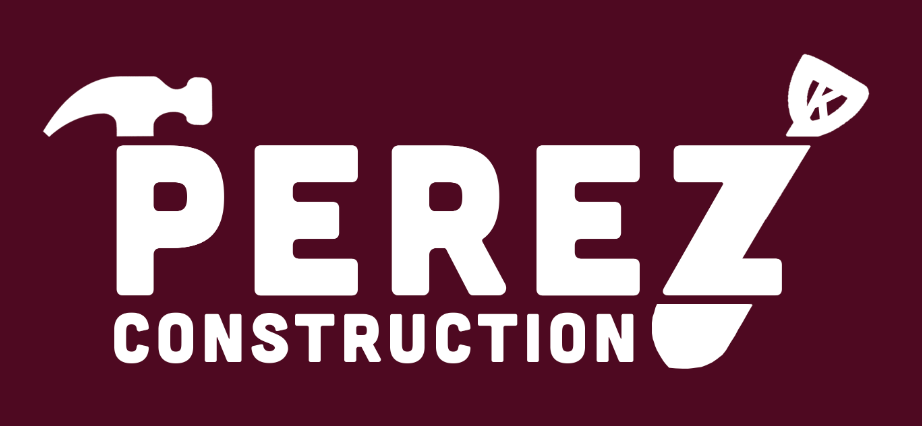 Good Morning. It's Saturday, Sept 2.
Before we get to all of the stories we published last month, let's talk about our 15th anniversary.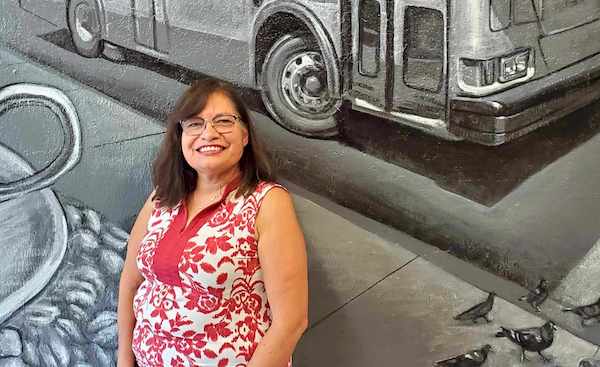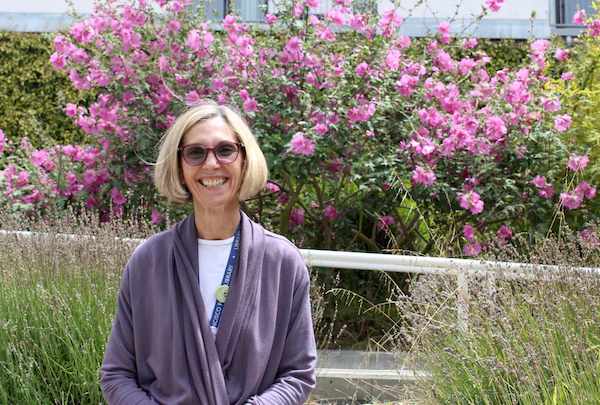 ---
Sponsored | Make Your House A Home With Perez Construction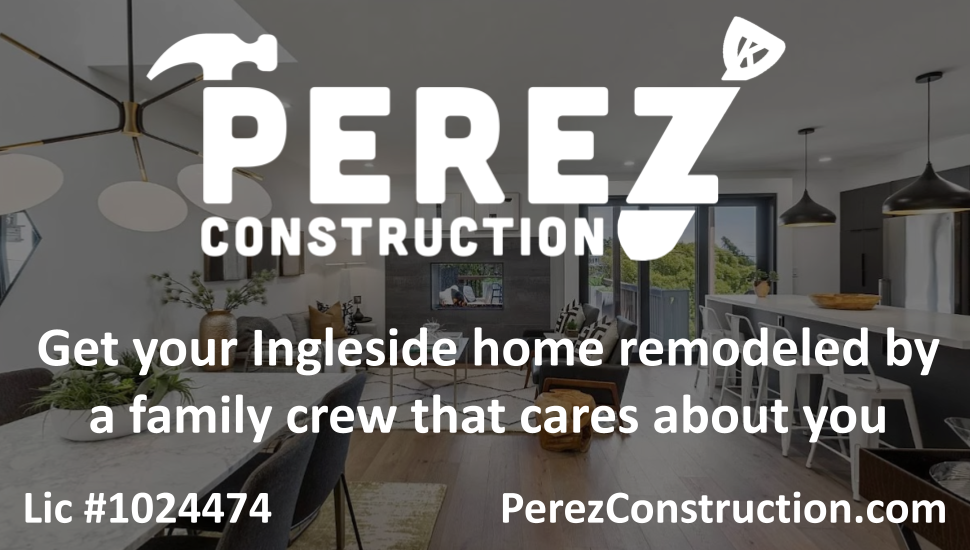 Your home deserves the best. Browse our portfolio of completed projects on our website to get an idea of the type of work we do as well as find some inspiration for your home.
---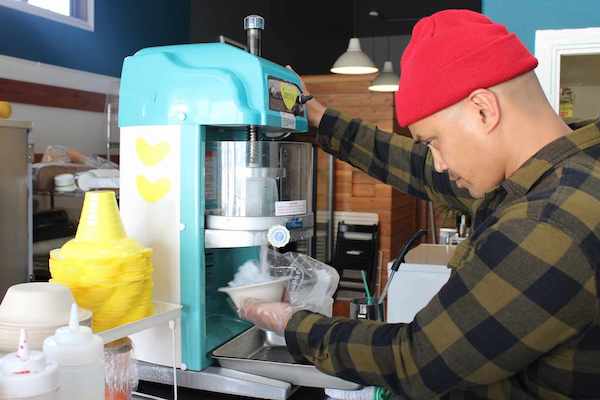 ---

---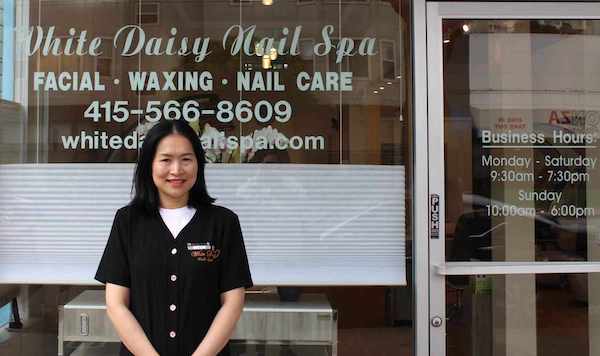 More Stories From August
---

---
ICYMI: Stories From July