Supported by Faxon Garage

---
Good morning. It's Saturday, July 1.
Here are all of our stories from June and more.

Anne Marie Kristoff
---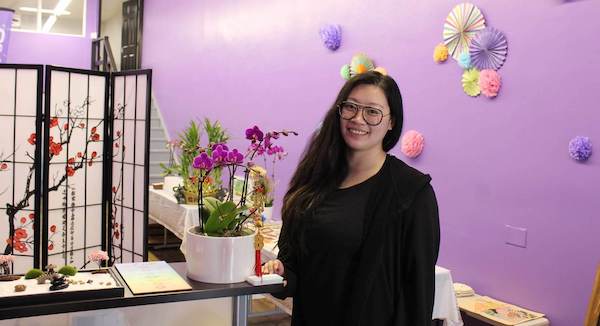 The upstart wellness clinic focuses on healing and psychotherapy to everyone from all financial backgrounds. READ MORE
---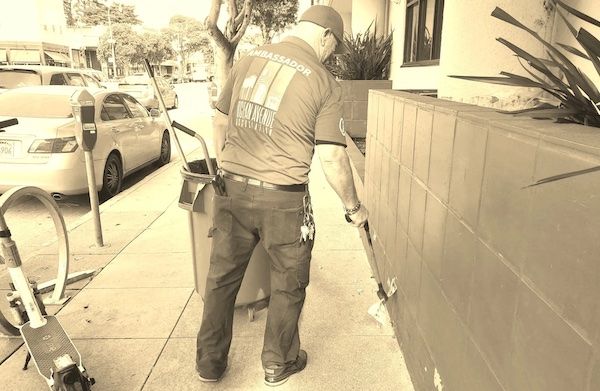 Supervisor Myrna Melgar requested the review last year. READ MORE
---
Sponsored: Quality Car Care Has Been Faxon Garage's Business Since 1948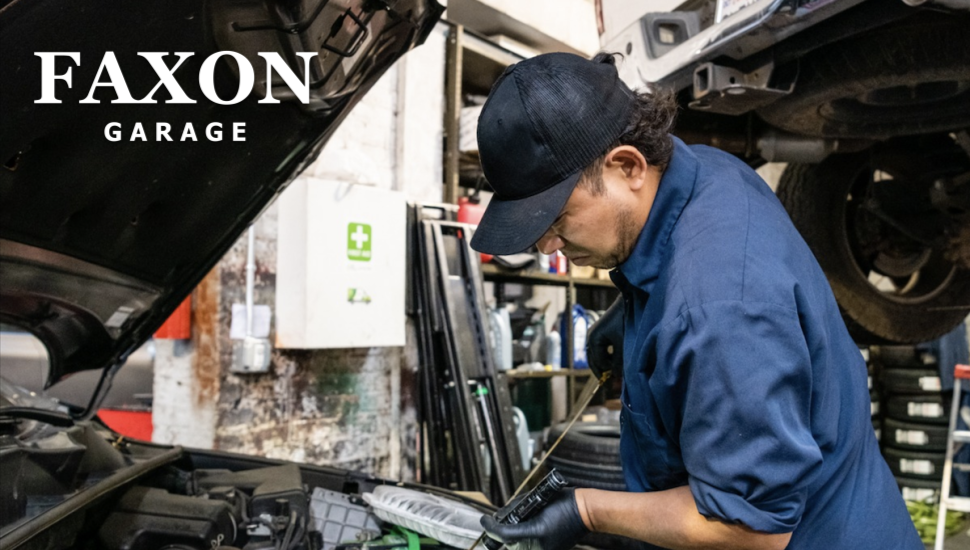 Faxon Garage understands that your vehicle is a major investment, and that is why we care for each customer's vehicle as if it were our own. Our goal is to offer the best services available at affordable prices to get you back on the road in no time.
---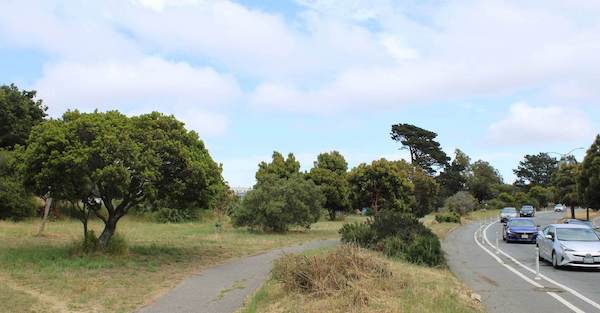 Friends of OMI Mini Parks, Friends of Lakeside Village and the OMI Community Collaborative were awarded nearly $300,000. READ MORE
---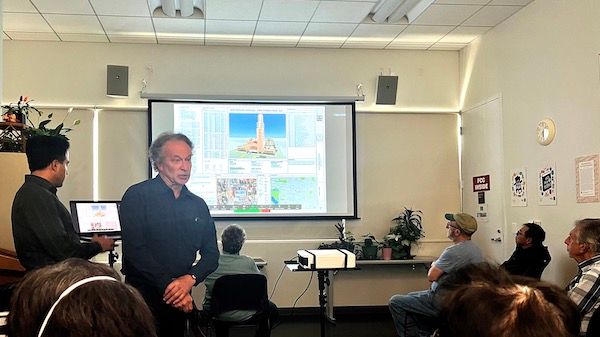 The three-pronged project includes restoring the theater, adding a dive school and building 42 units of new housing. READ MORE
---

---
More stories from June
---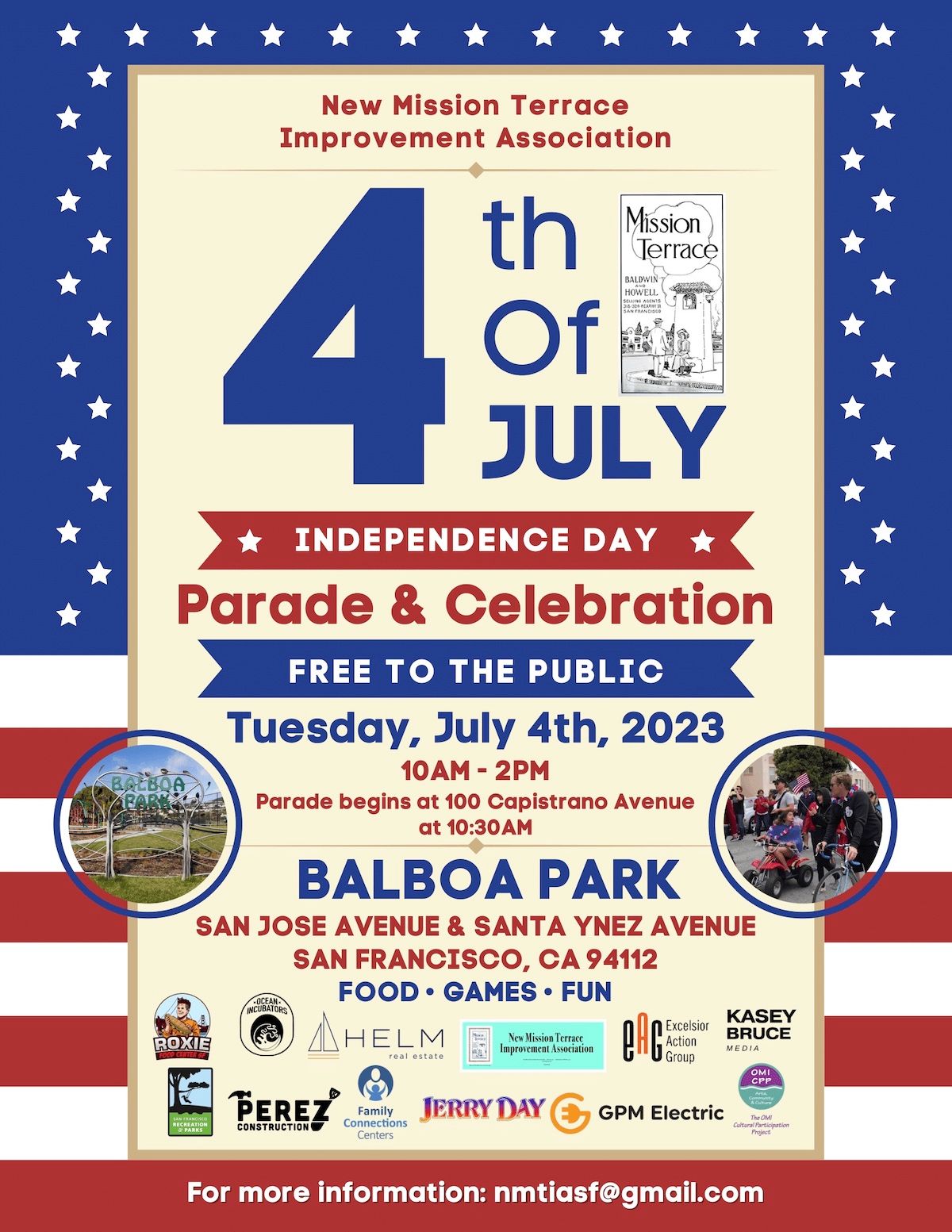 ---
In Case You Missed It
Here are our stories from May